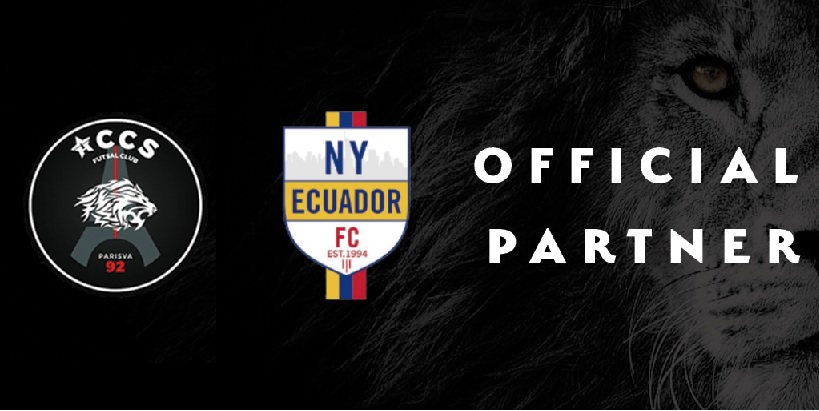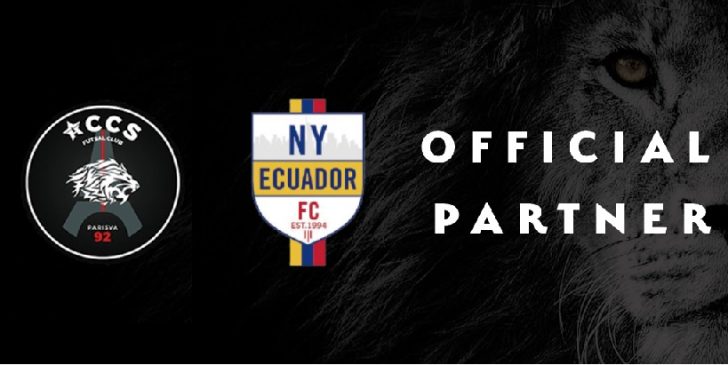 Estimated reading time:1 minute, 54 seconds
Leading French futsal club, ACCS Futsal is excited to announce a new partnership with NY Ecuador FC (NYEFC), a highly respected and well-established American futsal club, serving the futsal needs in North-East USA.
Since forming in 1994, NYEFC marked twenty-five years of continued growth and success in 2019. Over the years, they have been recognized as a leading futsal club in the US and have featured in numerous high-profile matches and tournaments against some of the best futsal clubs in the world. The club has frequently developed players that have represented the USA National Futsal Team and continue to aid the development of futsal players.
Tony Toral, the founder and President of NY Ecuador FC, said, "Promoting the sport of futsal, developing futsal players, and providing them with opportunities at the next level has always been the mission of NYEFC. Our partnership with ACCS Futsal connects our players and coaches with professionals at the forefront of the sport with a similar mission and goal. We are grateful to have been chosen as a global partner, together we hope to continue the futsal revolution in the United States. Stay tuned for what ACCS & NYEFC will do together!"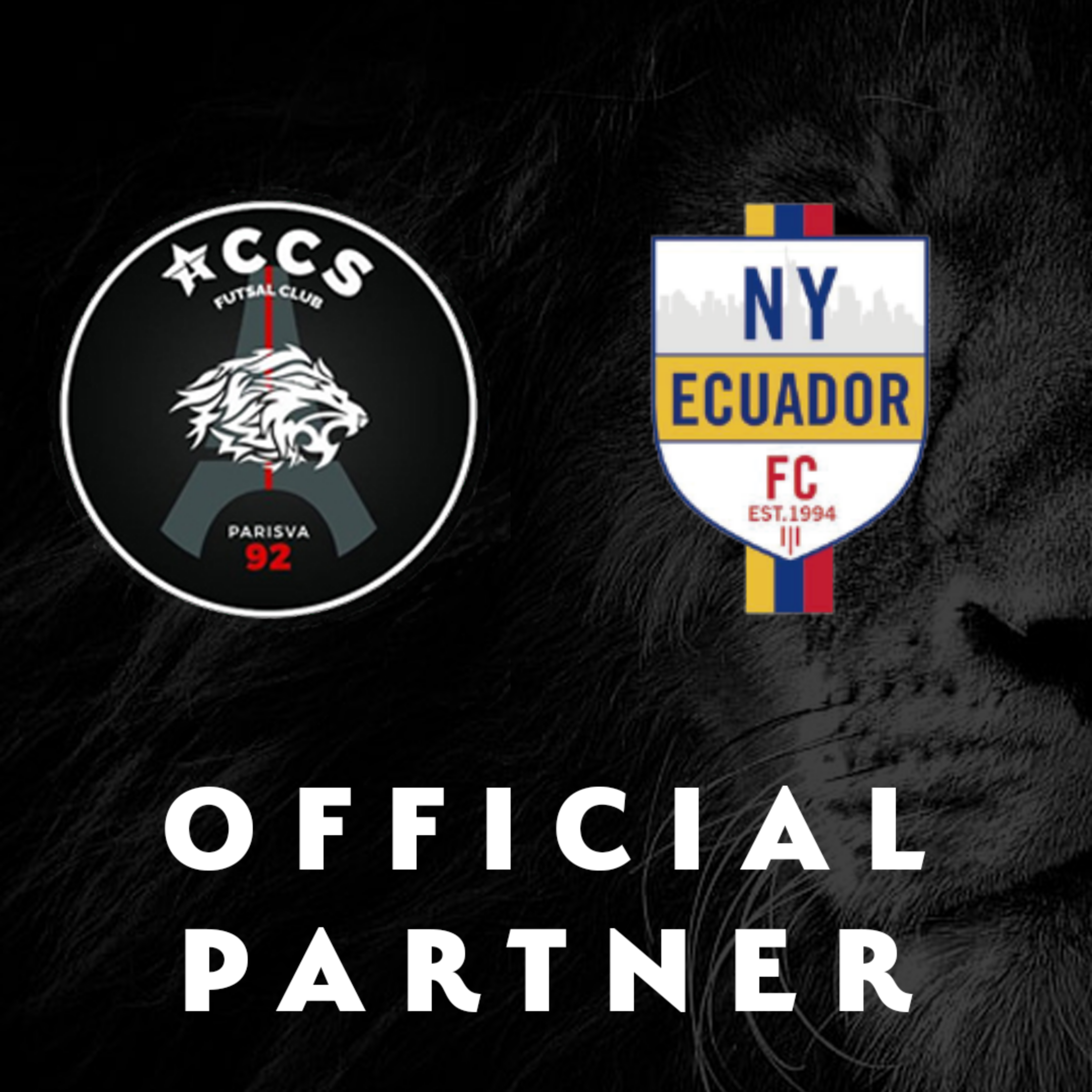 ACCS President, Sami Sellami described the significance of the partnership; "NY Ecuador FC has a long history within futsal in the US and has been at the forefront of futsal development for many years. It is an honor to partner with such a historic club. Through our partnership, we look to sharing knowledge and experience to aid futsal growth in the US and France, and ultimately help create the next generation of futsal stars!"
The partnership will provide an ideal platform for both clubs, as they begin their assault in the respective national futsal leagues later this year.
For more information, you can contact ACCS Futsal's Head of International Projects via email: awaisc@accsfutsal.com
If you like the information provided, you can read more articles about domestic futsal by going to the top navigation bar or click here
If you like this article and would like to keep updated on Futsal news, developments, etc then please submit your email below in the Subscribe to Futsal Focus option.
Follow Futsal Focus by clicking on Facebook, Twitter, or Instagram or on the social media buttons on the website.