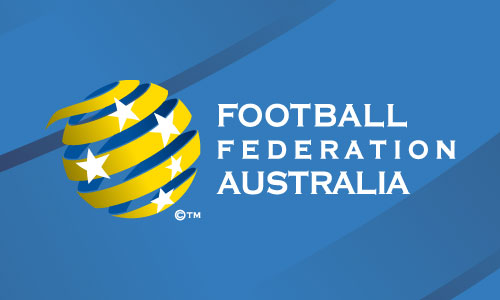 Estimated reading time:1 minute, 24 seconds
The Asian Football Confederation reports that the Football Federation of Australia has been fined by the Asian Football Federation for fielding ineligible players at this year's 2016 AFC Futsal Championships. Australia qualified for the 2016 FIFA World Cup finishing in fifth place, beating Kyrgyzstan 3-1, a fixture that has now been reversed with Kyrgyzstan being given a 3-0 victory.
The Federation has now been fined USD12,000  for violating Article 57.1 (Ineligibility) of the AFC Disciplinary Code (Code) in the following matches:
Australia vs. Malaysia on 11 February 2016;
Qatar vs. Australia on 13 February 2016;
Japan vs. Australia on 15 February 2016;
Thailand vs. Australia on 17 February 2016;
 Iraq vs Australia on 18 February 2016;
Australia vs. Kyrgyzstan on19 February 2016
The fine shall be settled within 30 days from the date (15 December) that this decision is communicated in accordance with Article 11.3 of the Code.  In accordance with Article 57 of the Code read together with Article 26 of the Code, victory shall be awarded to the following teams with the score of 3-0:
Malaysia, for the match on 11 February 2016;
Qatar, for the match on 13 February 2016;
Japan, for the match on 15 February 2016;
Iraq, for the match on 18 February 2016;
Kyrgyzstan, for the match on 19 February 2016
Football Federation Australia has been informed that a repeat violation of this provision will be met with more severe punishment.
If you like the information provided, you can read more articles about global futsal by going to the top navigation bar or click here
If you like this article and would like to keep updated on Futsal news, developments, etc then please submit your email below in the Subscribe to Futsal Focus option.
Follow Futsal Focus by clicking on Facebook, Twitter or Instagram or on the social media buttons on the website.