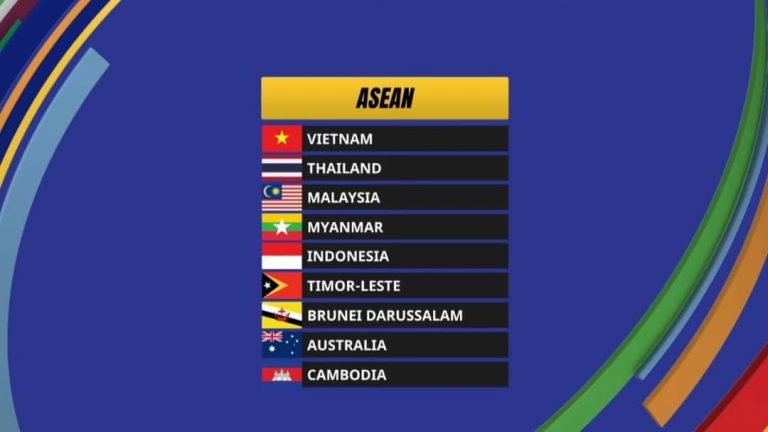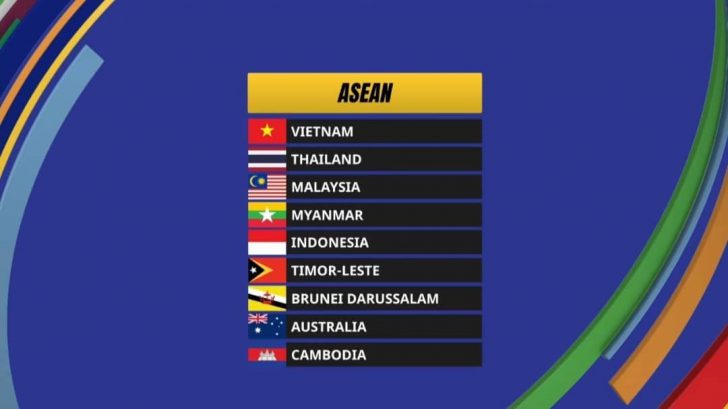 Estimated reading time:4 minutes, 13 seconds
Futsal in the English speaking market has had its ups and downs, negatives such as England suspending their national futsal team,  and Wales recently failing to enter the 2024 FIFA Futsal World Cup qualifiers. Positives have been the United States of American making it to the 2021 FIFA Futsal World Cup for the first time in 17 years, and now, the Australian national futsal team is back in international competitions.  The national team is listed as a participant in the 2022 ASEAN Futsal Championships along with: Vietnam, Thailand, Malaysia, Myanmar, Indonesia, Timor-leste, Brunei Darussalama and Cambodia
The news has sparked celebration, and happiness among many more emotions within the Australian Futsal community. A community which has worked so hard to develop futsal in their country. Participation in Australia is quiet significant in scale but for a long time opportunities to play at a higher level and to represent their country have been inconsistent. The national league and national team being suspended or stopped for periods of time. Hopefully, the national team is now back to stay for the foreseeable future giving futsal lovers the opportunity to represent their nation with pride. Despite their inactivity, Australia is 33rd in the Futsal World Ranking and 5th in the AFC ranking under Uzbekistan, Thailand, Japan, and Iran.
The news received praise from a range of people inside Australia and outside:
Futsal player and coach Andre Caro posted:
"We look forward to the Draw being conducted separately for the ASEAN Qualifiers as the AFF tournament will serve as qualification for the AFC Futsal Asian Cup.
I can't express enough what this means to Australian futsal, it is the best news for many years. Credit to everyone involved with Futsal in Australia and especially to a group of people that have been working very hard behind the scenes within Football Australia."
Head of Commercial and Futsal at Football Victoria, Anthony Grima (Wrote this quote unoffiically):
"This is a obviously a proud moment for Futsal in Australia. We certainly can't wait til the ASEAN draw. Seeing your country's flag amongst the participating nations is truly something special. It means so much to many people. That flag represents all of us and particularly those at the heart of the Futsal community who dedicate their lives day in day out to our beautiful game. I hope this is a sign of things to come for Futsal in our nation. It has always had massive potential and one that can be realised by our community moving forward together from grassroots right through to the national and international stage."
Pro Futsal franchisee-Steven Campbell
"Delighted with this! Well done to all involved."
Former COO of New Zealand Football Dave Payne:
"That's a good result based on the challenges you are faced with. Big win for the Futsal community in Australia and by the community of Futsal in Australia."
And, there were many more comments and posts praising this development. The challenge now is how does Australia grow the game from the ground up. By organising a national league that gives everyone the opportunity to participate and challenge for a place in the AFC Futsal Club Championship. Previously, the league was organised in one venue where clubs had to travel to from each state which made it a very short national league season. Futsal Focus feels the national league should be organised firstly into State leagues, giving clubs in each state a full season to compete in. The State champions would then compete with each other for the league title.
Whatever happens next, this international development is wonderful news for those who have dedicated so much of their life to futsal development in Australia. It has also helped to ignite the hunger for many to stay involved as we have spoken with people who were starting to lose hope for futsal in Australia.
Futsal Focus supports the Donate4Dáithí campaign
To follow the Donate4Dáithí campaign, you can visit their website here: www.donate4daithi.org  or on Facebook at: https://www.facebook.com/Donate4Daithi you can also donate money to their campaign at: https://www.justgiving.com/crowdfunding/donate4daithi
Learn more about the Donate4Dáithí campaign by going to our article
here
You can read more articles about International futsal by going to the top navigation bar or click here
If you like this article and would like to keep updated on Futsal news, developments, etc then you can now follow Futsal Focus via Google News by following our page which will send you an alert as soon as we publish an article so please click here and follow us on Google.
You can also keep updated on Futsal news, developments, etc then please submit your email below in the Subscribe to Futsal Focus option.
Follow Futsal Focus by clicking on Facebook, Twitter, or Instagram or on the social media buttons on the website.