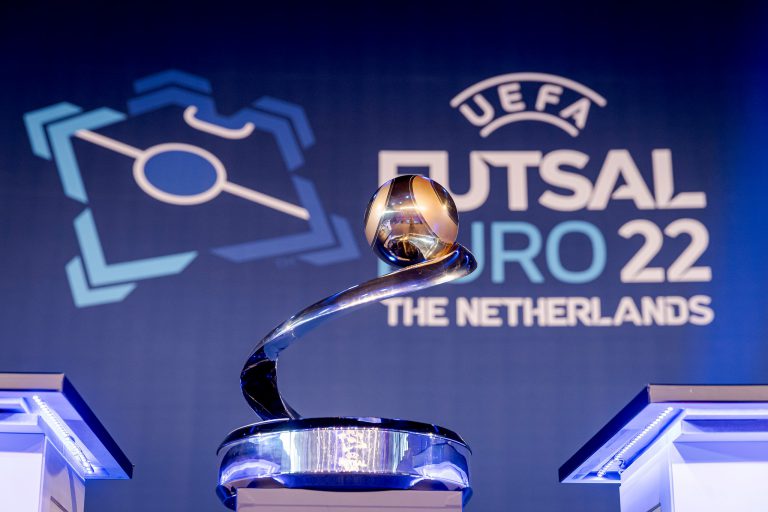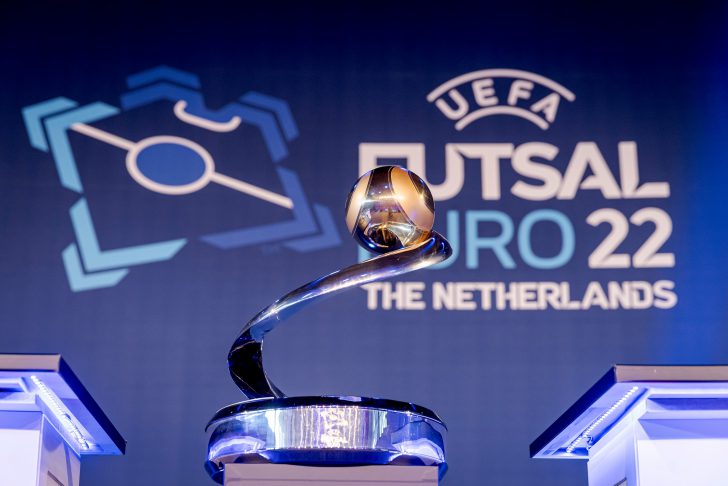 Estimated reading time:5 minutes, 5 seconds
2022 is a year that will be remembered forever in the history of futsal in Europe because 4 champions, for the first time, will be decided across 4 UEFA futsal competitions:
UEFA Futsal EURO – 6 February, Amsterdam
UEFA Women's Futsal EURO – 27 March, Gondomar
UEFA Futsal Champions League – weekend 30 April/1 May, Riga
UEFA Futsal U19 EURO – 10 September, Jaén
These competitions are extremely important for European futsal, and need the support of the futsal community in every country to follow, support and cheer on the participants if you are able to watch online or on TV or if you are able to be in attendance.  Having 4 major competitions happening in the same year also presents a marketing and promotional opportunity which we hope UEFA will grasp and push this sport's visibility as far and wide as possible.
UEFA Futsal EURO 
Featuring in the UEFA Futsal EURO are 16 teams, the competition was previously played every two years and included 12 teams since 2010. Qualified teams are: The Netherlands, Croatia, Russia, Azerbaijan, Bosnia & Herzegovina, Kazakhstan, Spain, Italy, Portugal, Georgia, Slovenia, Finland, Slovakia, Poland, Ukraine, and Serbia. The current champion is Portugal who are also the world champions. If you would like to know where you can watch the competition you can see the related article below:
Related article: Where to watch UEFA Futsal EURO 2022: TV, streaming
UEFA Women's Futsal EURO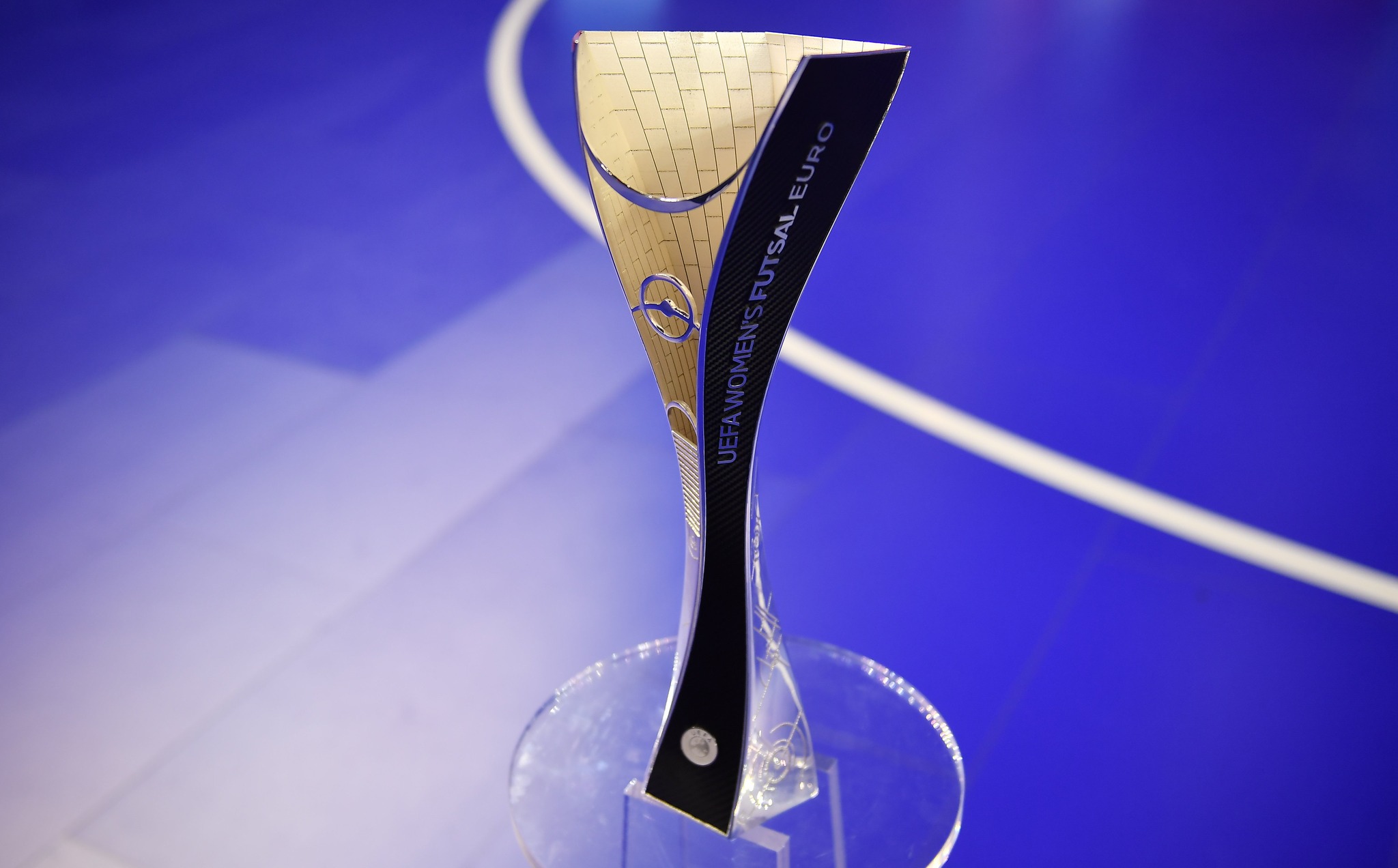 The tournament is held every two years, the first final tournament was held in February 2019 and featured four teams. A total of 24 (out of 55) UEFA member national teams entered the qualifying stage, with Gibraltar and Bosnia and Herzegovina making their debuts. Based on their coefficient ranking, calculated based on results in the 2019 edition, the 13 highest-ranked teams entered the main round, while the 11 lowest-ranked teams entered the preliminary round. In the preliminary round, 11 teams were drawn into three groups and in the main round, 16 teams were drawn into four groups of four. The final tournament will feature 4 nations which are: Russia, Portugal, Ukraine and Spain. Spain is the current holders and if you would like to read the regulations of this competition, you can view this information in the related link below:
Related link: Download the official competition regulations
UEFA Futsal Champions League Final Tournament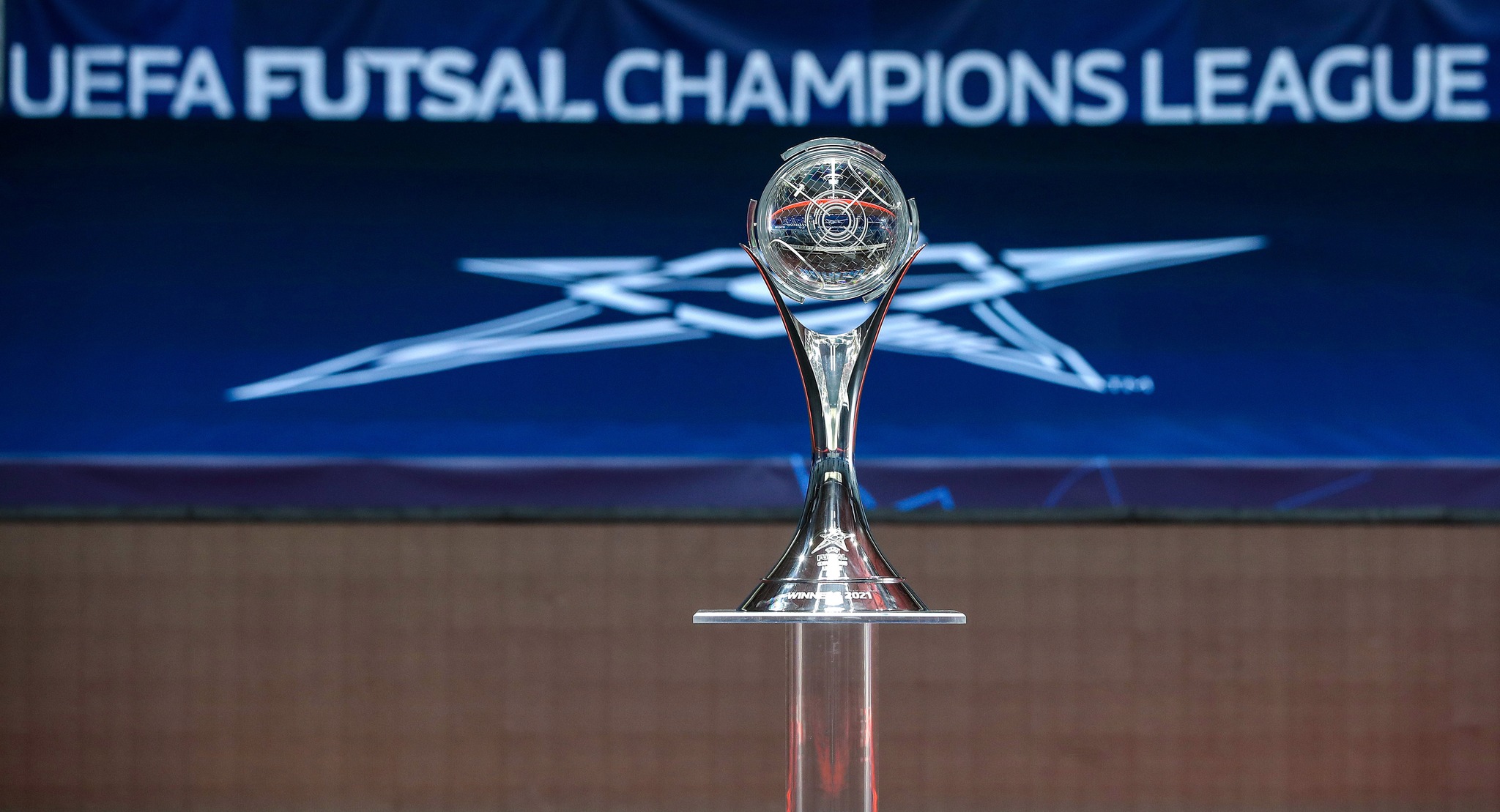 The final tournament comprises two semifinals, a third-place play-off and the final from the 30 April/1 May at Arena Riga, Latvia. The clubs who have made it to the Final Tournament are: Barcelona, Benfica, MFK Tyumen, and Sporting Club De Portugal. Countries such as Spain, Portugal, Russia and Kazakhstan have dominated the final four for many years, the last time another nations outside of these four broke into the final tournament was in 2018 when Győri ETO from Hungary faced Portugal but lost 1-6.
UEFA Futsal U19 EURO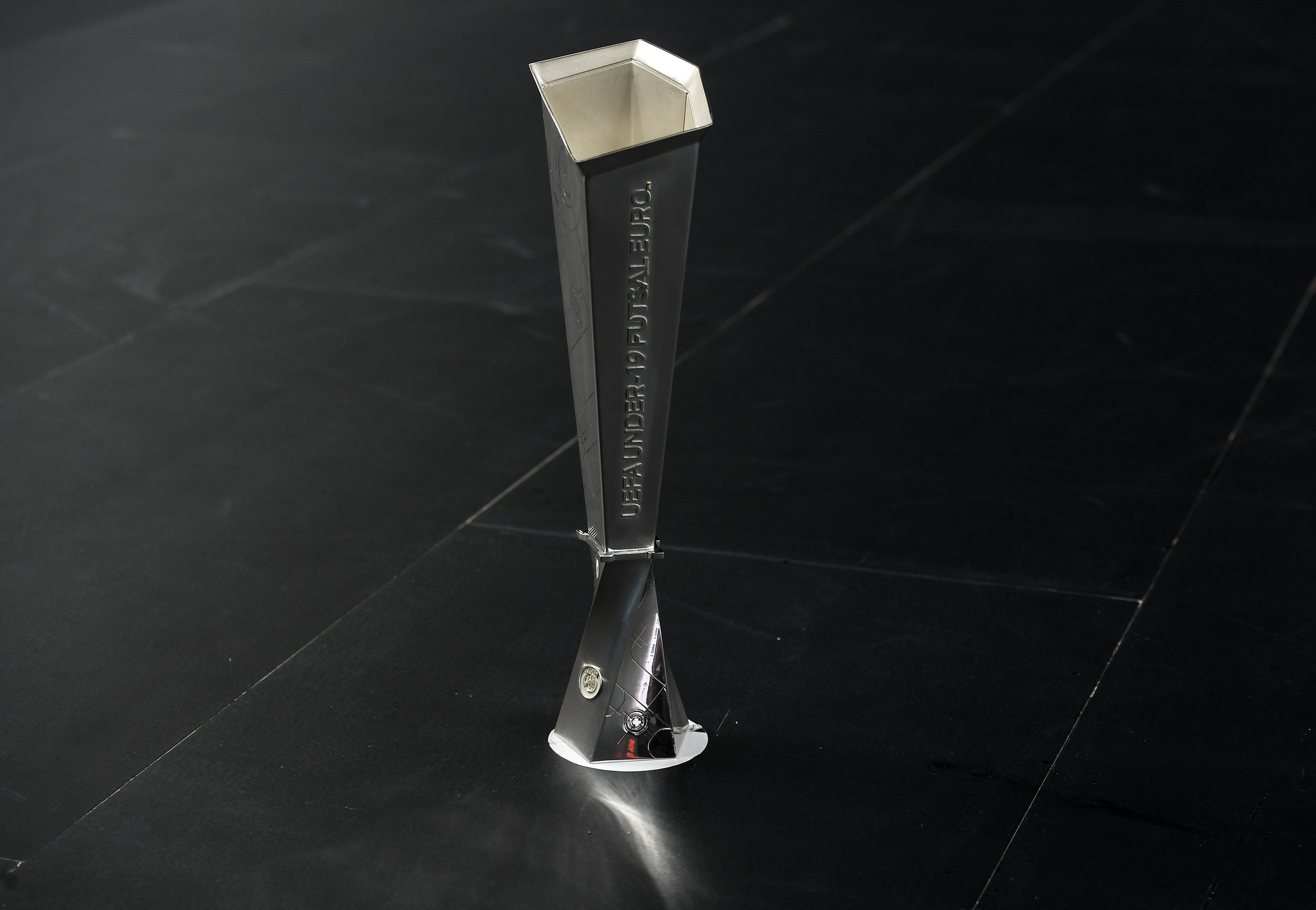 The UEFA Futsal U19 EURO will be hosted in Spain. Apart from Spain, a total of 33 (out of 54) UEFA member national teams entered the qualifying stage. They are seeded on the basis of the associations' results in the 2018/19 competition. The 26 highest-ranked teams entered the main round, while the 7 lowest-ranked teams entered the preliminary round. The coefficient ranking was also used for seeding in the preliminary round and main round draws, where each team was assigned a seeding position according to their ranking for the respective draw.
History-making Andorra and Montenegro topped their UEFA European Under-19 Futsal Championship preliminary round groups to complete March's main round line-up alongside the 26 nations with direct entry.
Andorra beat debutants Wales and Estonia in Group A before victory against hosts San Marino clinched first place. That is the first time an Andorra side has come through a stage of any UEFA or FIFA national-team futsal or football championship at any level and their reward is a spot in main round Group 6 against home side Ukraine, Belgium and Moldova.
The third competition newcomer, Gibraltar, hosted the three-team Group B won by Montenegro with North Macedonia second. Montenegro now enter main round Group 1 in Turkey featuring the Netherlands and Italy as well as the hosts.
The main round, running from 15–20 March, will decide the seven teams to join hosts and holders Spain in the finals in Jaén scheduled from 3–10 September.
The main round groups are:
Group 1
Turkey
the Netherlands
Italy
Montenegro
Group 2
Portugal
Czech Republic
Cyprus
Greece
Group 3
Slovenia
France
Hungary
Serbia
Group 4
Poland
Bosnia & Herzegovina
Finland
Kazakhstan
Group 5
Russia
Slovakia
Romania
Georgia
Group 6
Ukraine
Belgium
Moldova
Andorra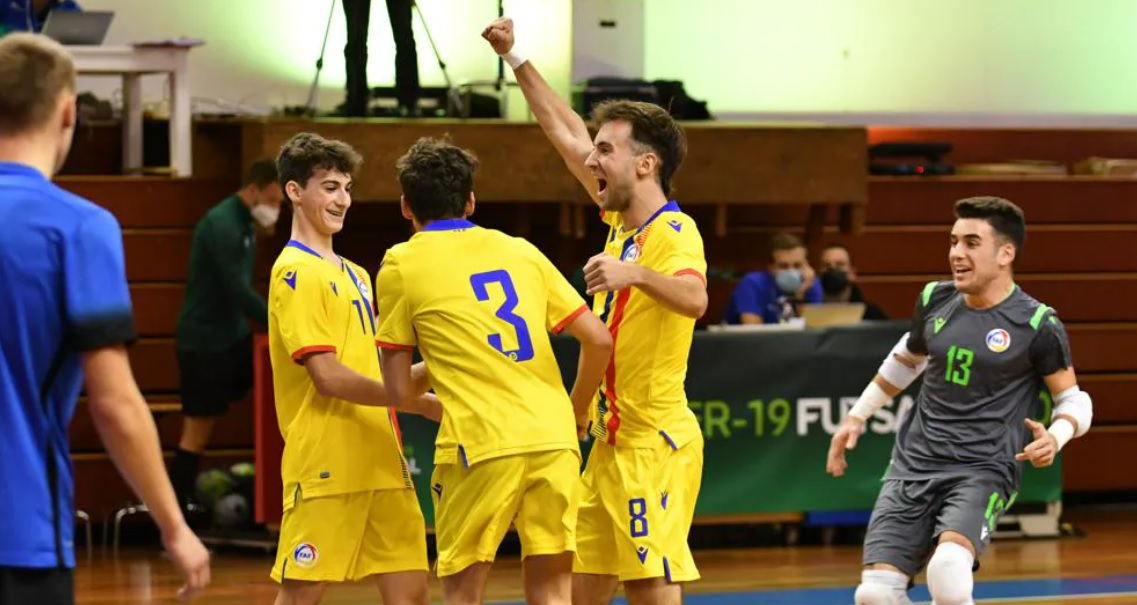 Group 7
Croatia
Belarus
Latvia
Azerbaijan
Since the women's and U19 competitions were launched it has aided the sport's growth and development along with show many the opportunities that are now presenting themselves within the sport in addition to FIFA's decision to replace football with Futsal at the Youth Olympics.
Source of the pictures: UEFA
Futsal Focus supports the Donate4Dáithí campaign
To follow the Donate4Dáithí campaign, you can visit their website here: www.donate4daithi.org  or on Facebook at: https://www.facebook.com/Donate4Daithi you can also donate money to their campaign at: https://www.justgiving.com/crowdfunding/donate4daithi
You can learn more about the Donate4Dáithí campaign by going to our article 
here
You can read more articles about international futsal by going to the top navigation bar or click here
You can read more articles about International futsal by going to the top navigation bar or click here
If you like this article and would like to keep updated on Futsal news, developments, etc then you can now follow Futsal Focus via Google News by following our page which will send you an alert as soon as we publish an article so please click here and follow us on Google.
You can also keep updated on Futsal news, developments, etc then please submit your email below in the Subscribe to Futsal Focus option.
Follow Futsal Focus by clicking on Facebook, Twitter, or Instagram or on the social media buttons on the website.