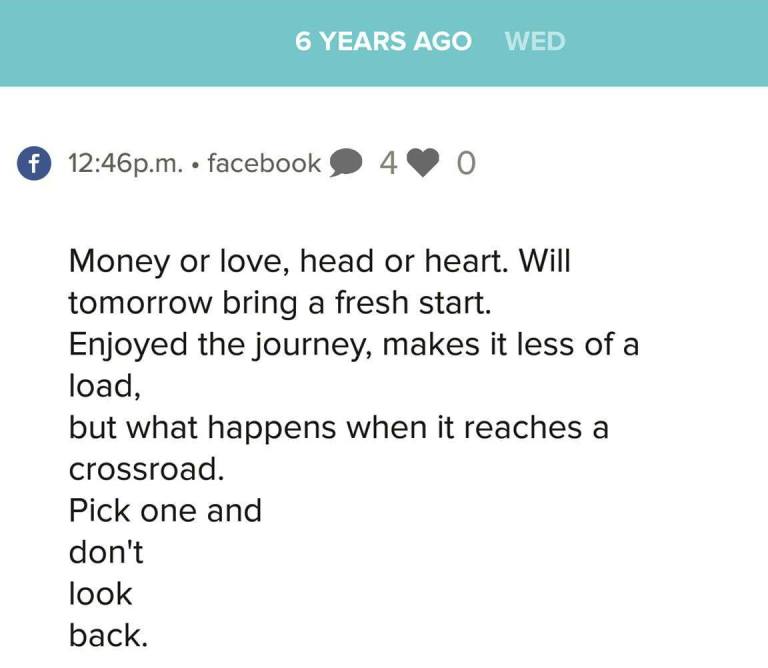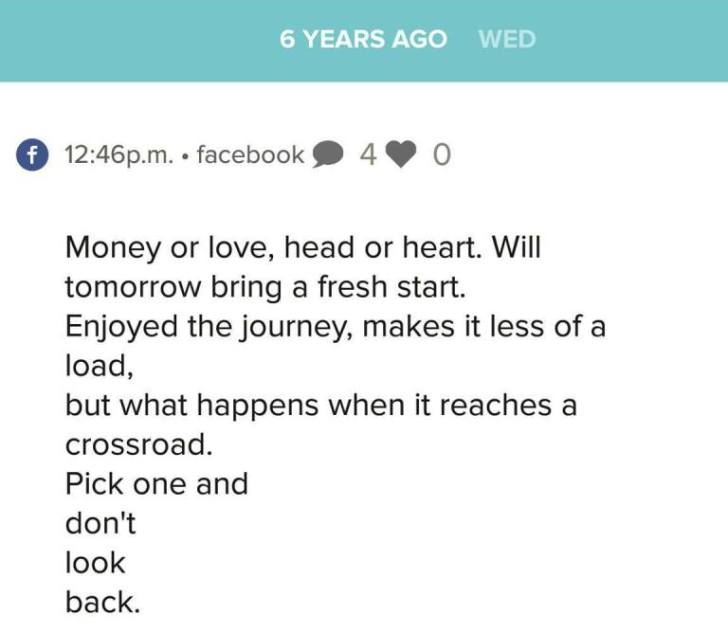 Estimated reading time:3 minutes, 16 seconds
At the age of 23 and at the start of a comfortable career in the banking industry after graduating, I left it and risked it all for a 20 hour a week position to grow futsal.
My dear grandma made the introduction to the bank manager and she was so proud that I got my first proper job, and even happier that she was able to assist. It's fair to say when I left it to do some futsal coaching for a few hours a week I wasn't the favourite anymore. It took a few cleaning cars and gardening sessions at her house to eventually get some smiles back! Haha.
I can count on one hand the number of people who didn't strongly advise against it, who instead said follow your heart. But I understand why. There was the career in front of me. The safety and security of a job in a bank and the option to progress between branches, abroad, or up via different areas. Money, career, security, I had it all there.
But I don't like to make decisions just for my current self. When making big life decisions, I like to think about the eight year old me, and the eighty year old me. What would he think? Eight year old Matt would have been gutted if I chose to stay boring in a bank, and eighty year old Matt would have lived 57 whole years of a nagging regret thinking 'what if'.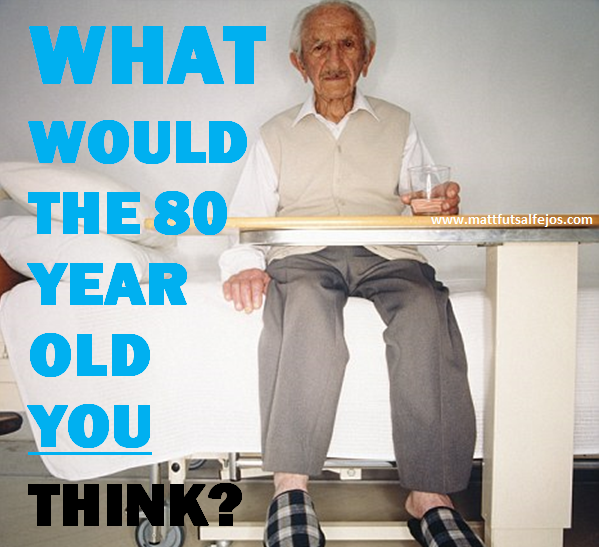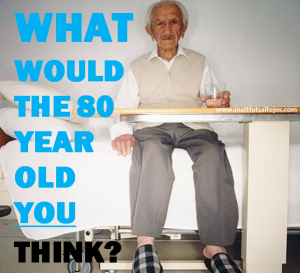 So, how did it turn out? I worked my socks off, it became an obsession because I was so passionate. I introduced 2000 kids to the game of futsal in schools around Wellingtonin 6 months. I learned a lot too. 14 months later I'd get the full time job for Capital Football, and with the business card enough for grandma, I made her proud again.
I did a few years for Capital and got it into nearly every high school, grew teams from six to over a hundred, transitioned into a state of the art ASB Sports Centre with my own office, coached and grew national competitions, international tours and more importantly met some amazing people and friends. I've now coached and had experiences in Australia, Vanuatu, Hungary, Spain and England. I really enjoy developing my coaching and some really talented kids at Sala Soccer Schools around my marketing role, which provides the perfect balance.


But what if I failed? I don't fear failure, I seek it to test my limits. We learn more from our failures than our successes. I would have had to start again career wise. But I would have known 'what if', and the 80 year old me could rest easy, and the 8 year old would know I tried my hardest.
I believe in following your heart, making big jumps, and going all in. You have to believe in yourself before anyone else will. So pretend to if you need.
Find a cause, find a destination and find a way to get there.
And if there's no way, then pave your own.
Enjoy the journey.
By Matt Futsal Fejos
If you enjoy this article and you would like to read more of Matt's articles then go to his official website at https://mattfutsalfejos.com/
If you like the information provided, you can read more articles about grassroots and coaching by going to the top bar navigation or click here
If you like this article and would like to keep updated on Futsal news, developments etc then please submit your email below in the Newsletter section or by clicking on the Subscribe to Futsal Focus option on the header.
Follow Futsal Focus by clicking on Facebook, Twitter or Instagram or on the social media buttons on the right sidebar.