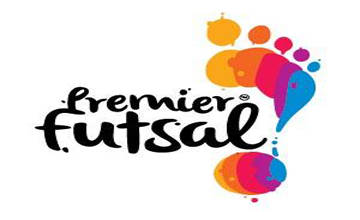 Estimated reading time:3 minutes, 35 seconds
All India Football Federation today said that the unsanctioned Premier Futsal, scheduled to begin on July 15, will create unnecessary issues and also expressed serious doubts about the survival of the tournament.
The AIFF has asked its state units to advise the players under their jurisdiction not to associate with Premier Futsal with its General Secretary Kushal Das saying that no domestic footballer will take part in the unsanctioned league.
"AIFF has informed FIFA and all its stakeholders that this is an unauthorised and unofficial Futsal League since AIFF is also the governing body for Futsal in India. Such unauthorised and unofficial events can result in unnecessary issues, especially integrity issues. All our stakeholders understand that and will act accordingly. We do not need to take recourse to legal action," Das told PTI.
"I understand from various sources that there are many issues regarding the event. I have heard from many sources that most of the players like Deco have not been paid the signing amount and have refused to travel to India," Das said.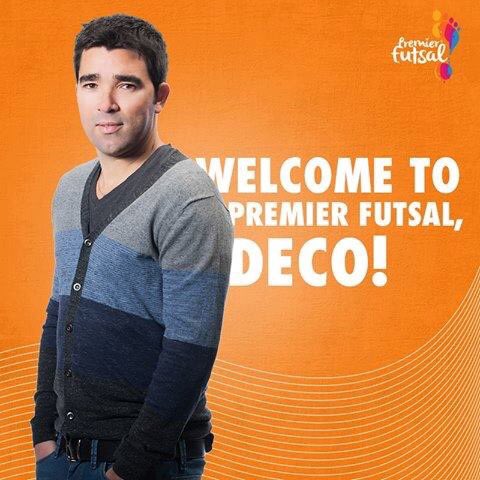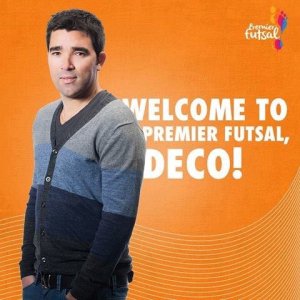 He said sponsors would be wary to be associated with such unsanctioned events.
"Besides, I don't know whether they have any sponsors and whether they have all the franchisees in place which raises serious doubts about the event. This is exactly what happens to such kind of unapproved events and I really wonder why any sponsor would want to associate with such events," he said.
Premier Futsal, a franchise-based international futsal (a form of football being played indoors on a smaller field with five players in a side for 40-minute duration) tournament and promoted by an entity formed by Indian entrepreneurs, has attracted some of the world's best players but has struggled to convince domestic players to jump on its bandwagon.
It has Portuguese football legend Luis Figo as its president and Indian cricketer Virat Kohli as ambassador. The tournament will be governed by Futsal Association of India (FAI), a body affiliated to the world body, Asociacion Mundial de Futsal (AMF). But with FIFA, the world governing body for football, and the AIFF refusing to recognise Premier Futsal, domestic players risk suspensions if they join the league. The first edition of Premier Futsal is set to take place in India from July 15 to 24 but there is no clarity on the schedule of matches. Even the venues and the roster of the players of the proposed eight teams are not known with just a few days left for the scheduled kick-off of the tournament.
Asked if the AIFF has been able to stop its stakeholders from joining Premier Futsal, Das said, "Our stakeholders clearly understand the problems with such events and will not act in any manner to undermine the AIFF's governing role."
"The AIFF will announce the launch of the Official Futsal League soon. In fact, one of the reasons the players do not want to play in the unofficial League is because they know the official league will be launched soon."
Das expressed surprise at the reports that an Indian team, reportedly selected by Futsal Association of India, will take part in the Under-17 Futsal World Cup beginning on July 11 in Paraguay.
"We are completely unaware of the unauthorised U-17 Futsal World Cup in Paraguay and do not know if any team has been sent from India," he said.
Asked if the AIFF has written to the Sports Ministry not to allow Premier Futsal use government facilities for the league, Das said, "We have a very good relationship with the Ministry of Sports and Youth Affairs and working closely for various initiatives relating to U-17 World Cup and the BRICS U-17 Cup.
"We were one of the first federations to change our Constitution to align with the Sports code. The Ministry is fully aware of the governance structure of AIFF."
If you like the information provided, you can read more articles about global futsal by going to the top bar navigation or click here
If you like this article and would like to keep updated on Futsal news, developments etc then please submit your email below in the Newsletter section or by clicking on the Subscribe to Futsal Focus option on the header.
Follow Futsal Focus by clicking on Facebook, Twitter or Instagram or on the social media buttons on the right sidebar.