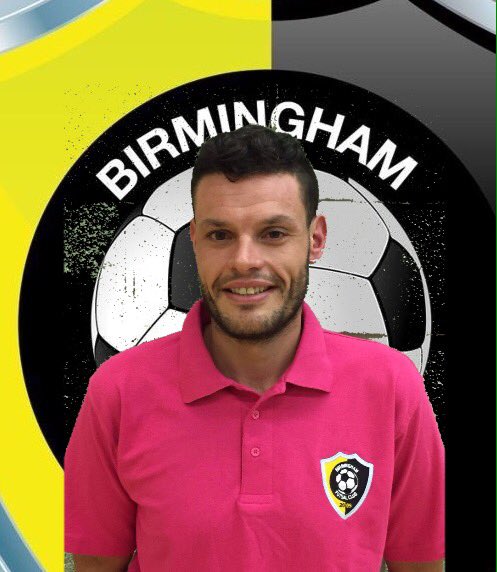 Estimated reading time:2 minutes, 26 seconds
Birmingham Futsal Club dominated the FA National Futsal Super League North Division going undefeated all season but lost out on a place in the Grand Finals when they were beaten by Genesis Futsal Club from the Southern Division and with the youngest squad in the league.
Going into next season the club is already making changes and welcomed their new head coach Eduardo Valor (@digu_edu) who previously coached in Spain for FS Torrent Femenino (@fstorrentfem) & CD La Salle (@CD_LASALLE).
Further to their new head coach appointment, the club has already signed an experienced player from Brazil, João Paulo Dias (@jpdias8) a former player of Sāo José Futsal Clube who compete in the Liga Nacional de Futsal (LNF – Brazil's national league).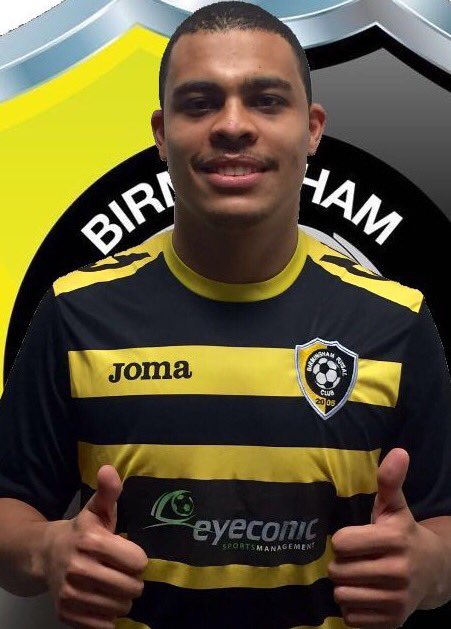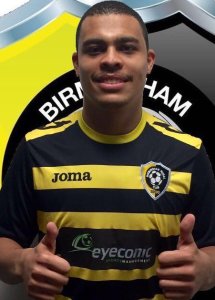 Birmingham has been so close to winning the league, two seasons ago the team pushed Baku United all the way in the Grand Final but lost the game. This year hopes were high due to an impeccable season in the FA National Futsal Super League North but their loss in their match against Genesis shows the gulf still between the North and Southern clubs. Signings like João can only help the players competing in the Northern League and hopefully we will start to season more experienced players entering the league which will help the development of players across the division.
Looking at the season ahead, it is an exciting one for everyone involved in English Futsal. For the first time and Futsal club backed by a professional Football time in England has qualified for the UEFA Futsal Cup. Oxford City Lions are part of Oxford City FC who won both the FA Futsal Cup and the FA National Futsal Super League. It will be interesting to see how much backing this club receives, should Oxford progress to the main round where TV exposure will help to build Oxford City FC as a club's European profile will this encourage the board to back the club and the sport of Futsal further and will this attract other professional football clubs to enter Futsal teams into the FA National Futsal Super League.
Can Oxford retain their title or will clubs like Birmingham challenge them? 2016-17 seasons has the potential to be a pivotal year for the sport but it all depends on the other clubs as well and their ability to attract more talent to the league and more spectators to matches.
If you like the information provided, you can read more articles about domestic futsal by going to the top bar navigation or click here
If you like this article and would like to keep updated on Futsal news, developments etc then please submit your email below in the Newsletter section or by clicking on the Subscribe to Futsal Focus option on the header.
Follow Futsal Focus by clicking on Facebook, Twitter or Instagram or on the social media buttons on the right sidebar.