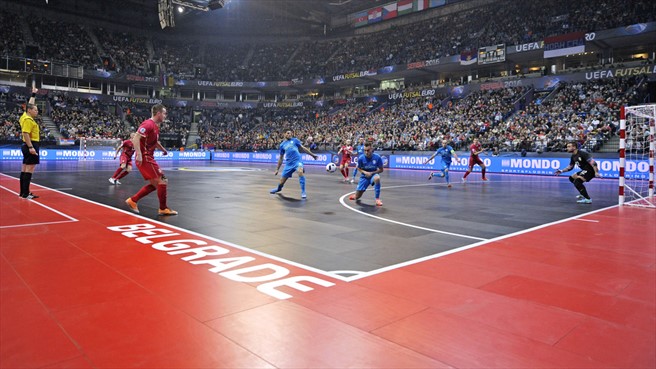 Estimated reading time:1 minute, 14 seconds
This document systematically reviews literature to provide a summary of evidence based research related to the sport of futsal. The review draws on diverse subjects including coaching, physiological, psychological, technical and tactical elements of the sport as well as reviewing subjects relating to the development of futsal. The methodology included a scoping study and review protocol to systematically review 601 documents relating to futsal; 44 of these documents were reviewed in the study. The review aims to provide a resource for fellow researchers, to study the sport and encourage further English language studies in futsal. To that end, gaps in the literature are highlighted by the researchers, and therefore this document acts as a guide for further study.
If you like the information provided in the research paper below, you can read more Research papers by going to the top bar navigation or click here
If you like this piece of research and would like to keep updated on Futsal news, research, developments etc then please submit your email below in the Newsletter section or by clicking on the Subscribe to Futsal Focus option on the header.
Follow Futsal Focus by clicking on Facebook, Twitter or Instagram or on the social media buttons on the right sideba