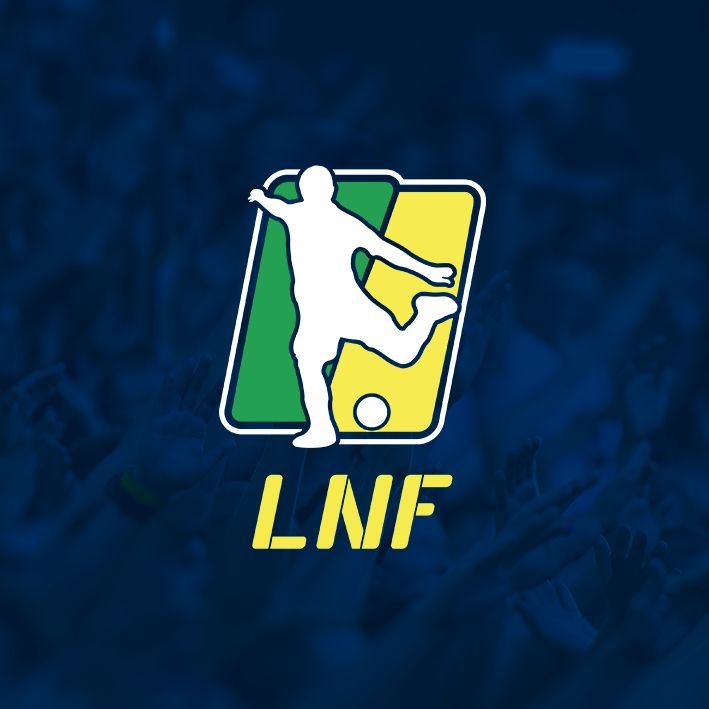 Estimated reading time:2 minutes, 10 seconds
A regionalized league format in the National Futsal League (LNF) in Brazil is a possibility
An agreement has been made between the Brazilian futsal clubs, which will be presented to the National Futsal League (LNF) at their next meeting, the expectation is that the clubs' request will be granted. Thus, the first phase of the league's competition will be played on a regional basis.
Dracena Goalkeeper Velloso welcomes the decision but would like the traditional model to be maintained.
"We know it's not ideal. We would like to play against all opponents in the first phase of the competition. But, we believe that considering the financial health of the clubs and the tight schedule, this is the best way forward at this time."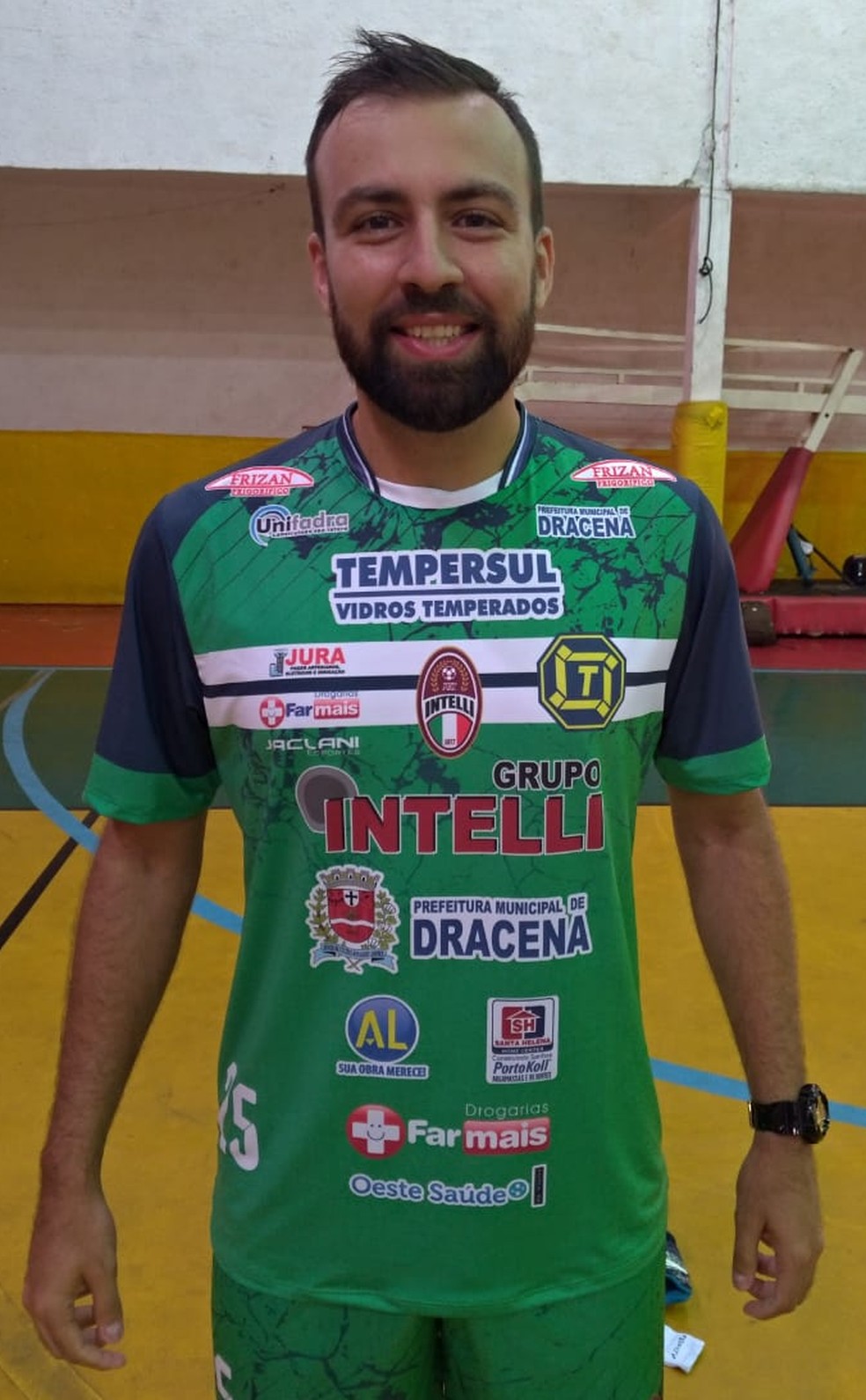 The agreement was made by representatives of the 21 clubs who will compete in the competition. Director Cidão, from the Nova Alta Paulista team, confirmed the request, but the idea has not yet been officially presented to the LNF. The next meeting will probably be scheduled for the beginning of August when the date for the start of the competition should be announced.
"We are very anxious for that date to come out soon. The Brazilian national league, as well as the Spanish one, is the strongest in the world in my view. I believe we are going to have a great season."
According to the proposal, the League should be played in the first phase with the teams divided into three groups of seven teams each, playing in turn and returning between themselves. The first five of each group and the best sixth-place advance to the second playoff phase.
With the approval of the regionalization, Dracena should be in the same group as Brasília, Corinthians, Minas, Praia Clube, São José and Sorocaba. The teams from the south of the country would be divided into two groups. On one side there would be teams from Atlântico, Blumenau, Carlos Barbosa, Cascavel, Foz, Joinville and Marreco. In the other group, there would be Assoeva, Campo Mourão, Jaraguá, Joaçaba, Pato, Tubarão and Umuarama. The competition is expected to start on August 21.
Source: Globo Esporte
If you like the information provided, you can read more articles about domestic futsal by going to the top navigation bar or click here
If you like this article and would like to keep updated on Futsal news, developments, etc then please submit your email below in the Subscribe to Futsal Focus option.
Follow Futsal Focus by clicking on Facebook, Twitter, or Instagram or on the social media buttons on the website.