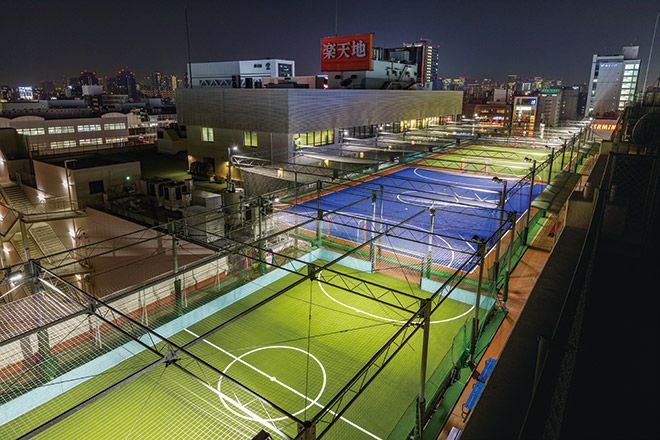 Estimated reading time:1 minute, 49 seconds
Abstract
There are various factors which can influence serum malondialdehyde level as a marker of free radicals of young adults, and night futsal sport was predicted as one of the factors which can influence it. The purpose of the study was to examine the effect of night futsal sport towards serum malondialdehyde level of young adults. This study used experiment approach by using pretest and posttest control group design. The subjects were 19 individuals selected using purposive sampling technique. This research was conducted at Futsal Field Indoor Beex Makassar. Collecting data was measured at 9 pm and 11 pm (30 minutes before and after doing night futsal sport with duration of 2 x 20 minutes). Blood sampling as much as 3 ml for examination of serum malondialdehyde levels, the blood was analyzed at the Enzyme-Linked Immune Sorbent Assay Laboratory (ELISA) in Universitas Hasanuddin Hospital. The data were analyzed by inferential statistics which consisted of normality test and Wilcoxon test. The data analysis result showed that sig value (0,878) was bigger than (0,05), and based on the comparison of pre and post-test data, it can be concluded that night futsal sport did not significantly influence the serum malondialdehyde level of the participant.
Author: Andi Tenri Ola Rivai, D S Haslinda and I Patellongi – Department of Sport Science, Universitas Negeri Makassar, Makassar, 90222, Indonesia
If you like the information provided, you can read more articles about global Futsal by going to the top bar navigation or click here
If you like this article and would like to keep updated on Futsal news, developments, etc then please submit your email below in the Newsletter section or by clicking on the Subscribe to Futsal Focus option on the header.
Follow Futsal Focus by clicking on Facebook, Twitter or Instagram or on the social media buttons on the right sidebar.