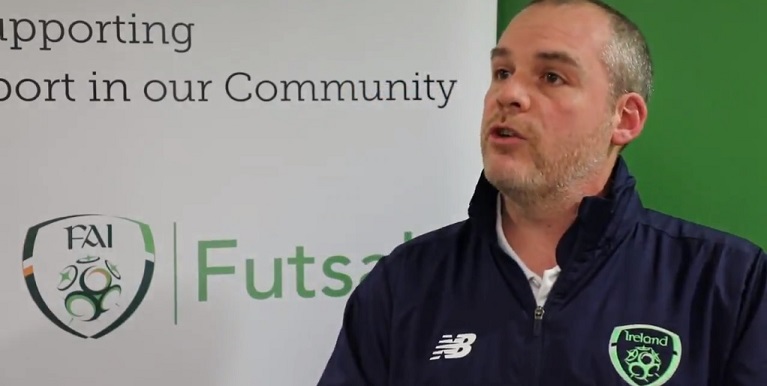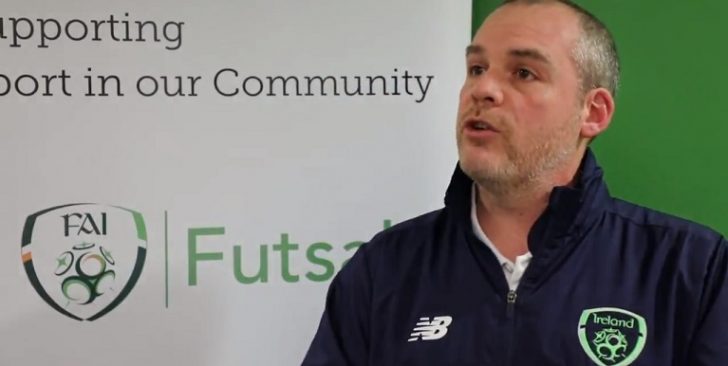 Estimated reading time:2 minutes, 21 seconds
The Republic of Ireland was the first nation in the British Isles to launch a national futsal team and league over 10 years ago. During the time of the recession, the Football Association made the decision to cut back on their spending for Futsal. However, now we know that a big reason for the Football Association of Ireland's (FAI) spending cuts was down to the previous board's mismanaged of the Association which is why it is in the serious predicament that it currently faces.
Out of the darkness, the FAI seems to be seeing the light, a new board has been appointed along with a newly appointed FAI independent chairman Roy Barrett and independent directors Catherine Guy and Liz Joyce.
Recently, the new board met with the Minister for Transport, Tourism and Sport Shane Ross.
Mr. Ross, who was joined by the Minister of State Brendan Griffin, emerged from the meeting in upbeat form and said: "It was good to have the opportunity to meet with the new chairman and directors so soon after their appointment.
"We had an encouraging and, frankly, a warm discussion today.
"I am now confident that the new board is committed to delivering the necessary governance reforms and ensuring that a stronger association emerges for the good of Irish football and all who love it.
"The old guard has now been excised and healthy regeneration of the FAI can commence. We can now consider how best the Government can assist the FAI in moving on," he told RTE (National Broadcasting Channel in Ireland)
Though there is still a lot of work to be done, this is positive steps for the association, and after the success of an Underage Futsal League in Fingal last year, the new season was launched this week at the FAI headquarters. Experienced Futsal coach and FAI Futsal Coach Educator Martin Perciavalle, Paul Keogh (Football Development Officer Fingal) and Stephen Kenny manager of the Republic of Ireland U21 (Football) team launched the league along with a coaching workshop with the participating team coaches. You can watch the promotional video for the event below:
Hopefully, the launch of the league will see the FAI continue to launch leagues for various age groups across the country that will lead to a national league, and the national team being reinstated.
If you like the information provided, you can read more articles about grassroots futsal by going to the top navigation bar or click here
If you like this article and would like to keep updated on Futsal news, developments, etc then please submit your email below in the Subscribe to Futsal Focus option.
Follow Futsal Focus by clicking on Facebook, Twitter or Instagram or on the social media buttons on the website.