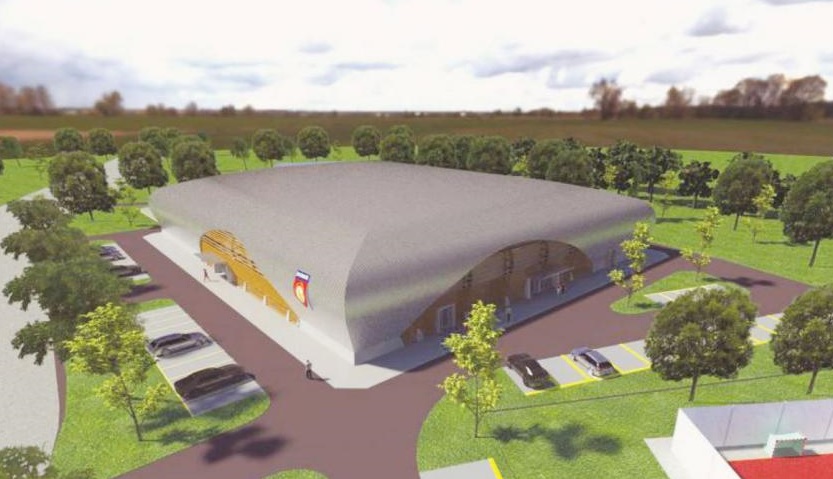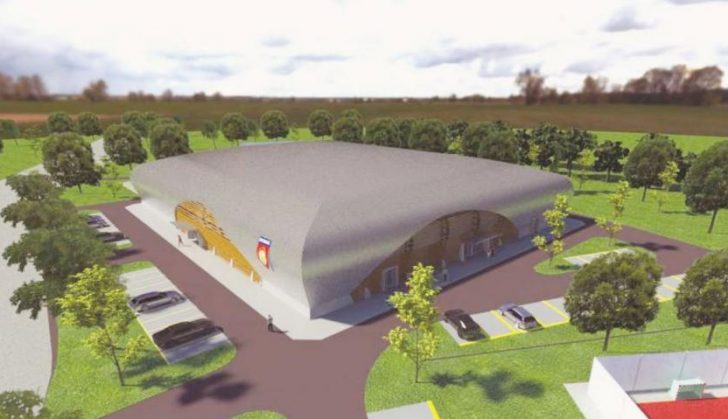 Estimated reading time:1 minute, 56 seconds
FIFA supports the construction of an International Futsal Stadium in Myanmar a project that has been 10 years in the making.
In January, Myanmar Football Federation's (MFF) General Secretary U Ko Ko Thein announced their plans to build an International Futsal Stadium which was a 10 year goal in the making. The development has taken a step further with the Myanmar Times confirming the project received the support they applied for from FIFA
The General Secretary U Ko Ko Thein said "The construction of this facility will see Futsal improve in our country. There are a lot of futsal players in Myanmar and hundreds of Futsal teams. Futsal will only improve depending on the support we provide it."
"Despite the MFF organising an annual domestic futsal league, we still don't have an International Futsal Stadium, we have an indoor stadium in Thuwuna that we rent from the Ministry of Health and Sport but the Thuwuna indoor stadium is frequently unavailable. That stadium needs to host other events and when they do our futsal fixtures have to change. This condition wasn't effective to improve Futsal and that's why we began to plan the idea of a Futsal stadium project."
"After this stadium is finished, we will have a facility that can welcome 2000 to 2800 fans and hold our domestic futsal league fixtures. We will also have a court where our national futsal team can train and host Southeast Asia and Asian level futsal competitions in the future. This stadium is a good thing for Myanmar futsal improvement."
"The project is being supported by a $2 million investment from the FIFA Forward Development Programme, and the rest of the development costs will be covered by the MFF. The construction of the facility started in February and it is expected to be completed in mid-2020."
If you like the information provided, you can read more articles about global futsal by going to the top bar navigation or click here
If you like this article and would like to keep updated on Futsal news, developments etc then please submit your email below in the Newsletter section or by clicking on the Subscribe to Futsal Focus option on the header.
Follow Futsal Focus by clicking on Facebook, Twitter or Instagram or on the social media buttons on the right sidebar.