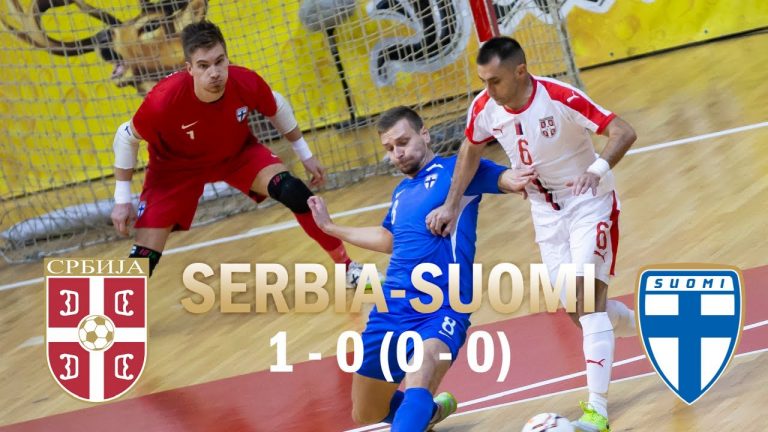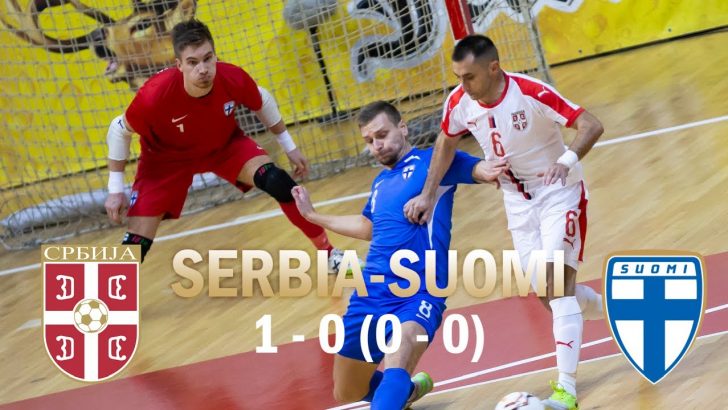 Estimated reading time:1 minute, 56 seconds
Finland has a population of 5, 281,000 and it is a country that embraces sport. A competitive people in spirit and blood especially with their western neighbour, Sweden. As a small Nordic country, Finland produces a high percentage of top professionals in various sports and sports are an important part of the daily lives of many children and adults. The number of Futsal participants in Finland has grown slowly but surely. Depending on the source, the most up to date number of enthusiasts we could find was in 2018, and they were estimated to range from about 25,000 to 35,000.
Futsal's awareness among the general public has increased considerably, especially this year due to the good performances of their men's national team. In the week that Finland took on Serbia in the FIFA Futsal World Cup qualifiers, Finnpanel.fi reported the top watched programmes, and futsal was in 11th place, the match reached 377,000 people with an average of 119,000 people watching their national team try to qualify for their first-ever major competition. This is a huge amount of people watching a sport that is still growing with a participation number of 25 to 35,000 depending on the source as mentioned. The second playoff leg of the qualifier was supposed to take place on  the 10th November in Vanta but was postponed due to a Finnish player getting COVID-19. The match has been rescheduled to  take place on 9th December.
Futsal's popularity has grown steadily throughout the 21st century. The first Finnish championships in the sport were decided in tournament-type competitions in the autumn of 1997. The men's Futsal League has been played since 1998–99 and the women's Futsal League since 2011-12.
You can read more articles about international futsal by going to the top navigation bar or click here
If you like this article and would like to keep updated on Futsal news, developments, etc then you can now follow Futsal Focus via Google News by following our page which will send you an alert as soon as we publish an article so please click here and follow us on Google.
You can also keep updated on Futsal news, developments, etc then please submit your email below in the Subscribe to Futsal Focus option.
Follow Futsal Focus by clicking on Facebook, Twitter, or Instagram or on the social media buttons on the website.