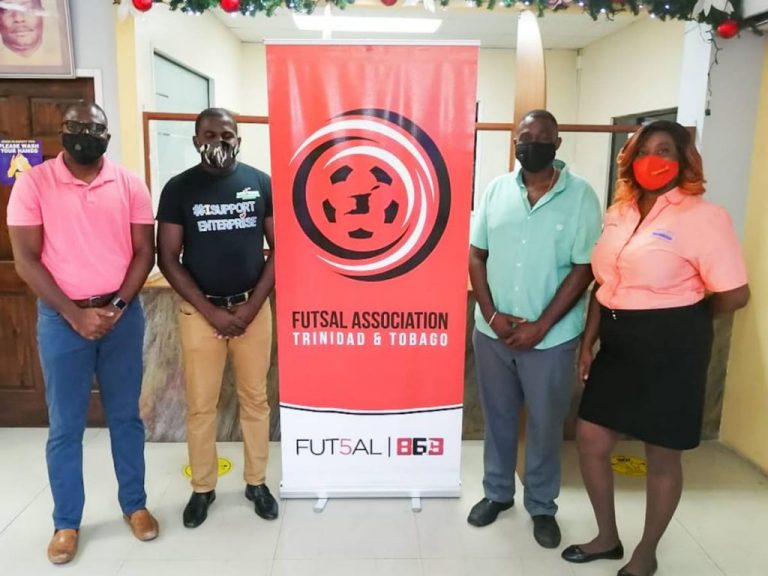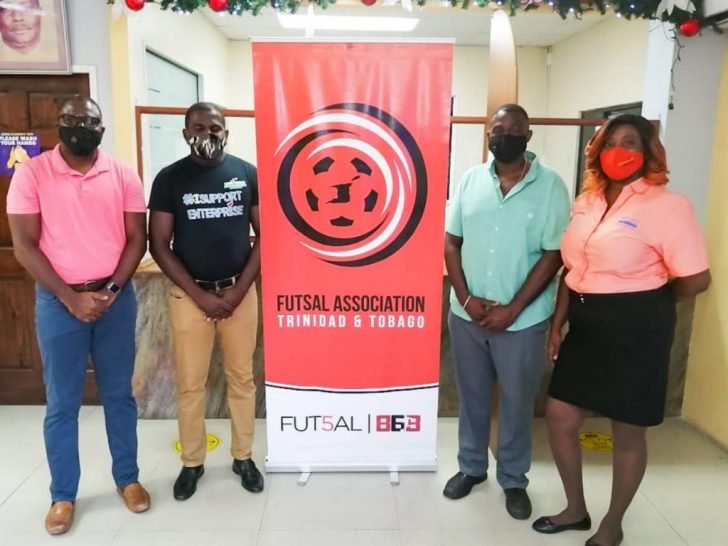 Estimated reading time:2 minutes, 49 seconds
THE Futsal Association of TT (FATT) will be hosting Kids' Connect, a series of virtual mental health workshops, from December 13-15.
According to a media release, "This pilot project includes the collaborative efforts of Chaguanas-based non-governmental organisations Dass Trace Youth Empowerment Committee and Jimroy Wyse Committee. Both youth-oriented organisations engage in successful and sustained community activities that includes ongoing education camps to improve literacy and sporting events such as football, cricket, basketball and netball."
Kids' Connect will introduce participants – ages seven to 21 – to mental health. The cohort will be split into five age groups. Fun and engaging sessions will be facilitated by qualified and experienced psychologists, mental health workers and advocates. The age appropriate content will be delivered via the ZOOM platform and streamed via participating entities social media platforms including Facebook and Instagram. FATT president Geoffrey Edwards said, "Our National Sporting Organisation (NSO), through our weekly online meet-up series 'Futsal868 Corner Talks' hosted three one-hour long episodes on "Mental Health and Emotional Intelligence in Sport."
Among the guests were former TT footballer and ESPN analyst Shaka Hislop, Director of Sport at the University of the West Indies (UWI) St Augustine campus and former Jamaican athlete Grace Jackson, US-based clinical psychologist Melissa Kanhai and sport psychologists from the Sport Company of TT (SPORTT).
Edwards said, "The wealth of information that came our way made us aware that a lot needed to be done as it relates to mental health and youth. Thus, with sport mirroring society, FATT decided to lend a hand through this innovative initiative. We are most proud of the partnership we have established with the Dass Trace Youth Empowerment Committee and Jimroy Wyse Committee, led by Justin Lewis and Ginelle Small-Cummings respectively, whose passion for community development is extraordinary."
Lewis, president of the Dass Trace Youth Empowerment Committee, said the Enterprise NGO welcomes the mental health collaborative project with the FATT, since it is in keeping with the group's goal to promote the holistic development of at-risk youths living in the community.
"We always welcome new opportunities and programmes to engage our youth so they can see the positive alternatives to crime," said Lewis. "Mental health is a serious issue that we tend to take for granted. I think this mental health initiative will bring much needed sensitisation and relief to our young people, especially in these uncertain times owing to covid19."
Small-Cummings, president of the Jimroy Wyse Committee, expressed her gratitude to FATT for bringing the initiative to Enterprise.
"Both the Jim Wyse and Dass Trace committees took this opportunity so we could make a difference in the lives of Enterprise youths. Thanks to the Futsal Association of TT for bringing this mental awareness to youths in the community."
You can read more articles about global futsal by going to the top navigation bar or click here
If you like this article and would like to keep updated on Futsal news, developments, etc then you can now follow Futsal Focus via Google News by following our page which will send you an alert as soon as we publish an article so please click here and follow us on Google.
You can also keep updated on Futsal news, developments, etc then please submit your email below in the Subscribe to Futsal Focus option.
Follow Futsal Focus by clicking on Facebook, Twitter, or Instagram or on the social media buttons on the website.