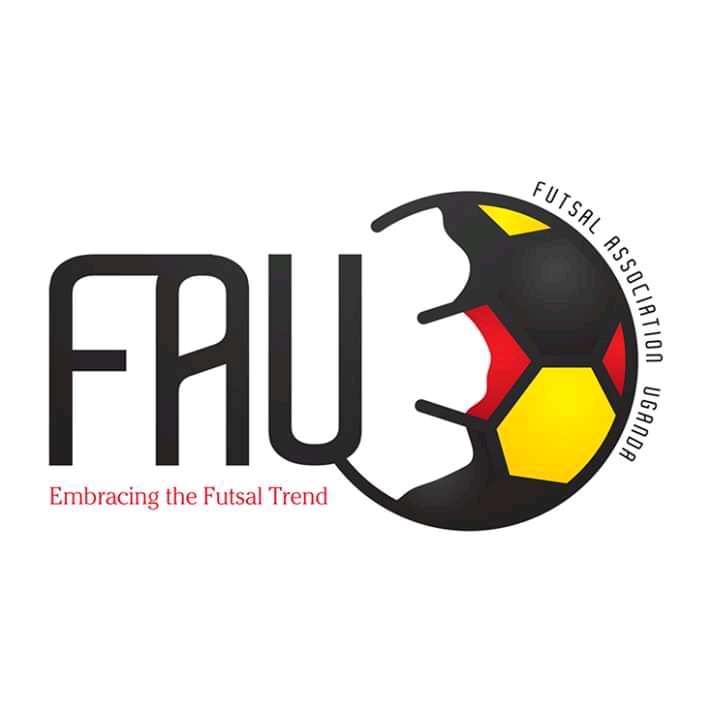 Estimated reading time:1 minute, 48 seconds
The Futsal Association Uganda has completed the second phase of its strategic planning process.
The multi-phased 3 months process started with an internal data collection endeavor and later on expanded to its stakeholders in the second set.
The process whose specific objectives were to get an insight on the strengths, weaknesses, opportunities, and threats to the Association targeted scope of eight categories-futsal coaches, the fans, the players, administrators, media, medical personnel, futsal referees and potential partners.
It further stretched out to capture the economic, social, technological, political, legal issues within the apparent working environment.
The process enjoyed up to 71% response rate and the Association gladly thanks whoever was involved in the critical planning piece.
The Association chairman-Mr. Hamza Junju expressed the importance of this process and hinted on what it means to the development of the futsal game in Uganda.
"The strategic planning survey has been a success as we were able to capture feedback from a number of stakeholders in the sports industry especially in Uganda and if you look at this report it has clearly highlighted areas of strength, weakness which we need to look at carefully and be able to plan a way ahead."
".so this is is going to create a very good foundation for the game in the country to push us for the next five years. This has been great feedback which we believe as Futsal Association Uganda we are going to use well to make sure we get the ball rolling for the growth of the game in the country and Africa at large," he added
In line with the Federation of Uganda Football Associations' vision, Futsal Association Uganda has targeted improvements in areas of task execution, process implementation, self-regulation, self-evaluation, planning, and evaluation.
If you like the information provided, you can read more articles about global futsal by going to the top navigation bar or click here
If you like this article and would like to keep updated on Futsal news, developments, etc then please submit your email below in the Subscribe to Futsal Focus option.
Follow Futsal Focus by clicking on Facebook, Twitter, or Instagram or on the social media buttons on the website.