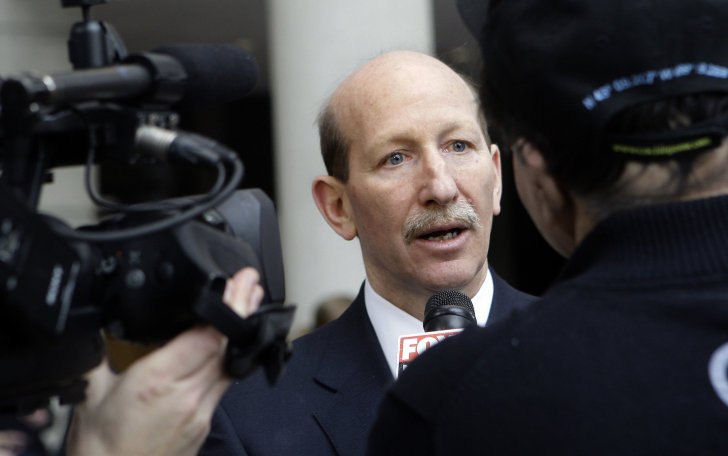 Estimated reading time:3 minutes, 14 seconds
Futsal Focus and Tranmere Rovers are delighted to announce the world's first futsal business conference, a two-day event on 6th and 7th September 2017, held in the fastest growing futsal market. The Futsal Focus Business Conference will welcome business leaders from around the World to Tranmere Rovers Football Club to network, share ideas and attend talks from some of the top people in the sport.
Futsal has had an impact on the football industry since the 1930s when the sport was born in Uruguay during the first World Cup before spreading rapidly across South America and later into Europe. It has aided the development of many of the World's best players from Pele, Ronaldinho, Messi and Ronaldo and many more.
Stephen McGettigan (CEO, Futsal Focus) said, "The mission through organizing the world's first global futsal business conference is to give those with a development and entrepreneurial spirit the opportunity to see the future of the footballing format, and what that could potentially offer them by investing in the sport's development here in the U.K. or elsewhere."
Futsal Focus is an established brand, news and promotional company for the industry and the purpose of the Futsal Focus Network Business Conference in partnership with Tranmere Rovers FC is to bring together stakeholders of the sport and potential future pioneers from the business, media and professional sports sectors. Key people will share development examples happening in every continent across the globe.
Presenting at the conference will be Tiago Pinto of SL Benfica, advisor to the club president on futsal, Pablo Vilches, futsal director of Real Betis, Keith Tozer, Commissioner of the Professional Futsal League in the USA (Main picture)  and Tachapat Benjasiriwan, Chairman of Chonburi Bluewave, professional Thai futsal club among many more who will be speaking at the conference.
Futsal has exploded across the world with football clubs such as FC Barcelona, Real Betis, and S.L Benfica among others that have developed professional futsal sections. In the United States of America, NBA clubs are investing in the sport through the Professional Futsal League which is set to launch in 2018.
Merseyside is home to two leading futsal clubs, three professional football teams – Liverpool, Everton and Tranmere Rovers – and a huge population passionate about football with hundreds of sports businesses and brands emanating from the region so it is a perfect place to launch the Futsal Focus Business Conference.
Mark Palios (Chairman, Tranmere Rovers FC) said, "As a former Chief Executive of The Football Association I would have loved to have brought futsal over to England and embedded it in our game as I believe it would have created a generation of more technically gifted players.
"Tranmere Rovers is a development club and we see huge potential in futsal, both in terms of developing our footballers and also as a sport in its own right. Futsal is incorporated into our academy curriculum and we have our own Super League team together with our own leagues running across the peninsula.
"We're delighted to be hosting this futsal business conference and look forward to showcasing the many positive aspects the rapidly growing sport has to offer."
If you are interested in sponsorship of the event, please contact hannahk@tranmererovers.co.uk.
For interview and photo opportunities please contact PaulH@tranmererovers.co.uk.
If you like the information provided, you can read more articles about global futsal by going to the top navigation bar or click here
If you like this article and would like to keep updated on Futsal news, developments, etc then please submit your email below in the Subscribe to Futsal Focus option.
Follow Futsal Focus by clicking on Facebook, Twitter or Instagram or on the social media buttons on the website.