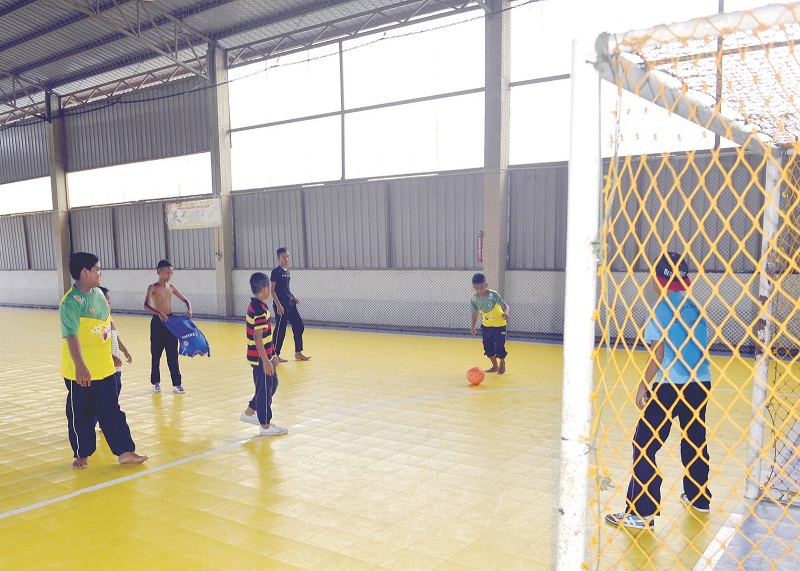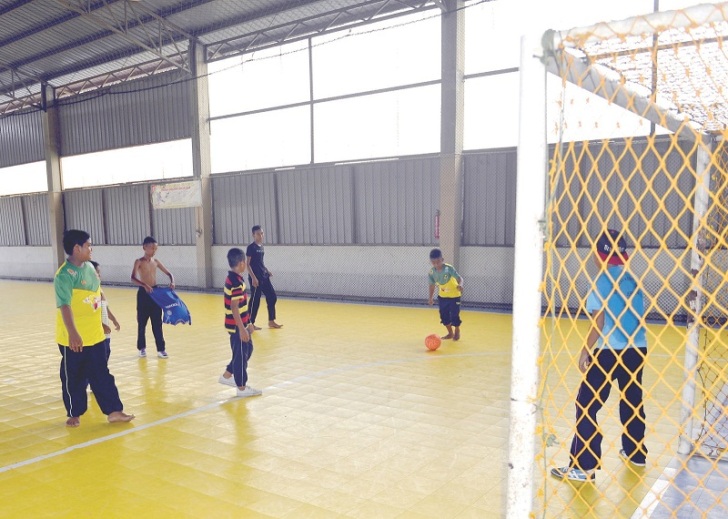 Estimated reading time:1 minute, 47 seconds
The Urban Wellbeing, Housing and Local Government Ministry (KPKT) in Kuantan, Capital City of State of Pahang, Malaysia, intends to set up a futsal court in each housing estate.
Minister Tan Sri Noh Omar said the futsal court would not only boost the residents' spirit to exercise and practice a healthy lifestyle but also foster close rapport among them.
"I want the futsal court to be built in the best possible way, with roof and lights so that young people can exercise at night.
"The futsal court which I estimate to be about RM500,000 each can also serve as a multi-purpose court," he told reporters at the closing ceremony of the Local Government Sports Tournament here last night, which was officiated by Pahang Mentri Besar Datuk Seri Adnan Yaakob.
Also present were Amalgamated National Union of Local Authorities Employees (Anulae) president Datuk Azih Muda and state leaders.
Besides that, Noh said the government had approved nine projects involving building and upgrading futsal courts, multi-purpose courts and fields worth RM3.8 million in Pahang this year, as compared to RM2.2 million last year.
On the sports tournament, Noh said it was last held in Terengganu in 1995, adding that he intended to make the tournament an annual or at least a biennial event as this was a medium to gather representatives of local authorities (PBT) nationwide.
The sports tournament was participated by 500 PBT members nationwide, involving 10 games including badminton, table-tennis, tennis, netball, carrom, golf and darts.
It began since last March in several locations including Keningau, Sabah; Shah Alam (Selangor); Teluk Intan (Perak) and Kuala Terengganu (Terengganu) before ending in Kuantan. — Bernama
Picture above by R. Mahgeshan
If you like the information provided, you can read more articles about grassroots and coaching by going to the top bar navigation or click here
If you like this article and would like to keep updated on Futsal news, developments etc then please submit your email below in the Newsletter section or by clicking on the Subscribe to Futsal Focus option on the header.
Follow Futsal Focus by clicking on Facebook, Twitter or Instagram or on the social media buttons on the right sidebar.