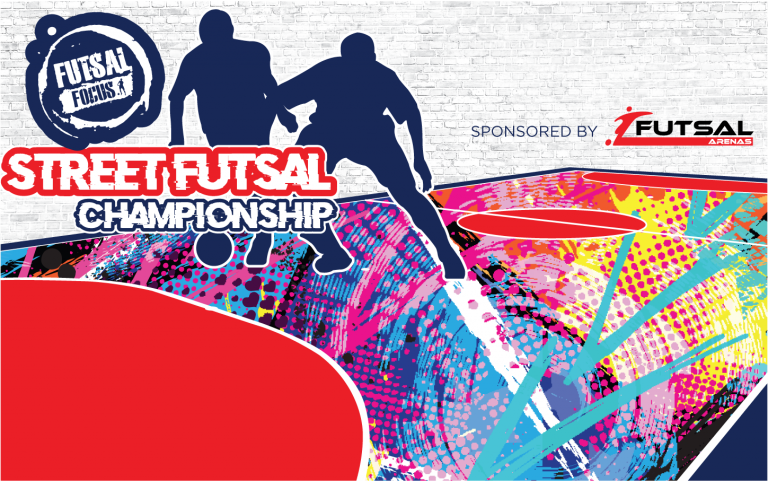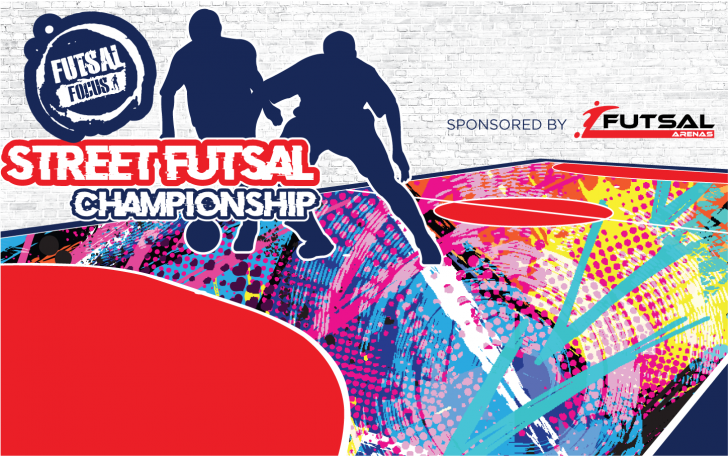 Estimated reading time:7 minutes, 51 seconds
The first ever UK Street Futsal competition launching in London this July– the Futsal Focus Street Futsal Championship
Futsal Focus (FF) is delighted to announce the launch of the Futsal Focus Street Futsal Championship in London on Saturday, 17th of July at the Westway Sports & Fitness Centre.
The competition is the first of its kind to launch in the U.K, and the first time for clubs from different nations within the U.K to compete against each other. The participating clubs are:
Northern Ireland – Rosario Futsal Club
Scotland – Perth Youth Saltires
England – Birmingham WVL Futsal, Bloomsbury Futsal, Bedford Futsal Club, Cambridge Futsal Club, Newham Futsal Club, Reading Royals Futsal Club and Aylesbury Futsal Club
Futsal Arenas is sponsoring the use of their venue, and supporting the tournament with video content across their Facebook and Instagram channels is GiveMeSport (GMS), a sport media outlet and the number one Facebook Sport Publisher. GMS reaches over 30M unique visitors monthly, including 25M Facebook fans, which is more than ESPN (19.2M), SkySports (11.64M), BBC Sport (13M) and BT Sport (4M). GMS is entering a representative team into the competition, to be led by producer and former SoccerAM presenter Rocket as Player Manager. Their team captain is former England futsal international Jamie Shawyer of popular YouTube and Instagram channel LDN Movements. Together they are forming a team of ballers to compete. GiveMeSport will announce their team closer to the event.
The event is going to be a great occasion, and fun for those competing and watching with two presenters for the competition and a DJ filling the air with great tunes!! MC/ presenters for the event are Ashley J and Isaac Barrington, and the DJ for the event is Alec Briggs aka, DJ Pedalar. The opening ceremony will start at 8:30 am, and the first match will kick off at 9 am.
Ashley J:
Ashley J is an experienced presenter and writer from London known for his sharp wit and even sharper dress-sense. He's presented for festivals, concerts and sport across TV, radio and live events. A massive Arsenal fan and the voice of Jared in the award-winning CBeebies BBC series JoJo & Gran Gran! Ashley J is looking forward to see what talent lies in waiting when he makes the EPIC trip to West London for the Futsal Focus event on Saturday 17 July!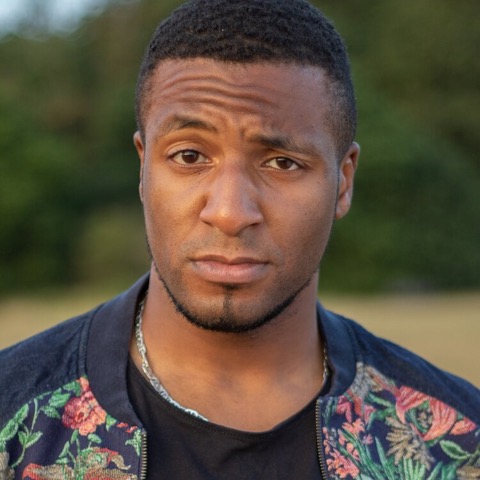 Isaac Barrington:
"Having been introduced to futsal at the age of 7 by Ikhlaq Hussain at Birmingham Futsal Club, I started sports journalism by writing their match reports and progressed to live commentary, broadcast by The GFC TV on YouTube. In 2017, I entered and won the BBC Young Commentator of the Year Award, and have since commentated on many football and futsal events. Most recently, I worked as a co-commentator for The FA National Futsal Series Summer Showdown and the event announcer for the grand finals, which were shown live on BT Sport. I'm really excited to be involved with the Futsal Focus Street Futsal Championship, and can't wait to meet and interview the players and coaches on the day. Bring on what I am sure will be an excellent day of futsal!"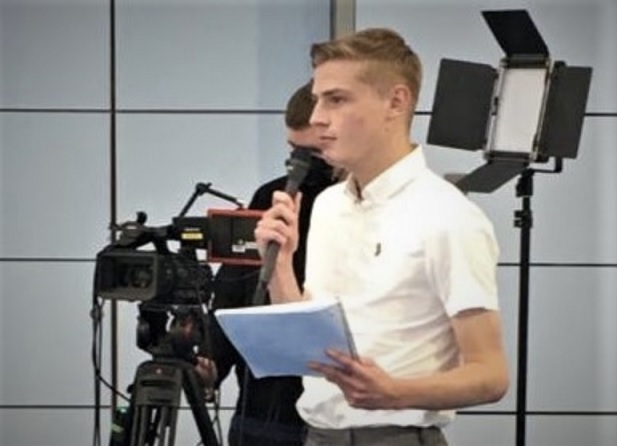 Alec Briggs aka, DJ Pedalar:
"Music like football is an international language. How each region and culture does it differently is a sight and sound to behold. Growing up in London I'm always ducking and diving through different cultures and trying to respectfully show what inspiration I catch from doing so. I'm looking forward to leaning on the Brazilian sound brought alive by futsal."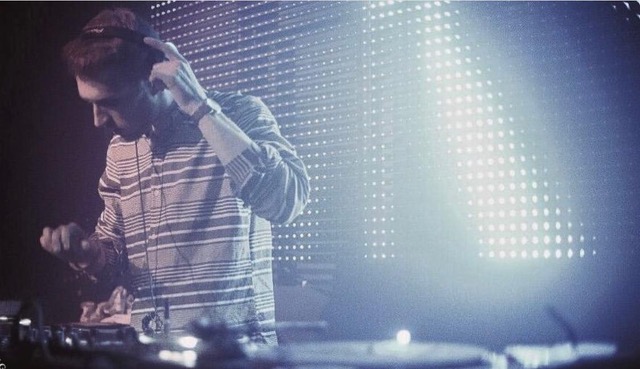 The format of the tournament is two groups of 5 with 4 games each. The top two teams in each group will progress to the semi-finals, a third-place match, followed by the final. The winner will lift the Futsal Focus Street Futsal Championship trophy.
The aim of this event is to ignite an interest in recreational futsal, though futsal is mainly an indoor sport, the lack of facilities or suitable facilities can hinder a sport's development. The British public is used to playing 5 a-side outdoors, and there is no reason why Futsal cannot be played outdoors as well. Outdoor facilities are also cheaper to develop than indoor facilities. Clubs are important for a sport's development but for any sport, in relation to participation, its largest market is its commercial recreational sector, and this is one of the next development steps for futsal in the U.K and beyond. If you wish to come down and watch the competition, feel free to do so. Depending on how many come, some will be able to watch from inside the court area, others will watch from outside the court area. We ask that you be conscious of others, keep your distance should you need to and wear a mask if it makes you feel more comfortable. You will not be charged a fee to watch!
Futsal clubs are established or being established across the U.K but not everyone initially wants to join a club to engage and learn about a new sport. Fun competitiveness is an effective first step recruiter, it gives people of all ages the opportunity to decide whether a sport is for them or not. Another aim of the competition is to increase awareness of futsal to the existing 5 a-side market. In England, 5-a-side.com states that there are over 1.1 million playing 5 a-side and other forms of small-sided games at least once a week and as much as 2 million people play at least once a week across the U.K as well. However, traditional 5 a-side offers no career pathway for talented players or coaches whereas Futsal does. Plus, for those wishing to be a better football player, futsal has contributed to the development of many of the world's best players. We are also gradually coming out of COVID strict lockdowns, and many entrepreneurs/ investors will be looking for business opportunities; Futsal is an opportunity. Since 2018, the sport has been on an upward directory, Futsal replaced Football at the Youth Olympics, and UEFA rebranded the UEFA Futsal Cup into the UEFA Futsal Champions League. In 2019, the first ever Women's EURO was launched and the first U19 EUROs for men and women, and these developments were mirrored in other confederations. Futsal already has a FIFA Futsal World Cup and the ninth edition of the competition will kick off this September in Lithuania.
In England, this year, the National Futsal League (third tier) rebranded as LNFS England. The LNFS is the professional futsal league in Spain, LNFS England aims to learn from the LNFS so it can help their clubs grow and develop. The FA National Futsal Series is the pinnacle of English futsal and for their Summer Showdown event which finished recently, they had YouTube, FreeSport.TV and BT Sport as their broadcasting partners. It has been a phenomenal year for English futsal despite COVID and Futsal Focus is thrilled to be contributing to this promotional success with the launch of the Futsal Focus Street Futsal Championship,
Stephen McGettigan, Founder of Futsal Focus:
"I launched Futsal Focus (FF) in 2012 and since then I have worked nearly every day to increase awareness of our amazing sport.
Today, FF has the largest futsal specific media following in the English language, and on Google News it is currently their official source of futsal news/ information for around the world. FF worked in partnership with the Irish FA in 2016, helping them to organize Northern Ireland's first ever international futsal tournament and coaching conference. In addition to launching the World's First Futsal Business Conference in 2017 called the Futsal Focus Network Business Conference in partnership with Tranmere Rovers FC.
Now, it gives me great pleasure to launch the U.K's first ever Street futsal championship, thank you to the clubs for their support, and to Futsal Arenas for their sponsorship. Finally, it is great to have GiveMeSport onboard who has the largest online sport's social media following to help increase awareness of futsal further and attract more people to our sport, not only in the U.K, but around the world."
If you don't know GIVEMESPORT, their website is https://www.givemesport.com/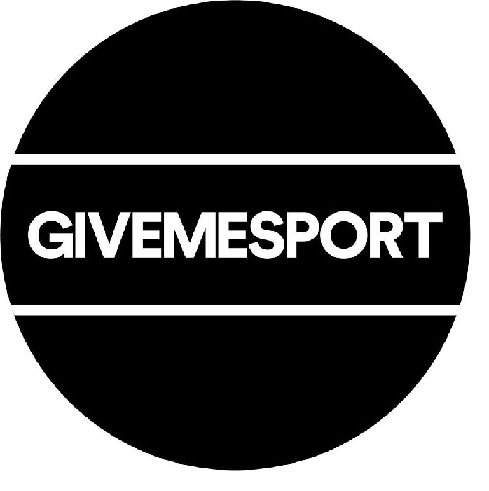 Futsal Focus supports the Donate4Dáithí campaign
To follow the Donate4Dáithí campaign, you can visit their website here: www.donate4daithi.org  or on Facebook at: https://www.facebook.com/Donate4Daithi you can also donate money to their campaign at: https://www.justgiving.com/crowdfunding/donate4daithi
You can learn more about the Donate4Dáithí campaign by going to our article
here
You can read more articles about grassroots futsal by going to the top navigation bar or click
here
If you like this article and would like to keep updated on Futsal news, developments, etc then you can now follow Futsal Focus via Google News by following our page which will send you an alert as soon as we publish an article so please click here and follow us on Google.
You can also keep updated on Futsal news, developments, etc then please submit your email below in the Subscribe to Futsal Focus option.
Follow Futsal Focus by clicking on Facebook, Twitter, or Instagram or on the social media buttons on the website.