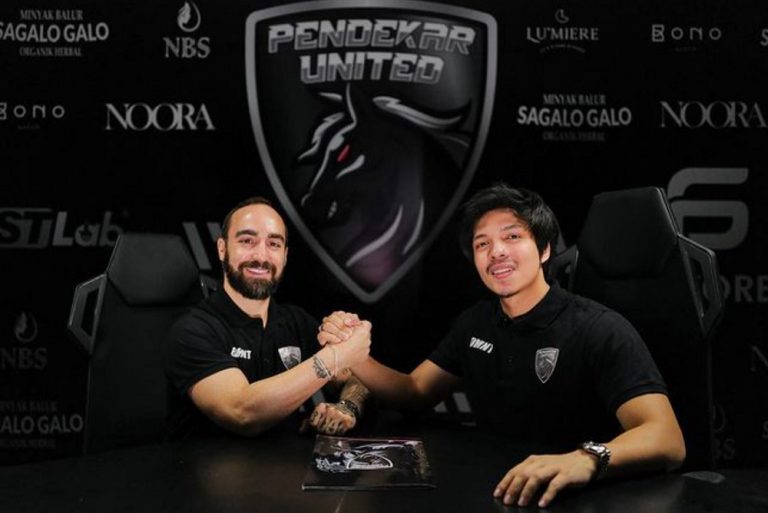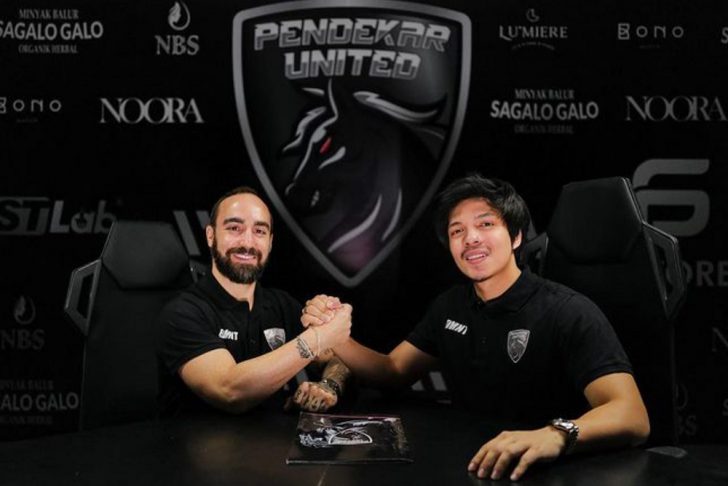 Estimated reading time:2 minutes, 18 seconds
Today, through the Instagram accounts of Ricardinho and Atta Halilintarhis the President of Pendekar United (United Warriors) in Indonesia, it was announced that the club has officially extended Ricardinho's contract.
Ricardinho initially arrived in Indonesia on a short-term contract with the possibility to extend if both parties agreed which we know today is the case. In a previous post on Instagram shown below Ricardinho typed "When you work with your heart, success is a matter of time! Dedication, Consistency, and Discipline!" Ricardinho signing on with this club is a clear example of living by what you preach.
View this post on Instagram
The global futsal star agreed to play longer in Indonesia which will continue to strengthen the Professional Futsal League next season and attract interest not just domestically, but internationally as well. Ricardinho has fallen in love with Indonesia, he regularly posts on his Instagram about the love and kindness he has felt from the fans and Indonesian people in general. He has also posted about feeling joy for how much futsal is loved in Indonesia, the crowds on match day, and the media coverage the sport gets. You can see an example below of the type of content and coverage the club has been providing which is very impressive:
From our contacts in the region, we hear that more foreign players will be joining the league this year to increase the market's image and interest. Plus, Rico Zulkarnain, the first ever foreigner to play in Indonesia and win the league announced he too will be coming back to the country. Which club he is joining he has yet to announce, however, when he previously played in the country he became famous among the futsal community and his online profile grew to 140,000 followers. No doubt the Indonesian fans will be delighted to see him return.
The 2022-23 Indonesian Futsal season will be an exciting one, and Futsal Focus will be following development there with interest and publishing articles to keep our followers updated on developments.
Futsal Focus
You can read more articles about global futsal by going to the top navigation bar or by clicking here
If you like this article and would like to keep updated on Futsal news, developments, etc then you can now follow Futsal Focus via Google News by following our page which will send you an alert as soon as we publish an article so please click here and follow us on Google.
You can also keep updated on Futsal news, developments, etc then please submit your email below in the Subscribe to Futsal Focus option.
Follow Futsal Focus by clicking on Facebook, Twitter, or Instagram or on the social media buttons on the website.