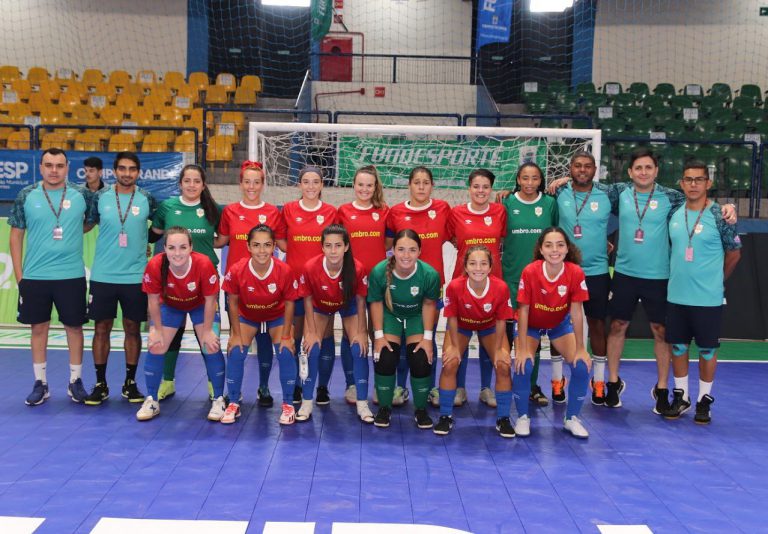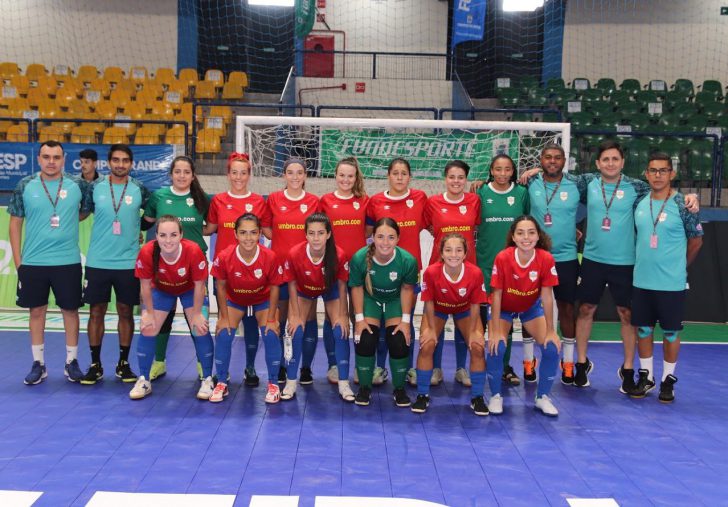 Estimated reading time:2 minutes, 47 seconds
NY Ecuador FC  are the USA representative in the Copa Mundo do Futsal (Women's Club Futsal World Cup) and will face Female UnoChapeco, City Futsal Atlas/Chaed Futsal, and Stein Cascavel in group C action. The Championship organized by Mundo do Futsal will take place with the support of the Campo Grande City Hall and the government of Mato Grosso do Sul, and will feature teams from Brazil, Argentina, Colombia, Russia, and the United States.  Here are the groups:
Group A: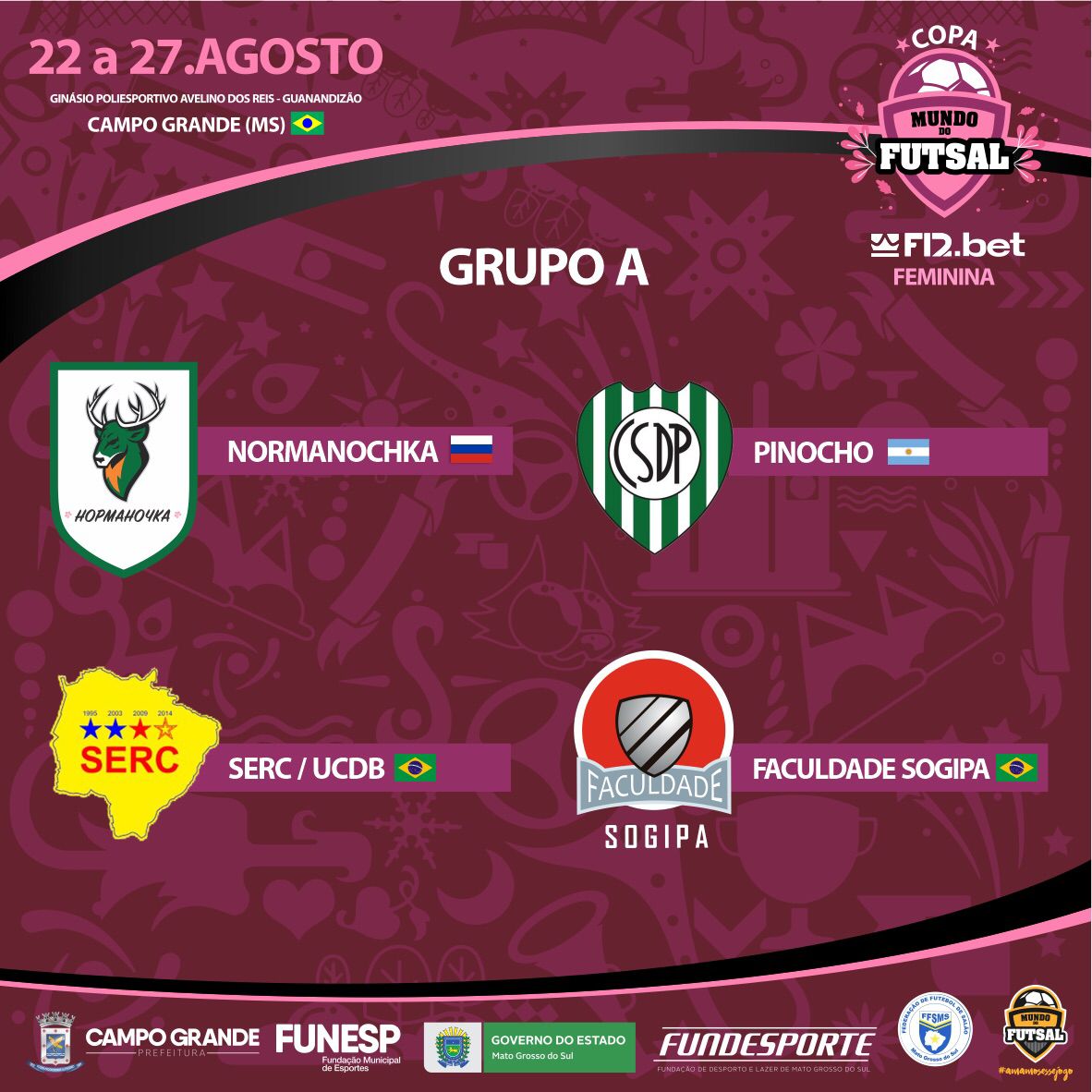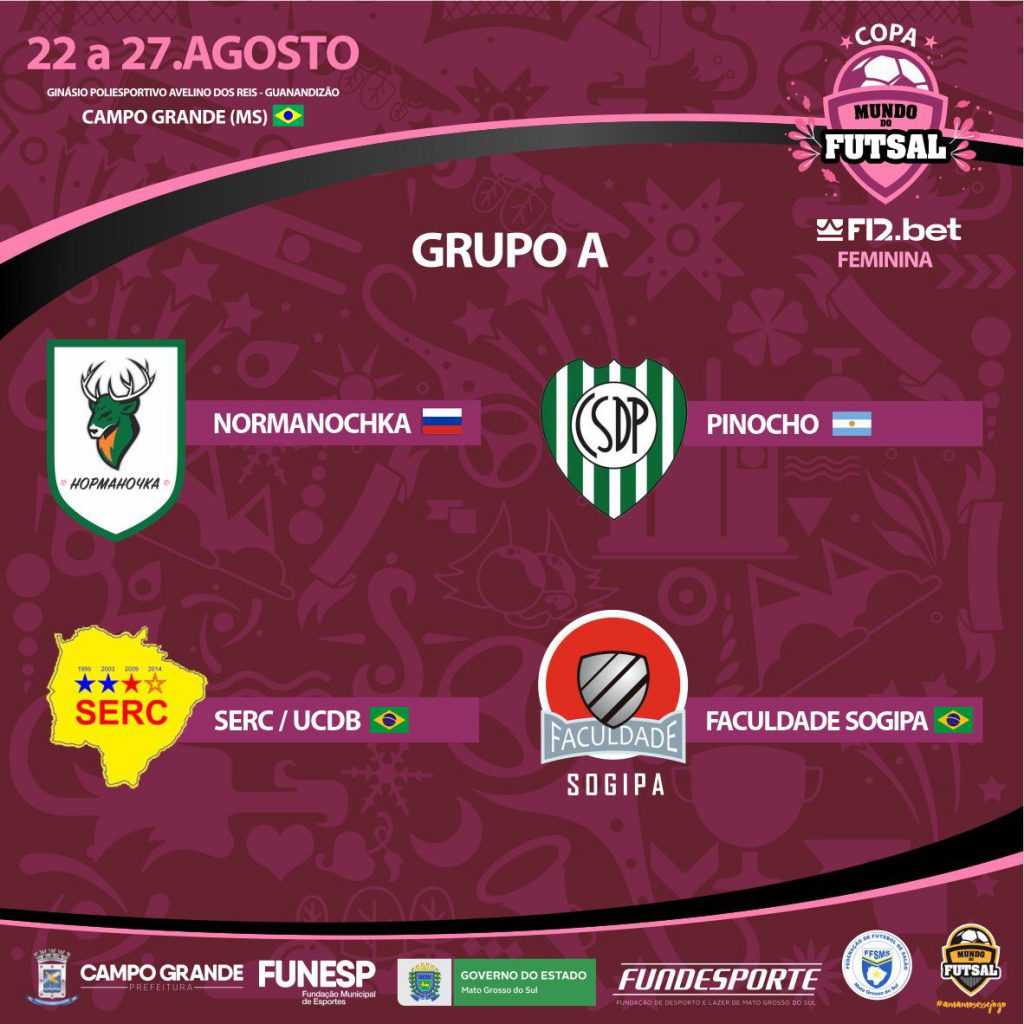 Group B: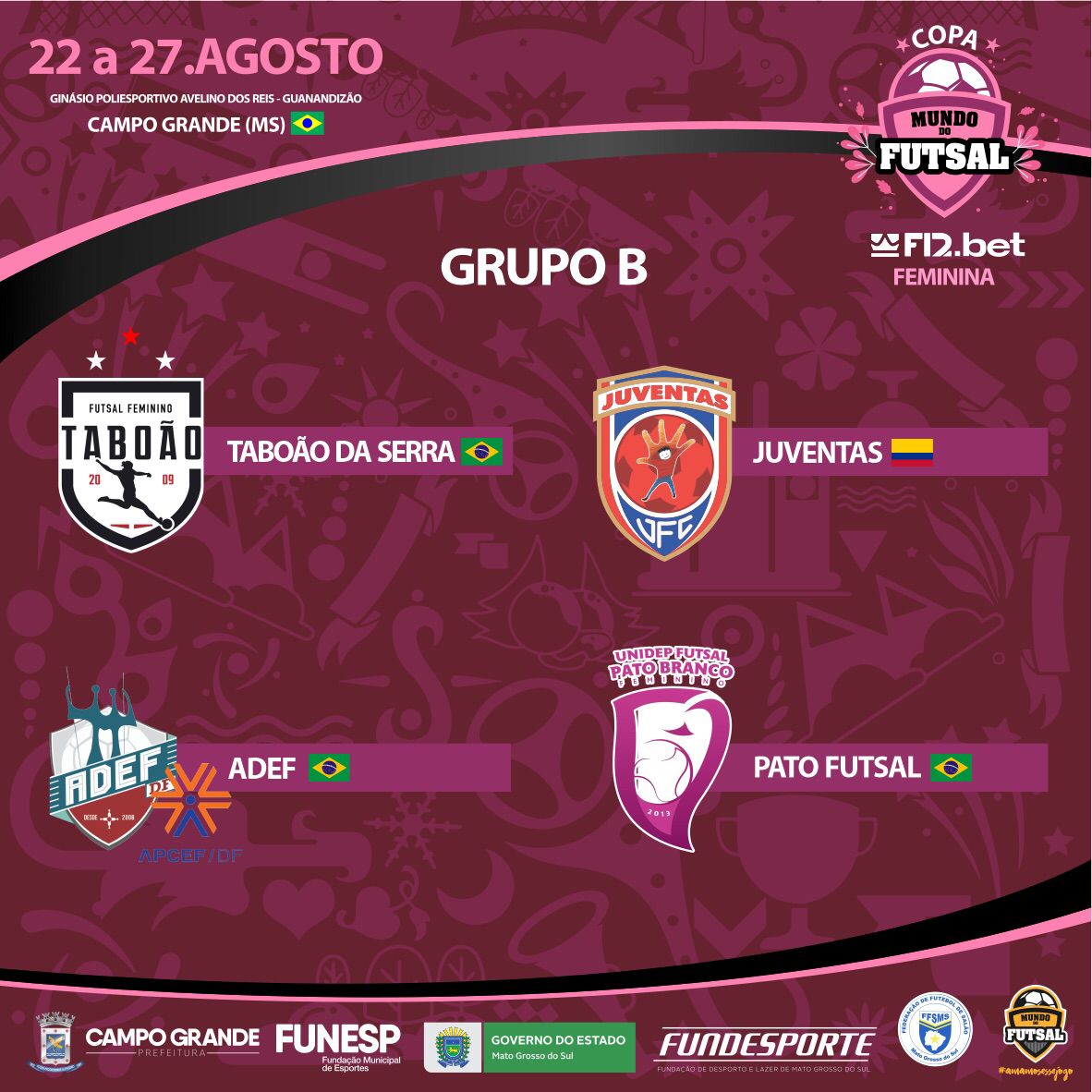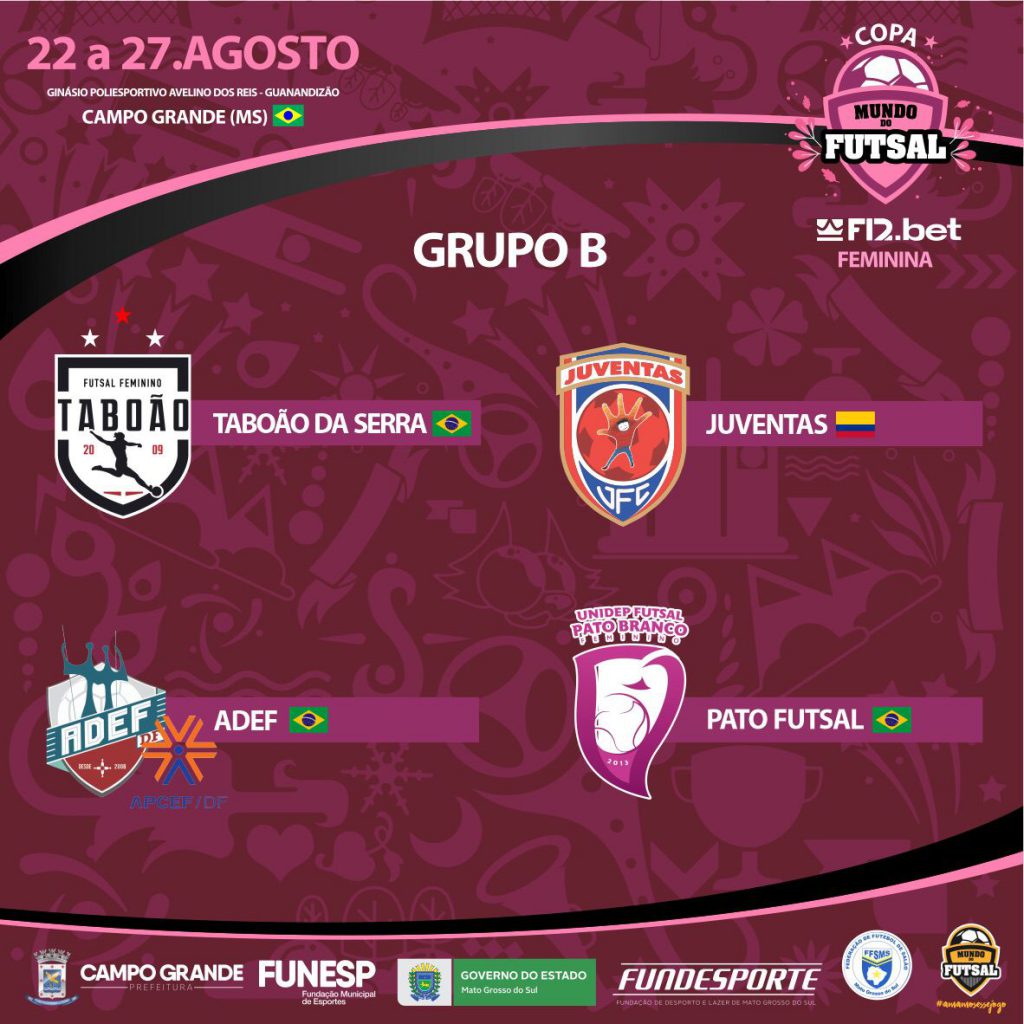 Group C: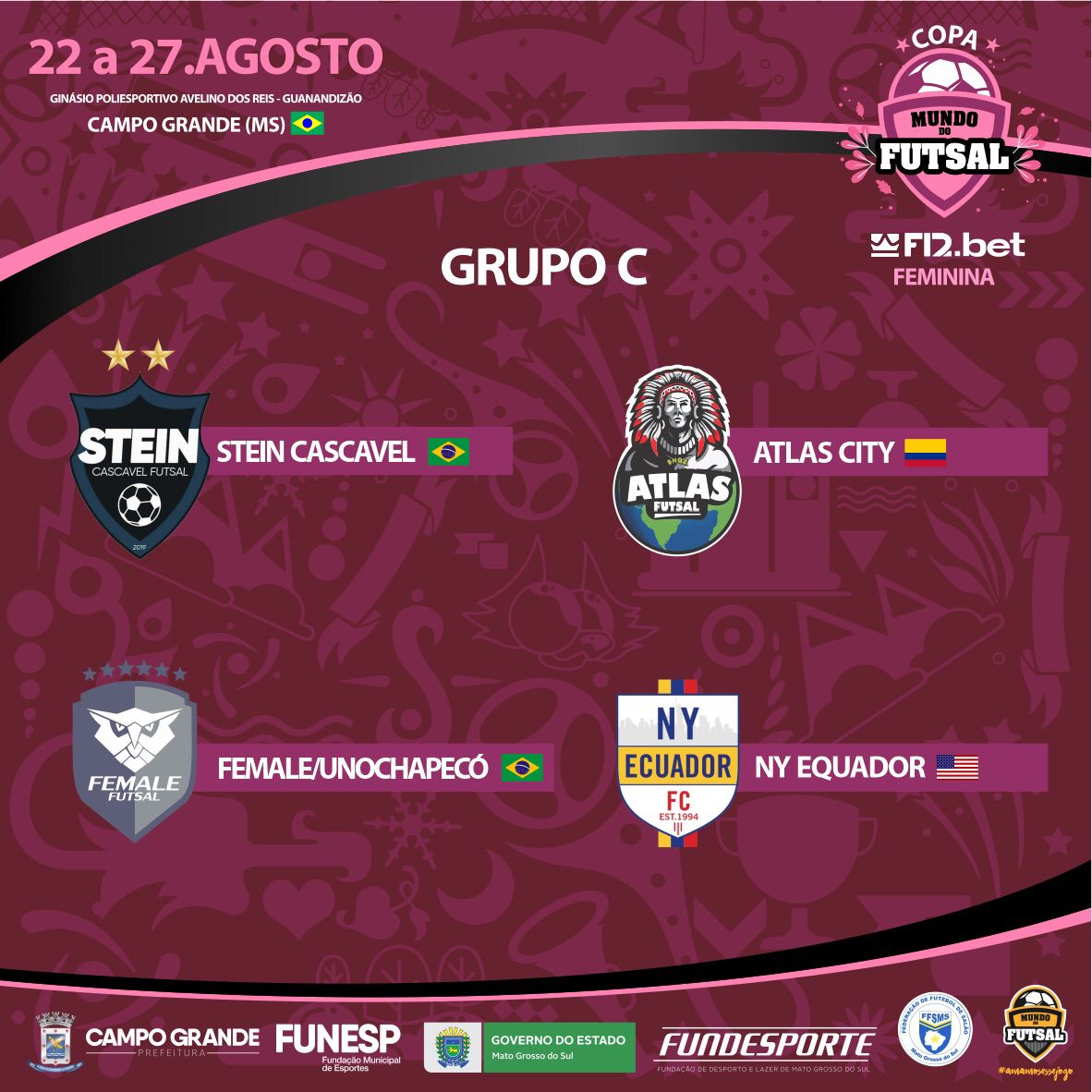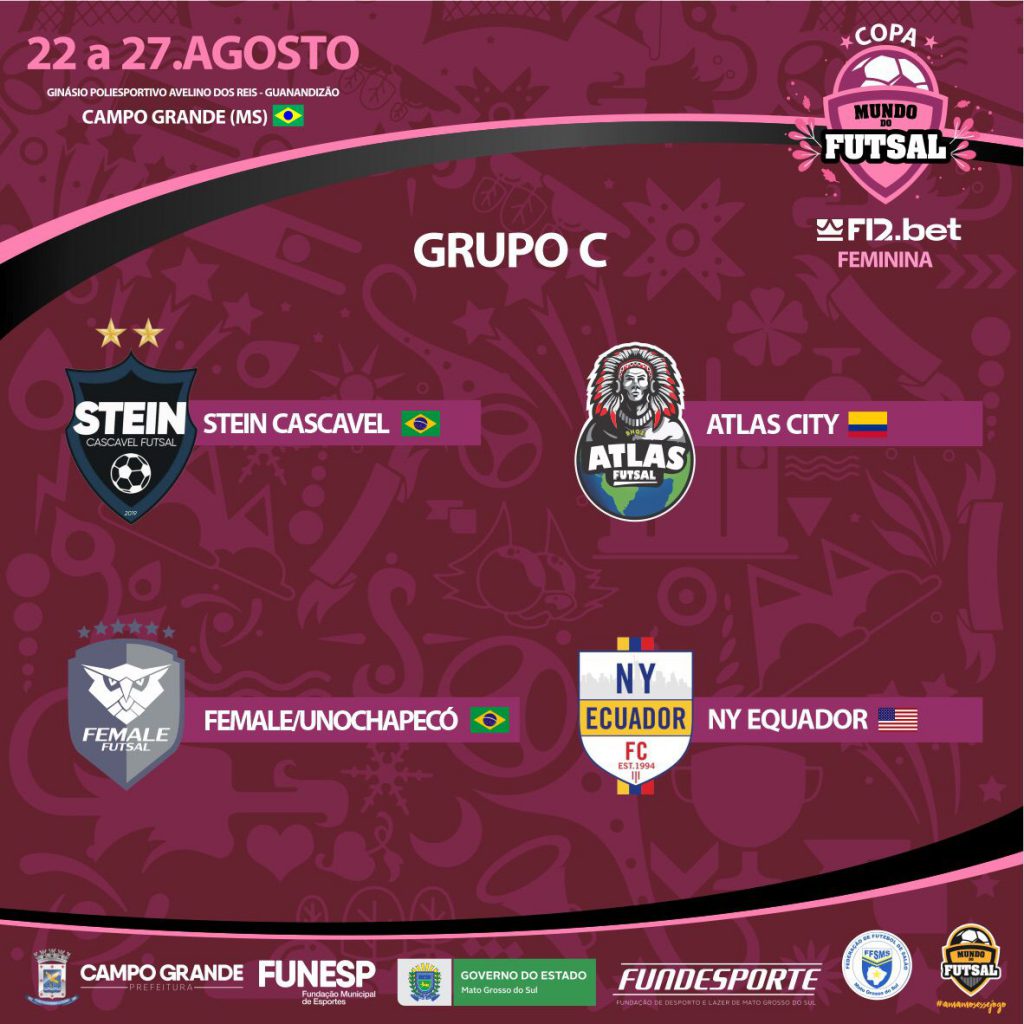 NY Ecuador FC debuted against Female UnoChapecó on Monday, August 22nd at the Ginasio Guanandizao in Group C, and lost 8-0. On Day 2, they will face Futsal City Atlas from Colombia. On the final day of the group, NY Ecuador FC will share the court with Brazilian powerhouse, Stein Cascavel. The quarter-finals are on the 25th of August, the semifinals on the 26th of August, and the grand final on the 27th of August.
NY Ecuador FC Staff:
Head Coach: Tony Toral
Assistant Coach: Alberto Gavilanes
Assistant Coach: Diego Velasquez
Assistant Coach: Daniel Augusto
Assistant Coach: Craig Fernandes
Team Doctor: Jeanine Nunez
NY Ecuador FC's roster is:
Player   
Jennifer Beatriz Cordeiro Barbosa: Goalkeeper
Elayne Cristina de Souza Chagas: Goalkeeper
Samara Rodrigues Sabino: Winger
Anna Priscyla Silva Pires: Fixed Defender
Farrell Pomponio: Fixed Defender/Winger
Jeanine Nunez: Winger/Center-forward and playmaker
Cassia Fernandes: Winger
Jessica Johnson: Winger
Kassiani Cidade da Silva: Winger
Gina Melisa Campoverde: Fixed Defender/Winger
Emanuelly Ferreira: Winger
Rachel O'Neal: Winger
Ziham Alejandra Ascencio: Winger
Paige Palazzolo: Goalkeeper
After NY Ecuador FC 's 8-0 loss to Female UnoChapecó, Head Coach Tony Toral posted what is the main picture of this article and said "The first international experience for our women, an 8-0 loss against one of the best teams in the world. What a fantastic experience for them, and thank you to Copo Mundo do Futsal for organizing an amazing competition."  This post by Tong shows that even in defeat, there is something to learn! Former England Futsal International Liam Palfreeman said of his first ever futsal match, "I had never heard of futsal before I was invited to play, I went along and we lost my first match 10-0, some would be put off by such an experience, but not me, I loved it, the movement, the skill, the intelligence of their play, I want to learn more, I wanted to better." Today, the players learned from their opening match and drew 1-1 against City Futsal Atlas/Chaed Futsal.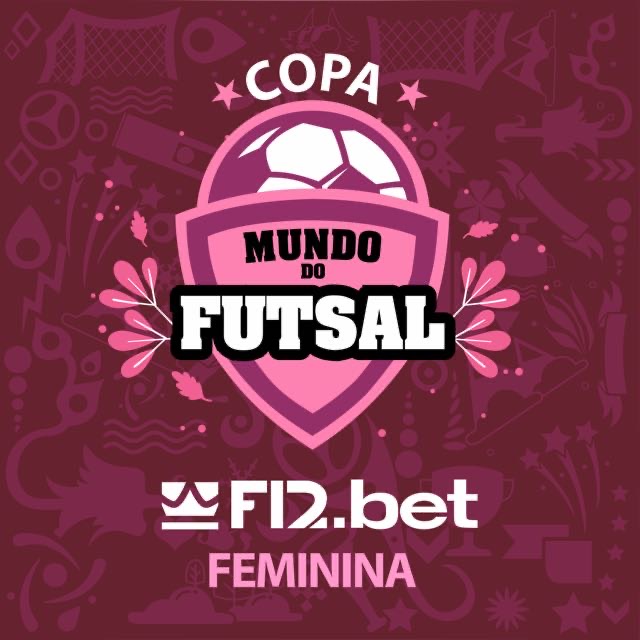 You can watch an example of the competition via the link below showing you Pato Futsal from Brazil v Juventus from Colombia:
Futsal Focus
You can read more articles about grassroots futsal by going to the top navigation bar or by clicking here
If you like this article and would like to keep updated on Futsal news, developments, etc then you can now follow Futsal Focus via Google News by following our page which will send you an alert as soon as we publish an article so please click here and follow us on Google.
You can also keep updated on Futsal news, developments, etc then please submit your email below in the Subscribe to Futsal Focus option.
Follow Futsal Focus by clicking on Facebook, Twitter, or Instagram or on the social media buttons on the website