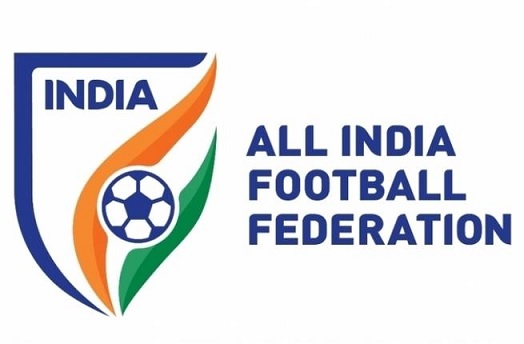 Estimated reading time:2 minutes, 15 seconds
After years of planning, the All Indian Football Federation (AIFF) is finally set to put life into their Futsal and Beach Committee. Sources have told the Times of India that the federation has roped in former player and current director of Association of Indian Football Coaches (AIFC) Dinesh Nair to handle operations for Futsal.
Futsal has generated tremendous popularity in India in recent years with disputed Premier Futsal League getting a good response in the two editions so far despite the AIFF refusing to recognize the league because it was not played by FIFA rules and it was not a competition organized by the  Association.
The process for creating a coach-referee education system for Futsal has already been initiated by the AIFF. A coaches training programme was held in Mumbai last year in November.
Nair, though refusing to divulge too much confirmed he has been approached by the AIFF. He said he is already getting the blueprint ready.
"In India, the problem is the lack of space. Since futsal is mostly played 5v5, it's the way forward for us to become a footballing superpower. It's a fast-paced game and excellent ball-control is needed. Since kids anyways do not play on full-size grounds, futsal is ideal for their progression," Nair said.
Futsal & beach soccer is very popular all over the world especially in South American countries like Brazil and Argentina. Superstars like Ronaldinho and Neymar Jr credit Futsal for making them the players they are. Nair, however, said we should look at Asian Futsal powerhouse.
"Iran owe most of their success to Futsal. They take this game very seriously and it's the reason why they've developed so much. In fact, the only place you can get an Asian Football Confederation Level 3 coaching license in Futsal is in Iran and they are 6th in the World Rankings"
Western India Football Association (WIFA) CEO Henry Menezes said leagues are already being planned.
"The AIFF knows the importance of Futsal and many competitions at the state and national level is being planned. We're focusing a lot on age-group teams and we believe futsal will help to create a wider base, especially as far as the younger age- groups are concerned," Menezes, who's the deputy chairman of the AIFF technical committee, said.
If you like the information provided, you can read more articles about global futsal by going to the top navigation bar or click here
If you like this article and would like to keep updated on Futsal news, developments, etc then please submit your email below in the Subscribe to Futsal Focus option.
Follow Futsal Focus by clicking on Facebook, Twitter or Instagram or on the social media buttons on the website.