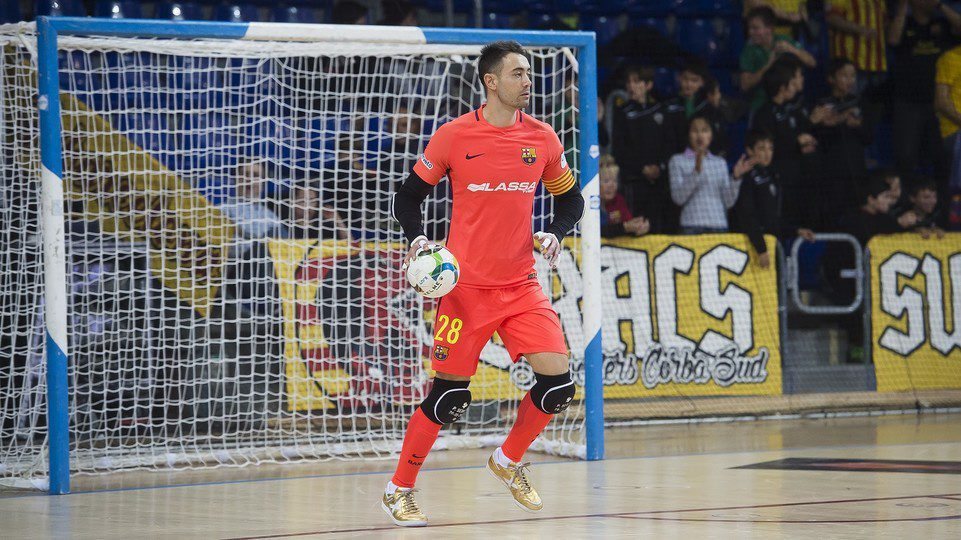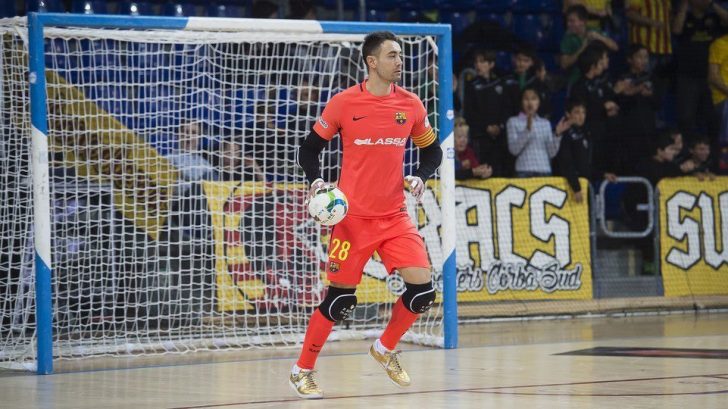 Estimated reading time:1 minute, 37 seconds
Abstract
The aim of this study was to investigate the influence of the Futsal goalkeeper as an outfield player on defensive subsystems in the team sport of futsal. For this purpose, all sequences of play involving the goalkeeper (n = 65), and the sequences without a goalkeeper (controls) (n = 11), were selected from digital video footage of a futsal competition and analysed using TACTO software. The defensive area, attacker-defender distance, and interception distance were used to examine players' coordination tendencies as a team in the completion of successful and unsuccessful passes and shots. Results showed that each team reduced its defensive area as well as its variability in situations where the goalkeeper acted as an outfield player. This finding implies that it was an effective defensive strategy because it led to emergence of more unsuccessful passes. It was also observed that the goalkeeper acting as an outfield player was an effective strategy for attacking in terms of increasing shots at goal.
Authors
Umberto C. Corrêa1, Keith Davids2, Silvia L. Silva1, Renata A. Denardi1, Go Tani1
1.Escola de Educação Física e Esporte, Universidade de São Paulo, São Paulo, Brazil
2Centre for Sports Engineering Research, Sheffield Hallam University, Sheffield, UK
If you like the information provided, you can read more Futsal Research by going to the top navigation bar or click here
If you like this article and would like to keep updated on Futsal news, developments, etc then please submit your email below in the Subscribe to Futsal Focus option.
Follow Futsal Focus by clicking on Facebook, Twitter, or Instagram or on the social media buttons on the website.