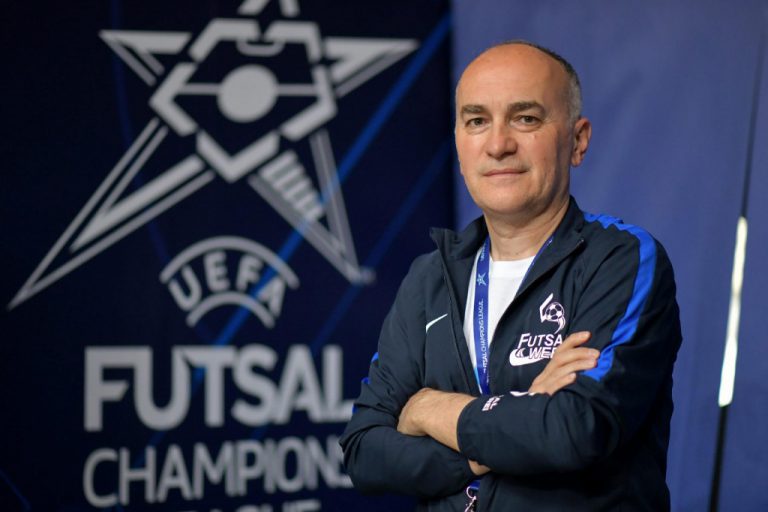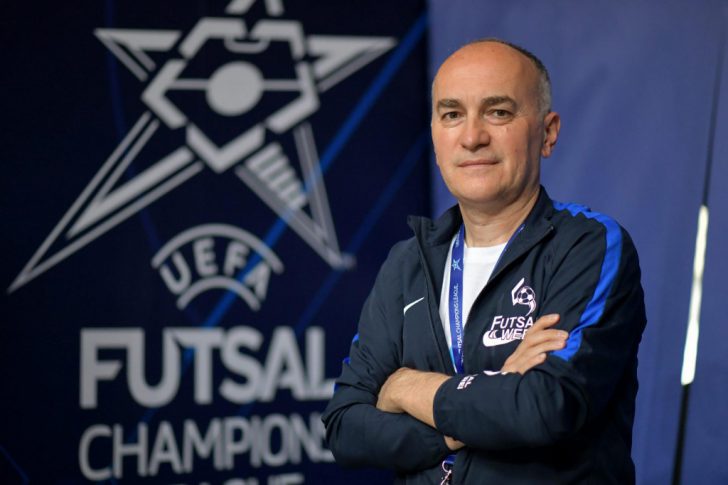 Estimated reading time:3 minutes, 23 seconds
Changes in Lithuanian futsal – from now on the specialist from Croatia Mico Martičius also known as Mićo Martić will work as the new futsal national team coach.
He will replace Dentinho, a specialist from Brazil, who has been leading the national team until now. Mico Martić will also hold the position of technical director of Lithuanian futsal and will be responsible for the development of the sport in Lithuania.
"It's a great honor for me, I'm looking forward to starting work. After working in Finland, I decided to take a year off, now I am full of energy and ready to work. I know that Lithuania already has a good team and I will try to add my contribution to what the former coaches of the futsal national team have already done.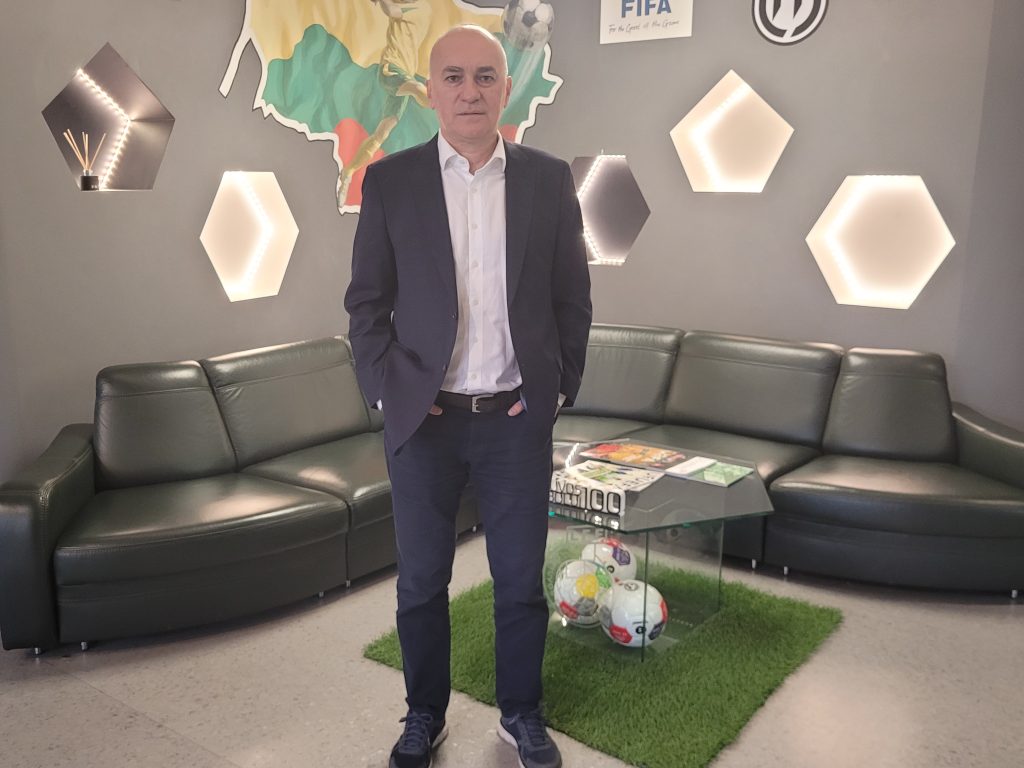 I watched the futsal national team's match against Portugal, especially in the second match they played really well. The basis is really good and I am happy that I will be a part of this project", said the new coach of the national team.
In the meantime, LFF general secretary Edgaras Stankevičius said that when an opportunity arose to attract such a specialist as Mico Martić, it could not be missed.
"Of course, first of all, I want to thank Dentinho and his coaching staff for the results achieved, such as winning the Baltic Futsal Cup and the preliminary World Championship qualifying tournament in Jonava.
However, M. Martičius is a well-known name in the futsal community, so when the opportunity arose to lure him to work in Lithuania, we could not refuse it.
We have expectations for this specialist and we believe that he will continue to successfully contribute to the development of our futsal," said E. Stankevičius.
During his career, Mico Martić played in more than one capable club, and from 1998 to 2001 he was the captain of his country's national team.
Not only that, but he also has experience in international tournaments with his national team – in the 1999 and 2001 European Futsal Championships, he took 5th place with the Croatian national team, and the Croatians won the same position at the 2000 World Championship in Guatemala.
During his coaching career, he worked with the team of his native country and later coached the national teams of Greece and Finland.
With the latter, he participated in the European Championship at the beginning of last year, where he reached the quarter-final stage.
"Of course, it will be a challenge for me, in Finland, during nine years of intensive work, I managed to do some good things, also in terms of results. This is a great challenge for me, because here, as in Finland and in other countries, I want to do good things. It will be interesting to see what I can do.
I also worked in Croatia for five years, the work there was very different from the stage in Finland. I realized that one person cannot do everything by himself. Only a lot of passionate people, such as coaches, the federation, and everyone who will work on improving this sport, can achieve good results, one person will not succeed. I want to involve players, coaches, clubs, if everyone adds a little more to their work – we can expect good results quite soon," said the Croatian.
Article translated from the Lithuanian FA press release
Futsal Focus
You can read more articles about international futsal by going to the top navigation bar or by clicking here
If you like this article and would like to keep updated on Futsal news, developments, etc then you can now follow Futsal Focus via Google News by following our page which will send you an alert as soon as we publish an article so please click here and follow us on Google.
You can also keep updated on Futsal news, developments, etc then please submit your email below in the Subscribe to Futsal Focus option.
Follow Futsal Focus by clicking on Facebook, Twitter, or Instagram or on the social media buttons on the website.