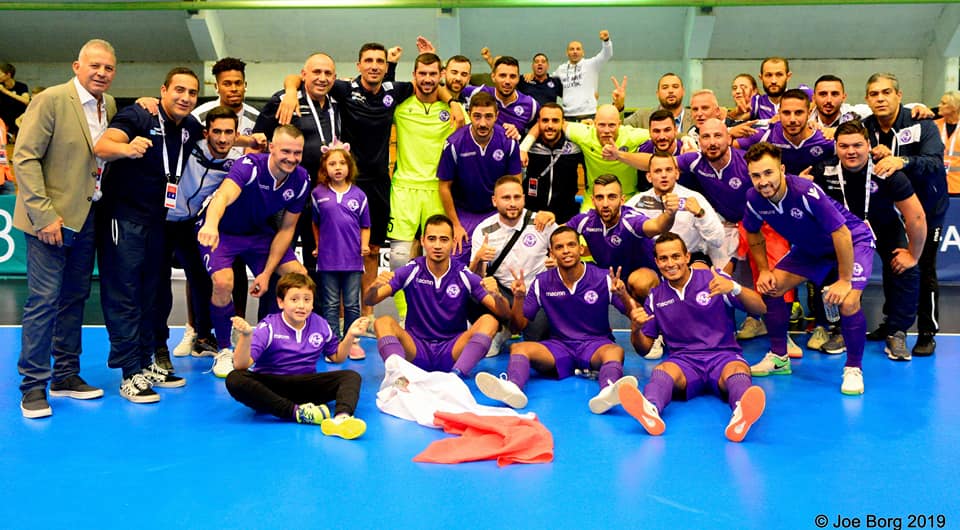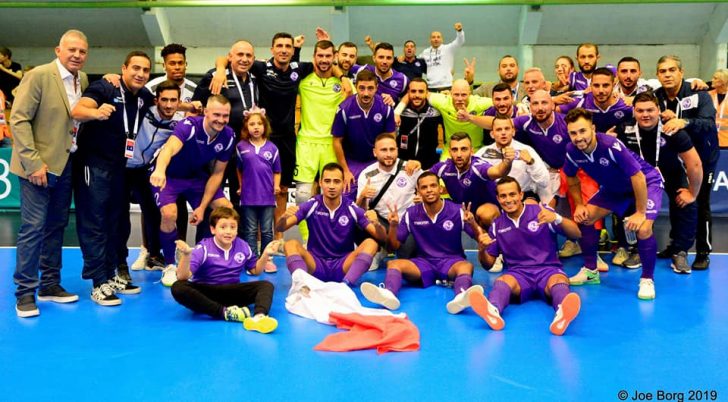 Estimated reading time:5 minutes, 0 seconds
Luxol St Andrews became the first-ever Maltese Futsal Team to directly qualify for the UEFA Futsal Champions League Main Round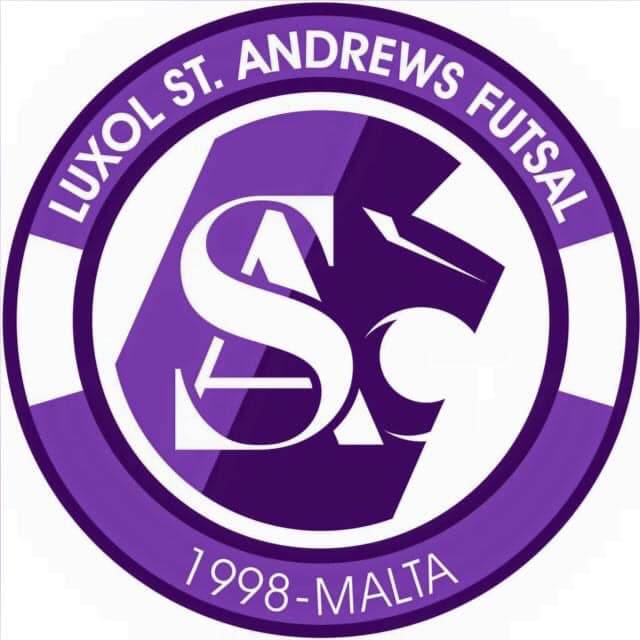 The Maltese club enjoyed a stellar performance in last year's UEFA Futsal Champions League, which was capped off with a 5-0 win against San Marino club FC Fiorentino in the preliminary rounds and were the group winners in Norway due to defeating Moldavian side Dinamo Chişinău 3–5, and Norwegian club Sjarmtrollan, 3–8. The club also achieved the same result in 2017 in Linz, Austria, both successes resulted in the club chalking up the necessary coefficient to see them participate directly into the main round of the Champions League by UEFA.
The main rounds are expected to be played between 12th and 17th January with the final taking place in Minsk, Belarus in April 2021.
The purpose of this article is to find out what developments the club and Maltese futsal has taken that has given the club the progression steps to achieve this historic milestone for their club and Maltese futsal. Therefore, today we are talking to the Chairman of Luxol St Andrews Joseph Karl Aquilina to learn more about his club and futsal in Malta.
FF: What changed in 2017 that set your club on an upward directory on the European stage? Was it domestic progression or a change in strategy for European competition?
Joseph: Following the historic milestone in 2017, we as a management team sat down and decided to create a long term plan, broken up into smaller goals (Improving the technical level of our players; improving our co-efficient with UEFA), which over-time deliver our strategic objectives and project. The plan would need relentless personal sacrifices and whilst keeping in mind our many limitations and constraints.
Our progression as a club, at the European level is definitely not based on our domestic performance. The Elite futsal section of the domestic league permits a club to have only four foreign players out of fourteen on the line up with only two foreigners playing along with three Maltese at any time during the game.
Pressure is being made by futsal clubs to change this scenario to decrease further the foreigners both on the lineup/ matchday squad and on the court.
This puts us at a complete disadvantage when we face our European counterparts that have been playing their competitive domestic games for months as a solid team.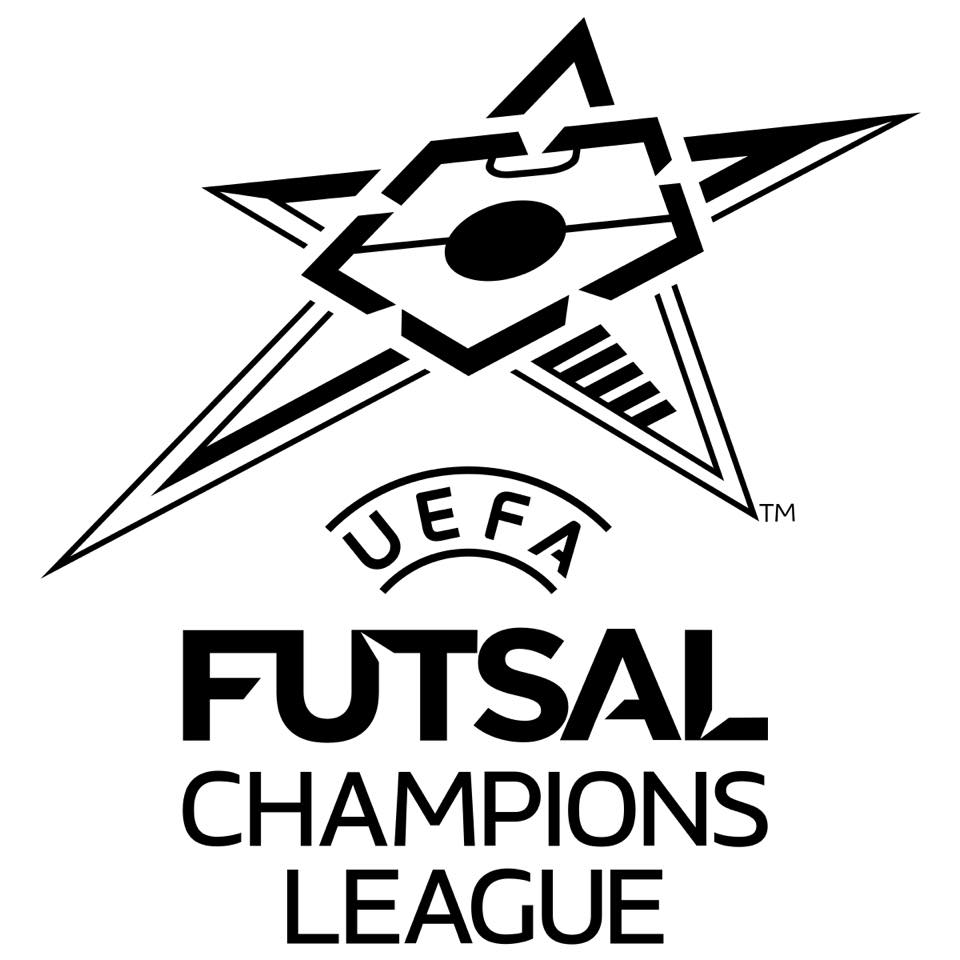 FF: How as a club do you think this milestone can help your continued development and aid futsal in Malta?
Joseph: Unfortunately this milestone at the European level has come at a very difficult time. Whilst we always aim to strive harder, respect our competitors, and push further, the local futsal community is doing its utmost to decrease our strengths rather than work harder to advance as clubs and improve. We are always criticized for our budget, but no one ever mentions the number of countless hours the management team puts into back-breaking work, perseverance, and the efforts made to secure our sponsors to be able to succeed. Success at Luxol Futsal is not only with results on the court but by giving our players the best experience possible. We appreciate the struggles of the players and technical staff as they strongly adhere to levels of diligence and team ethics to better themselves and us as a team.
FF: This milestone has come during difficult times, what challenges is Futsal facing currently in Malta?
Joseph: This milestone has come at a time, when not only do we face financial and health uncertainties but at a time when all futsal clubs with the exception of Valletta FC futsal have sought to play at an amateur level. The strength in numbers against us is putting pressure on the Association in reducing the technical level of futsal here in Malta.
FF: In 2017 and in your last main round experience, Luxol St Andrews finished third and bottom of your group, what are your goals this year?
Joseph: The main aim is to always improve on our previous performance. We are conscious that obtaining points at the main round level is always very difficult for a small club like ours when compared to other highly experienced European clubs with larger budgets.
As long as the Luxol boys give 100 percent, we are always happy with the result and their performance. As chairman, I always keep in mind that any result is based on countless hours of training and sacrifices from each player and technical staff being away from their families and friends.
FF: For clubs from developing nations still striving to progress to the main round, what advice would you give them from your own club's experience?
Joseph: Progression has to start from healthy competition. Competition based on technique, skill, and physical fitness, which ought to not only benefit one's team but all the futsal clubs who compete. As a club Luxol St Andrews Futsal grew over many years, but conceding numerous defeats and learning from one's mistakes. As Chairman of Luxol St Andrews FC Futsal, I can only suggest that results are achieved slowly and steadily. Progression comes with a well-structured committee, plan, and setting realistic targets that can be achieved over the long term.
Below is a brief documentary highlighting Luxol Futsal's Prague UEFA Futsal Champions League Main Round experience in October 2019 in Prague. From the contingent's departure, focus on players and the three matches played, but they also take a close look at the fans who in full voice backed their side, and had a wonderful time in the majestic and awesome Czech capital city:
If you like the information provided, you can read more articles about domestic futsal by going to the top navigation bar or click here
If you like this article and would like to keep updated on Futsal news, developments, etc then please submit your email below in the Subscribe to Futsal Focus option.
Follow Futsal Focus by clicking on Facebook, Twitter, or Instagram or on the social media buttons on the website.