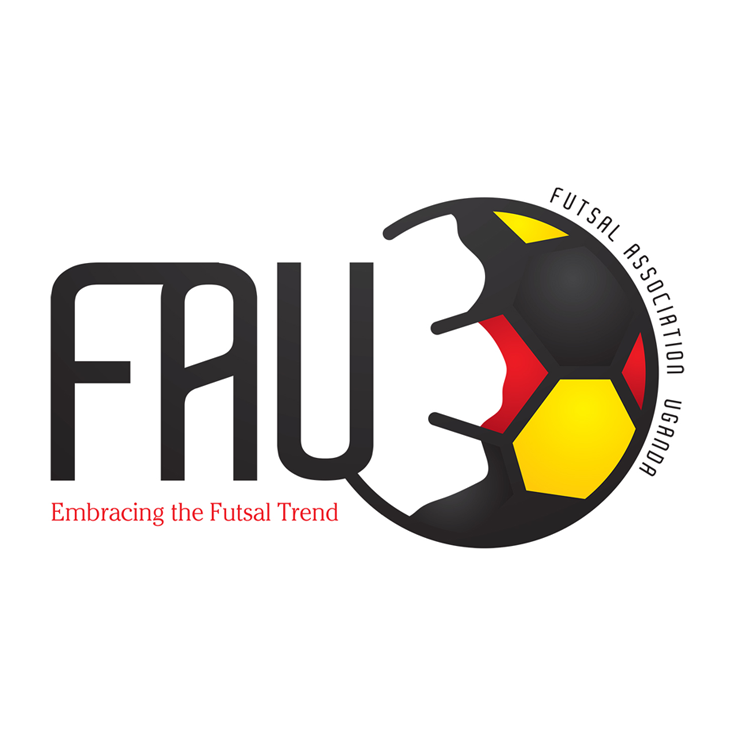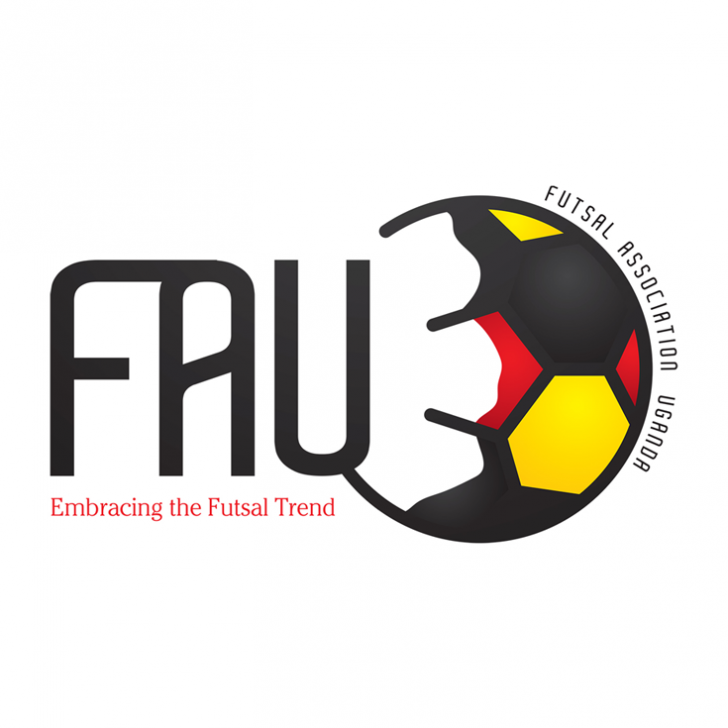 Estimated reading time:8 minutes, 3 seconds
The Futsal Association Uganda (FAU) chaired by Jjunju Hamza has been organizing competitions for futsal and promoting the sport for many years. On the 12th of September, their focus is to take their next development step by being admitted to the Federation of Uganda Football Associations (FUFA) at their Annual General Assembly as a full member of the association. FAU will present its governance and development/ strategic plan to the assembly seeking its approval.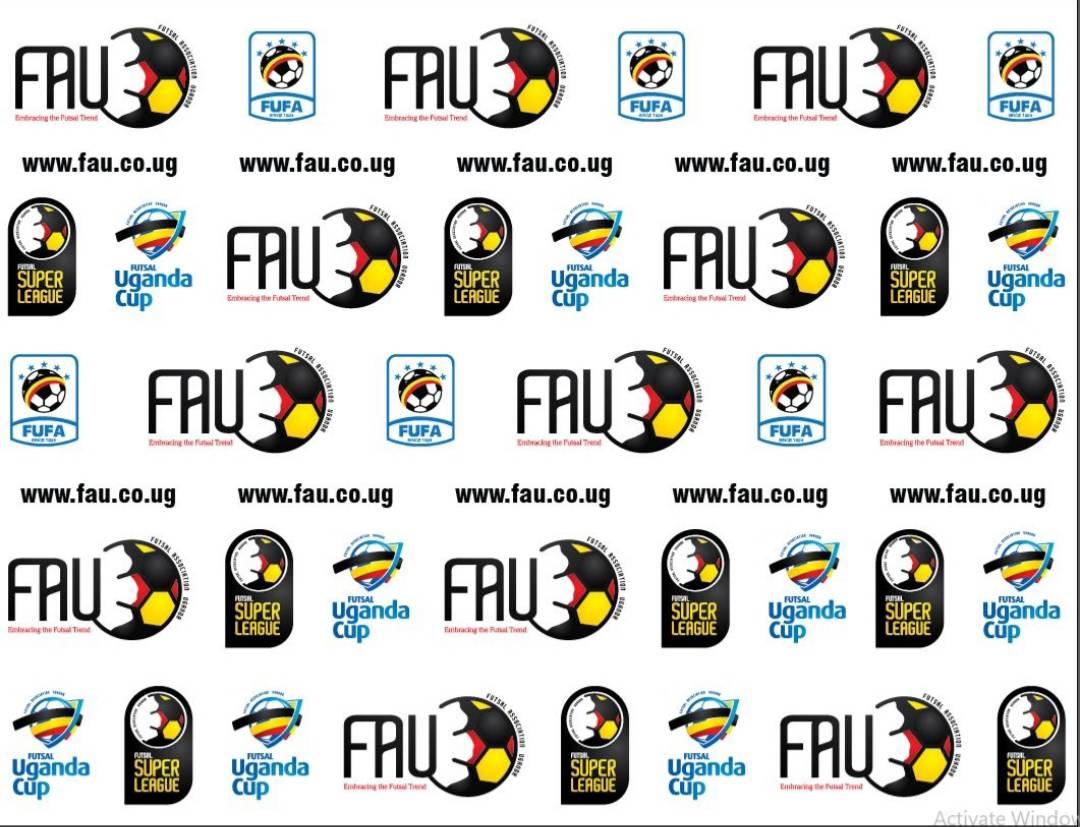 Futsal Focus had the opportunity to discuss the FAU's strategic plan with Jjunju Hamza who explained the following:
The plan focuses on building Uganda's Futsal foundations, creating player career pathways, and professionalizing the sport. The strategy has five priorities each with its own objectives to be achieved through various actions:
Development
Competition
Marketing & Promotion
Professionalization & Leadership and;
Social Impact
The strategic plan is a development road map to guide our stakeholders on vital focus areas between 2020-2024. By collaborating with our member associations and stakeholders we will ensure that each objective set is covered in the best possible way so that it is delivered at the highest standard in order to elevate our sport in Uganda.
At the domestic and grassroots level, we will deliver programs across the educational sector in Primary Schools, Post Primary Schools, Colleges, and Universities, along with festival participation opportunities and competitions for both males and females.
A nationwide youth and senior club program will also be established at all football regions to enhance the development and competitive opportunities for males and females who want to concentrate on Futsal. Coach and referee education structures will also be enhanced to provide those coaching and refereeing the game with the best education possible to further their development, knowledge and grow the sport across Uganda. Futsal can also increase participation opportunities for senior players to encourage lifelong involvement in sport and physical activity and is a viable alternative to football for those that can no longer play competitively or for those that wish to play recreationally.
FAU is confident that Futsal will be welcomed and celebrated across Uganda. We are certain that this strategy will truly be a "GAME CHANGER" for the association.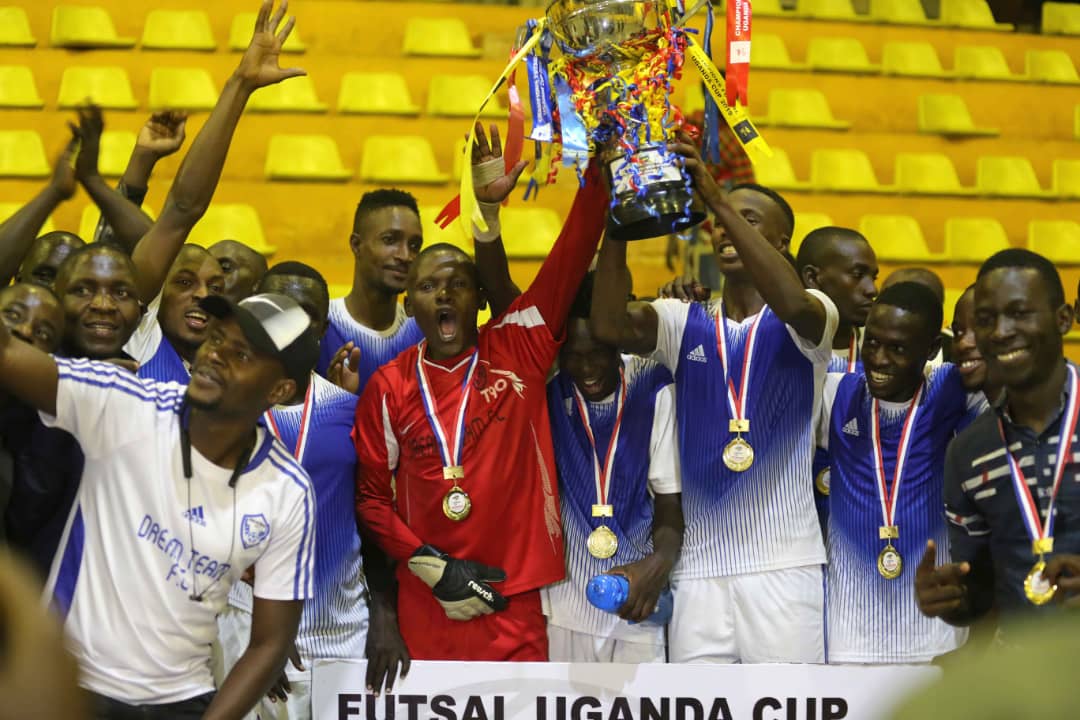 Our vision and mission are to be the indoor sport of choice for every person in Uganda and to have a positive experience of futsal both on and off the court. To work with professionalism to grow and develop a well-rounded pathway that caters for all levels of futsal in Uganda. Below is a breakdown to summarise as brief as possible for Futsal Focus readers what our goals are and the action plan to see it happen:
Development objectives
FAU will accelerate the growth of the game at all levels in the country
To facilitate more playing time for men and women new programs will be organized through existing structures like schools and communities
By making use of FUFA regions,we will provide increased and improved training opportunities for technical staff involved in the game in order to enhance the quality played
By linking capacity building courses to develop programs and competitions, FAU will ensure sustainable growth across all areas of the game
Development action plan
Increase Futsal Coaching workshops that can be delivered to all FUFA/FAU regions
Organize annual Coaching Instructors Course to further skill and create a network of high-level Futsal Coach Educators
Organize regular refereeing education at youth and senior levels
Provide more Futsal playing opportunities in schools
Engage with Schools (primary and lower secondary) to participate in regular competitions at U 15 age level
Competition objectives
FAU recognizes that competitions are the greatest driver of development. In the next four years, we will work diligently with FUFA regions to increase the number of men and women competitions for clubs at youth and senior level
We will work with FUFA to set up a number of national teams (youth and senior levels) for both men and women
By enhancing a competitive pathway to the elite Futsal competitions, Uganda Futsal National teams will feature at CAF/continental and World Futsal
Competition action plan
Organize centralized regional competitions to enhance the qualifying pathways to youth and senior competitions
Organize FAU youth championships to increase the motivation of players, coaches, and member associations
Introduce new national competitions like Inter-regional championships to strengthen the super league and clubs
Facilitate knowledge exchange between FAU and FUFA on all aspects of competitions delivery
Marketing and Promotion objectives
FAU will a strong and unifying Futsal brand for Uganda that leverages the Ugandan values and has regional, continental, and global appeal.
Inspired by the spirit of togetherness, passion, and culture the brand will create the image of Unity, Empowerment, Education, Development, and Legacy
Dedicated commercial and communications strategies will be created to leverage the futsal brand and market the game and its qualities across the country
Marketing action plan
Create a dedicated communication strategy covering competitions and development
Develop and implement a brand strategy that clearly distinguishes Futsal within FUFA
Identify and create a pool of communication experts across Uganda to support the communication strategy
Grow dedicated digital platforms to promote Futsal and men and women in Futsal
Create a specific commercial strategy for the sport leveraging digital assets, competitions, development programs, and brand values
Professionalization and Leadership
We will conduct Annual Futsal administration Courses to create a network of effective and competent administrators.
Include women in Futsal administration across Uganda.
To enhance the decision making process at every level. FAU will examine the regulatory framework seeking to increase the opportunities for women at executive roles
Ensuring our efforts towards the growth of the game are sustainable, FAU will work with its member's associations and FUFA to professionalize the structures surrounding the sport on and off the court
Professionalization and Leadership action plan
Organize capacity building courses for Futsal across Uganda to enhance administration and leadership skills
Encourage member clubs and associations to have dedicated personnel on Futsal.
Harness the FUFA club licensing regulations to increase the participation of women in Futsal and increase the professionalization of the game.
Social impact objectives
FAU will use the power of Futsal to make a positive social impact for boys and girls around Uganda.
By partnering with NGOs at grassroots level, Futsal will be used as a tool to educate a child on important life skills and empowerment.
Opinion Leaders, Role Models, and ambassadors will be used to promote the image of Futsal and encourage participation with FAU competitions providing a valuable tool for education campaigns and legacy.
Social impact action plan
Highlight the success stories of the sport and people to inspire, encourage, and improve the image of the game.
Identify a team of ambassadors to raise the profile of the game
Create and build strategic partnerships with International organization's and NGO's to highlight the positive impact of Futsal on boys and girls
Incorporate social messaging and education elements into grass root development programs
Create dedicated legacy programs linked to FAU Competitions.
All the above will be delivered through our value system of integrity, inclusiveness, respect, pro-activity, accountability, and transparency which is why we are also doing this interview and providing this information. Outside of Uganda, we hope that our African nations yet to embrace futsal will be inspired by the efforts happening on the continent, not just our own but what you see happening in Angola who will make their debut at the FIFA Futsal World Cup in 2021. Since FIFA launched the world cup in 1989, it has been mostly dominated by our North African brothers, Zimbabwe debut at the first world cup and Nigeria in 1992 but it wasn't until 2016 when Mozambique debuted at the competition that you saw a Southern African country take their place in the competition again.  We hope to be up there challenging our neighbours for a place in the next world cup.
It is an exciting time for our sport in Africa, not just due to our own plans but the development steps taking place in Angola. The country has taken a leadership position on the continent when it comes to the professionalization of our sport due to the launch of their professional futsal league happening in February 2021. We wish them success with their franchise league model inspired by the Liga Nacional de Futsal (LNF – National Futsal League in Brazil) and by the NBA in North America.  In the meantime, we shall work on our own strategy delivery plans developing pathways for the sport's integration into Ugandan life and sporting culture. However, we will still watch Angola with curiosity to see how the professionalization of futsal progresses there. In time, we will be interested to speak with the Futsal League of Angola (FLA). Now, more than ever is information sharing imperative to the success of futsal on the African continent, let's not work in our own silos but look to see how we can work together in the interest of our sport and its future success.
You can read more articles about global futsal by going to the top navigation bar or click here
If you like this article and would like to keep updated on Futsal news, developments, etc then you can now follow Futsal Focus via Google News by following our page which will send you an alert as soon as we publish an article so please click here and follow us on Google.
You can also keep updated on Futsal news, developments, etc then please submit your email below in the Subscribe to Futsal Focus option.
Follow Futsal Focus by clicking on Facebook, Twitter, or Instagram or on the social media buttons on the website.