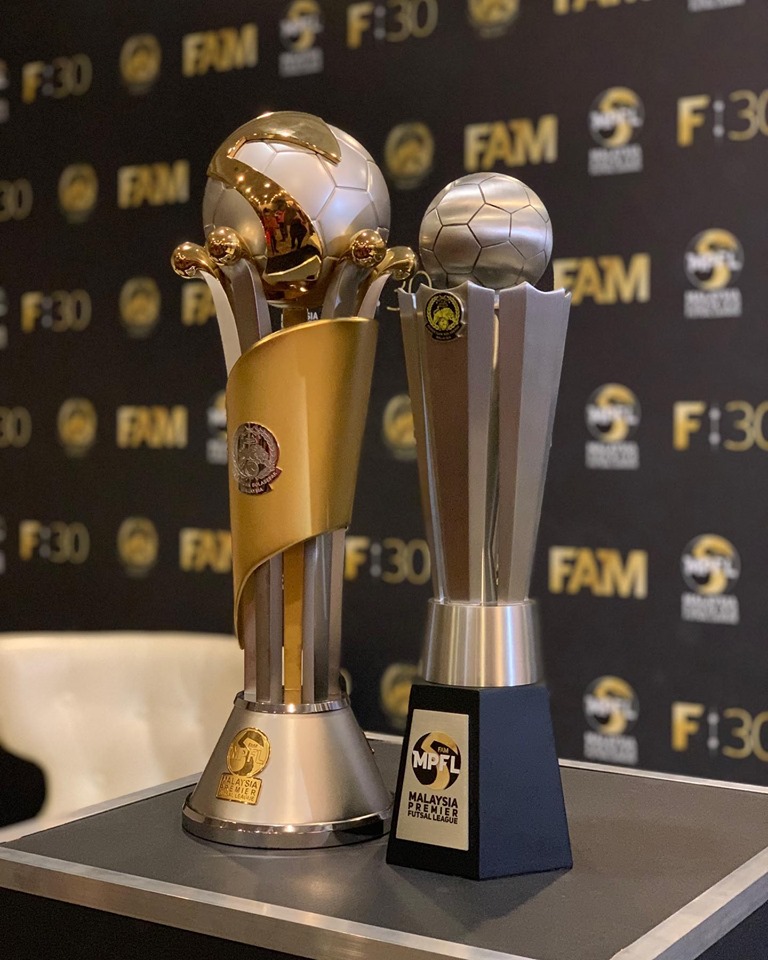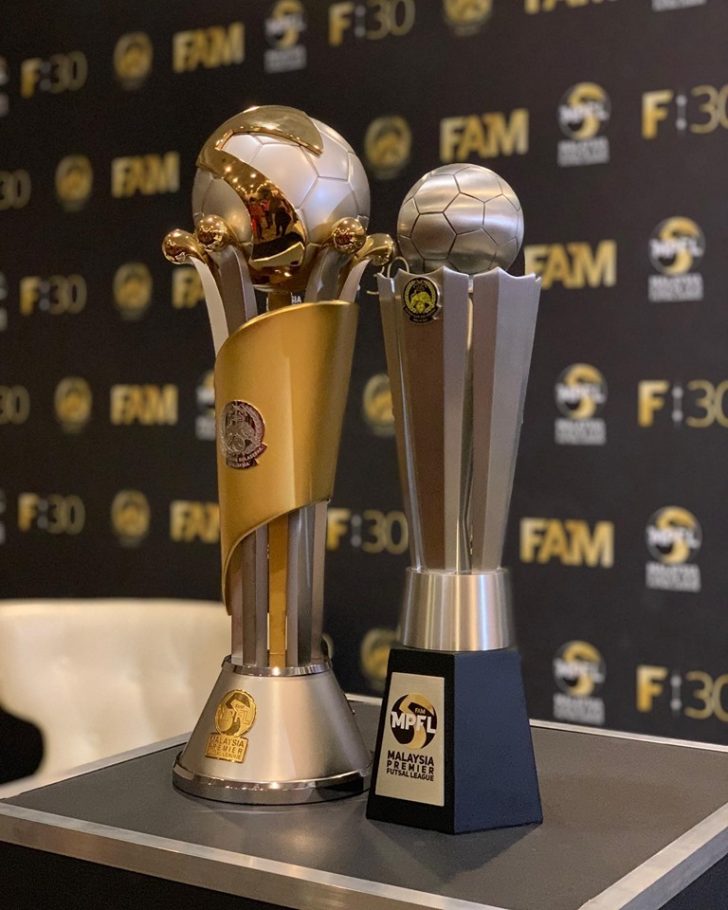 Estimated reading time:2 minutes, 32 seconds
'The days of treating futsal as a fun sport are over.'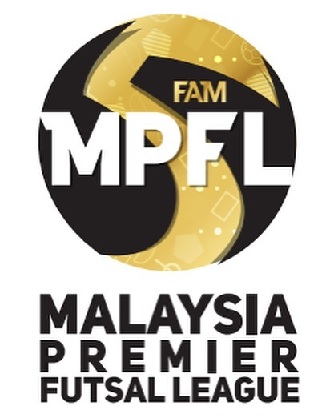 The Football Association of Malaysia (FAM) have launched the Malaysian Premier Futsal League (MPFL), which will start on June 28 – to show that they are determined to raise the profile of the sport in accordance with the standard set by the Asian Football Confederation (AFC).
For a start, the Malaysia Premier Futsal League will kick off with nine men and four women teams. In the past, competitive futsal was held in a carnival format but the AFC did not recognise it.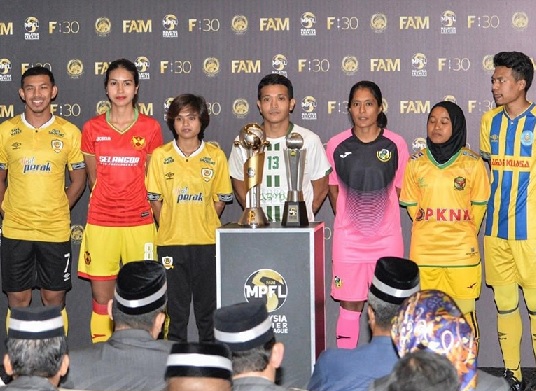 FAM president Datuk Hamidin Mohd Amin said they wanted the league to be professionally run.
"I expect more teams to participate in the next two to three years. We might introduce foreign players in the Malaysia Premier Futsal League too," said Hamidin after the national body's executive meeting yesterday.
"Our aim is to be part of the AFC futsal competitions in the future. We also plan to bring regional clubs to make it more exciting."
The FA of Malaysia (FAM) has previously been accused of sidelining futsal as fans cried foul but this was denied by the FA. Futsal fans had taken to social media to express their frustration and claimed that the sport had been "marginalized" by FAM. The issue caught the attention of Sports Minister, Syed Saddiq Syed Abdul Rahman.
Syed Saddiq said he had spoken to FAM about the issue and was briefed about the Malaysia Premier Futsal League (MPFL) which has now been launched, and training camps for futsal.
"FAM are putting a lot of effort into futsal with the establishment of the MPFL and training camps proposed by national head coach Chiew Chun Yong," said FAM secretary general Stuart Ramalingam.
The futsal community has been eagerly waiting for the MPFL schedule, Stuart also disclosed that the national futsal team will have two overseas training camps, one of which will be in China.
Stuart Ramalingam said yesterday it is wrong of the futsal community to accuse the national body of not paying attention to futsal.
Meanwhile, Hamidin said they have approved six names to contest for an executive seat during their congress on July 13. One slot is vacant following the absence of Subhkiddin Salleh.
During the congress, the FAM will also amend their statutes, present a new football plan and study Qatar's Aspire Academy blueprint to bring top youth players in the region to the Mokhtar Dahari Academy (AMD).
Article information was sourced from the New Strait Times and the pictures from Futsal Japan Facebook Group
If you like the information provided, you can read more articles about global futsal by going to the top bar navigation or click here
If you like this article and would like to keep updated on Futsal news, developments, etc then please submit your email below in the Newsletter section or by clicking on the Subscribe to Futsal Focus option on the header.
Follow Futsal Focus by clicking on Facebook, Twitter or Instagram or on the social media buttons on the right sidebar.