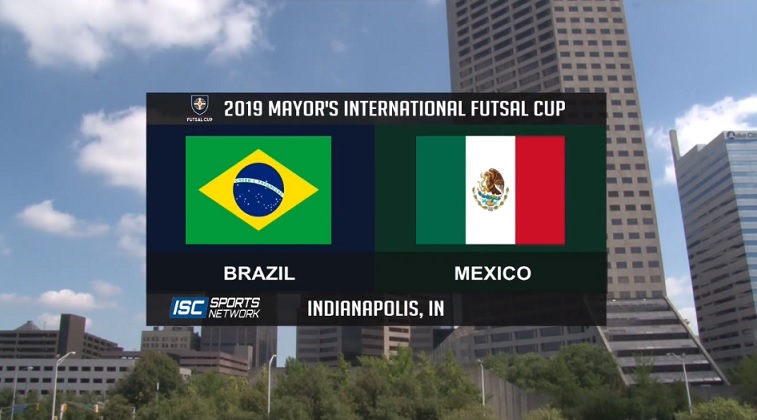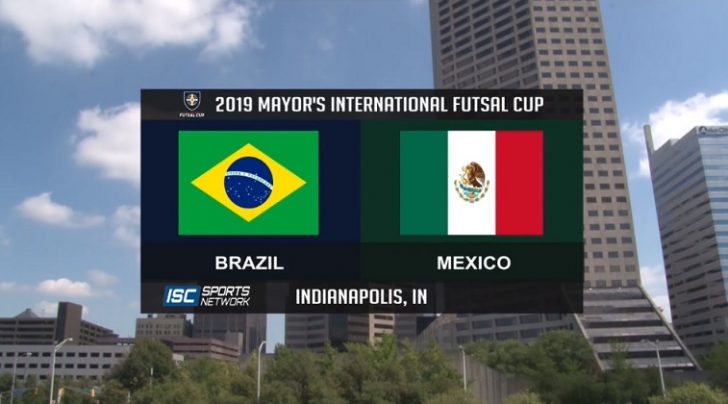 Estimated reading time:1 minute, 48 seconds
The fifth-annual Mayor's International Futsal Cup, Indianapolis, the largest adult futsal tournament in the United States, returned to the Circle City over Labor Day weekend from Aug. 31-Sept. 2. The tournament takes place outdoors in downtown Indianapolis at 201 North Capitol Avenue, in the shadow of the historic Indiana Statehouse. Before the competition took place Indiana Futsal Director Justin Becht had this to say,
"We are excited to host this event for a fifth year in a row. It continues to amaze me that we live in a city that allows for a three-day event hosted in the heart of downtown that is creating the space for futsal. This event is about bringing communities together to celebrate the beautiful game and this year's Cup will be the most competitive yet."
Thirty-two teams, both men's and women's, participated in this year's edition. In 2018, Brazil captured the title on the men's side, while the USA hoisted the women's trophy. The Bahrain men's team and Chile women's squad took home first-place hardware in 2017.
The Mayor's International Futsal Cup is free to attend every year. A DJ provides live music throughout the tournament and on-site vendors offer food and drink options.
Greg Rakestraw and John Koluder provided the call for Monday's finals. which was seen on the ISC Sports Network for those who were not able to attend. Here is a clip of the event:
RT to vote for @iscsportsnet play of the week! https://t.co/yyiBOQgtYs

— Indiana Futsal (@IndianaFutsal) September 4, 2019
Or,
You can watch the final between Mexico and Brazil via this link: https://www.iscsportsnetwork.com/videos/2019-futsal-mayor-s-international-cup-final-brazil-vs-mexico
If you like the video and the information provided, you can read more articles about grassroots and coaching by going to the top navigation bar or click here
If you like this article and would like to keep updated on Futsal news, developments etc then please submit your email below in the Newsletter section or by clicking on the Subscribe to Futsal Focus option on the header.
Follow Futsal Focus by clicking on Facebook, Twitter or Instagram or on the social media buttons on the right sidebar.