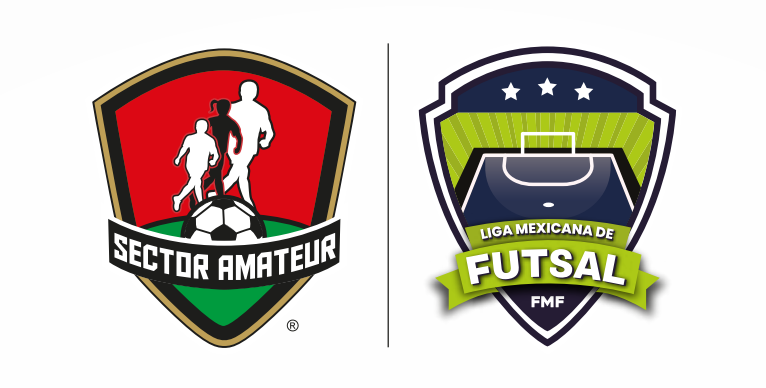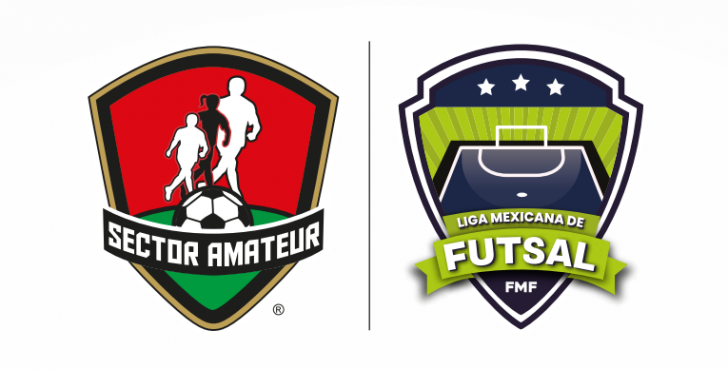 Estimated reading time:3 minutes, 13 seconds
In July 2022, Futsal Focus had the opportunity to interview Antonio Huizar, the President of the Amateur Sector of the FMF (Mexican Football Federation) and Edgar Andrade, General Manager. This discussion left us with a very positive feeling regarding the future of futsal in Mexico, which could be described with one word: promising.
Less than a year after that interview, the Amateur Sector of the Mexican Football Federation (Federación Mexicana de Futbol Asociación – FMF)  launched the first national futsal league under the name of Liga Mexicana de Futsal. A competition that includes both a male and a female branch and thus Mexico now joins a list of countries launching their first women's futsal competitions after FIFA's announced its intentions to create a Women's Futsal World Cup.
In the aforementioned interview, Edgar Andrade commented that "the futsal situation in our country is very complex. There is futsal, we have verified it, but our geographical situation made it very difficult to identify where it is being played". Being aware of this, the Amateur Sector has been able to propose solutions such as dividing the league into geographical areas:
Zone 1: Mexico City and the State of Mexico
Zone 2: Queretaro
Zone 3: Baja California
Zone 4: Quintana Roo, Yucatan and Campeche
In zones 3 and 4, the league has already started. In fact, the men's and women's finals will take place this weekend. Those in zone 3 took place on Saturday in Ensenada (Baja California) and were live on the Futsal Center Ens Facebook channel. In their men's league, 6 teams competed while in the women's league, 4 participating clubs took part. The winners of this section were in the Women's, Amadas FC, and in the Men's, KnowEns HH. A day later, on Sunday, the zone 4 finals were played in Mérida (Yucatán), and in the men's competition, 9 teams took part and 6 in the women's. The winners in this section also were Selección Yucatán in the women's and Caminos Futsal Campeche in the men's.
Zones 1 and 2 have not yet started their season as the registration process for the teams is still continuing, but it is expected that they will do so this March. Once the zonal leagues are over, a final phase will be held between the winners of each zone to determine the national champion.
The launch of this league is due to the great success of the National Futsal Championship held last May 2022. This competition was the first national futsal competition and after it was held, participating clubs asked the Amateur Sector of the FMF for more competitive game opportunities hence the development of the Mexican Futsal League.
You can watch an example of the women's competition below:
You can also watch an example of the men's competition below as well:
Author of the article
My name is Alejandro Méndez and I was born in Cartagena. I discovered futsal in 2017 and it fascinated me. Since then, I immersed myself in this amazing and beautiful sport. I support Jimbee Cartagena, and I write and talk about futsal for Efesista.es, and Futsal Focus.
Futsal Focus
You can read more articles about global futsal by going to the top navigation bar or by clicking here
If you like this article and would like to keep updated on Futsal news, developments, etc then you can now follow Futsal Focus via Google News by following our page which will send you an alert as soon as we publish an article so please click here and follow us on Google.
You can also keep updated on Futsal news, developments, etc then please submit your email below in the Subscribe to Futsal Focus option.
Follow Futsal Focus by clicking on Facebook, Twitter, or Instagram or on the social media buttons on the website.