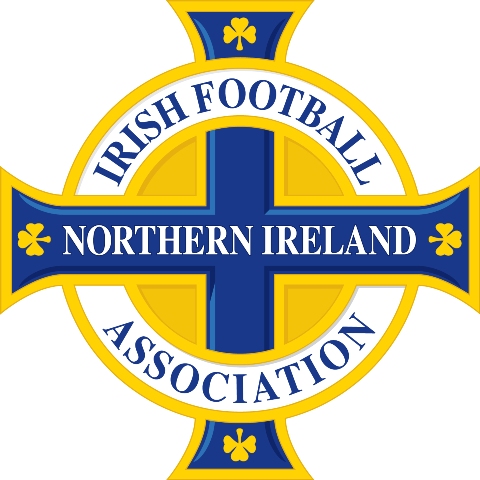 Estimated reading time:1 minute, 16 seconds
Futsal is about to explode in Northern Ireland as the Irish Football Association has put their full support behind the sport and integrated it into their development strategy. Futsal Focus spoke with Jonathan Michael who is leading Futsal's development in the country:
"The Irish FA are planning to launch a senior male domestic Futsal League this summer, beginning in May 2016.  This tournament will take the form of regional competition with regional champions meeting in a national final competition.  The Irish FA will also utilise the competition to identify talented Futsal players that will be eligible for selection to the first ever Northern Ireland International Futsal team.  The Association plan to host their first International Futsal friendly game at the end of 2016 and will also launch a five year strategy for Futsal development in Northern Ireland."
The Irish FA are also expanding their grass roots programme but recently had a successful National Primary school competition, watch the video below to learn more.
More exciting developments to be announced exclusively on Futsal Focus.
If you like this video and the information provided, you can read more articles about Domestic Futsal by going to the top bar navigation or click here
If you like this article and would like to keep updated on Futsal news, developments etc then please submit your email below in the Newsletter section or by clicking on the Subscribe to Futsal Focus option on the header.
Follow Futsal Focus on Facebook, Twitter or Instagram or on the social media buttons on the right sidebar.