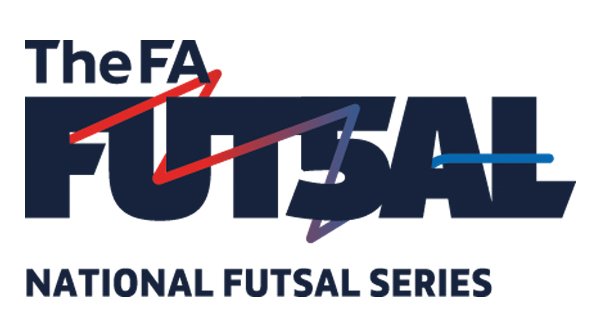 Estimated reading time:3 minutes, 6 seconds
Despite the tough end to the season, the FA National Futsal Series has been working hard to attract new clubs to the pinnacle of English Futsal.
The League celebrated the announcement of Three new clubs to the National Futsal Series Division Two for the Men's section and Five new clubs for the Women's Super Series.  The posted:
"Thank you for the many brilliant applications we received. The talent and potential we've seen is incredibly exciting. The future of English futsal is bright!"
"We've also listened to our futsal community. NFS2 will adopt a new hybrid fixture plan next season, with both centralised venue and home & away games. This bridge will also further support transitions between Tiers."
For the National Futsal Series Two (Mens)
Welcome to Carlisle Futsal Club!
Formed in 2007, Carlisle Futsal Club is one of England's oldest & most established Futsal clubs based in North Cumbria(Extract from their website).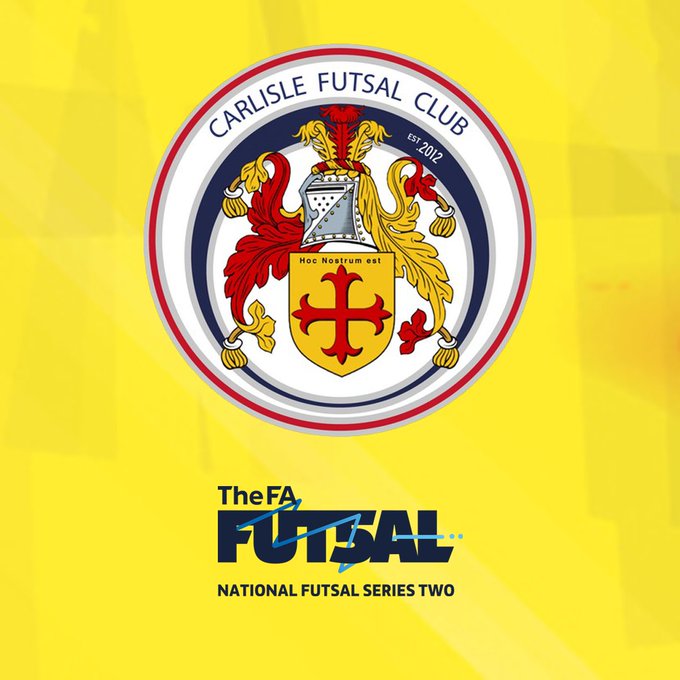 Welcome to York Futsal!
The club posted "The National Futsal Series has, after its first season, reviewed the format for the Tier 2, offering clubs regular home games. Home games are vital to our community values and therefore York Futsal views this change as an important step forward, demonstrating that the league is proactive, progressive, and most importantly prepared to listen to clubs.
Therefore, in light of this new format, York Futsal is delighted to confirm its participation in next season's NFS Tier 2 North. This is the first step towards promotion into the FA's elite club competition and we are prepared to fight for a place in Tier 1 and UEFA Futsal Champions League."
Welcome to Wessex Futsal Club!
Formerly known as FC Salisbury United Futsal Club, with the youth section formerly being named Pezzaz Futsal Club, renamed Wessex Futsal Club in 2019. If you don't know who FC Salisbury United Futsal Club is the club has a proud place in English Futsal history, a club who attracted one of the largest home audience of 200+ fans. It was a sad day for English Futsal when they left the national league.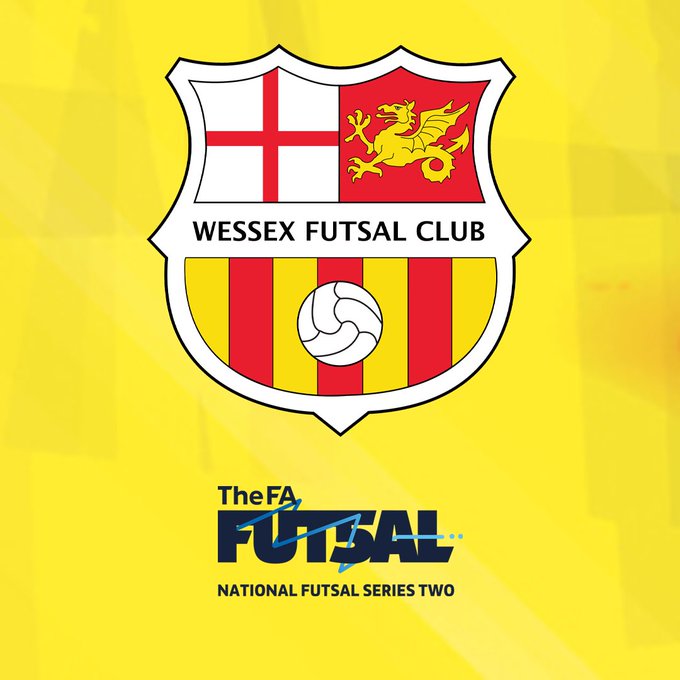 For the Women's Super Series:
Welcome to Team Sunderland Futsal Club!
The club has three men's and one women's club who were competing in the BUCS league, now that the women's club has been admitted into the Women's Super Series this is a good pathway for others competing in the BUCS team to challenge themselves at a higher level.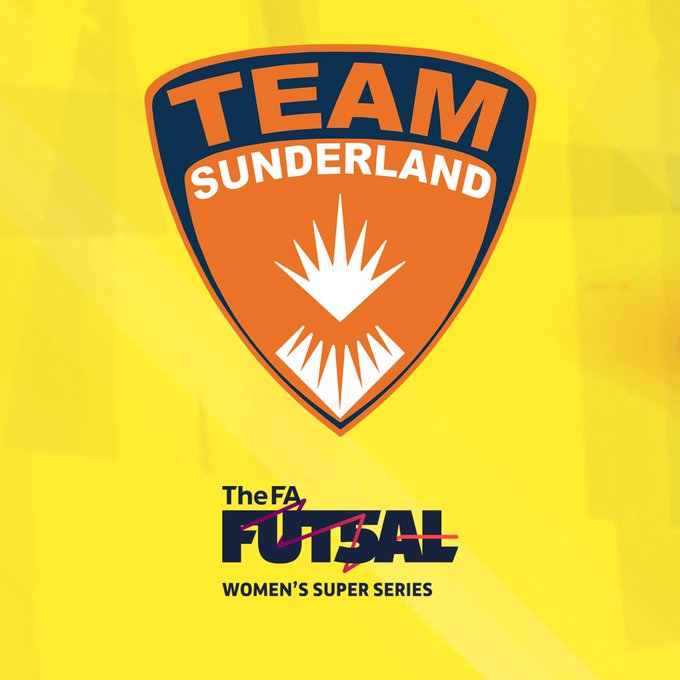 Welcome to Reading Royals Futsal Club Women!
The club is looking forward to the new season and has already started its recruitment process, promoting across their social media platforms encouraging interested players to get in touch.
Welcome to London United Futsal Club!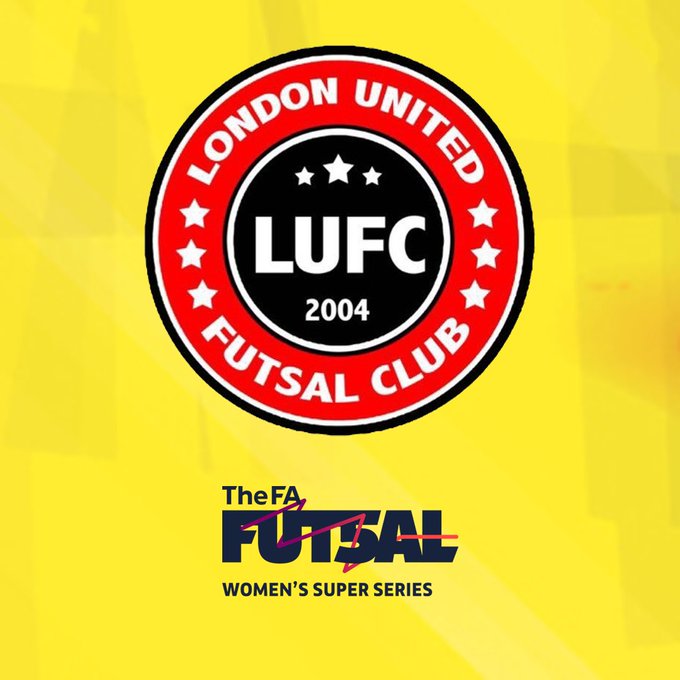 Welcome to Coventry University Women's Futsal Club!
In August 2019, the club posted:
After a very busy and successful end of the season for the girls, we have conquered so much:
Named Best Small Club✅
League Winners✅
Cup Semi-finalists✅
FA People's Cup Semi-finalists✅
Representing England in the National Finals of Redbull Neymar Jrs five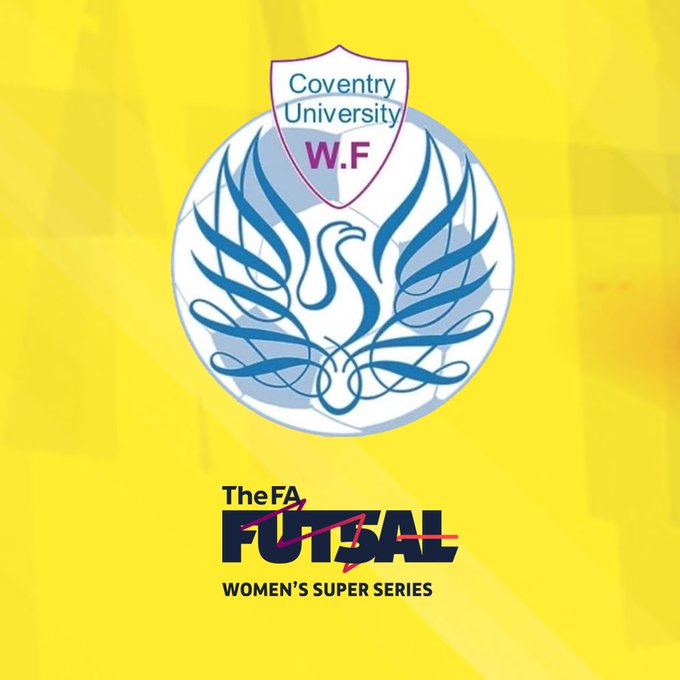 Welcome to London Genesis Futsal Club!
This month club announced their new coach for the women's team:
"Genesis would like to announce Catherine Alderton as the Head Coach of the newly-formed Genesis Women Futsal team. Catherine brings many years of Futsal experience & is a positive influence. Everyone at Genesis is looking forward to working with Catherine."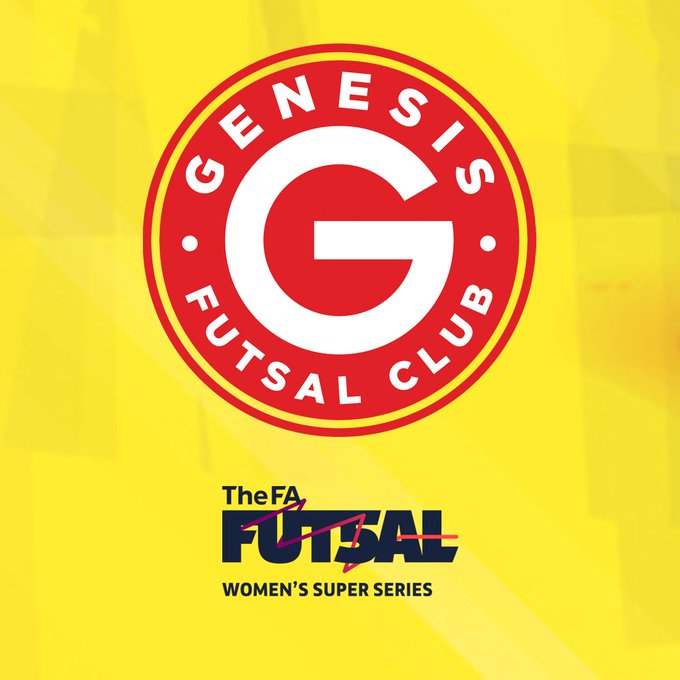 If you like the information provided, you can read more articles about domestic futsal by going to the top navigation bar or click here
If you like this article and would like to keep updated on Futsal news, developments, etc then please submit your email below in the Subscribe to Futsal Focus option.
Follow Futsal Focus by clicking on Facebook, Twitter, or Instagram or on the social media buttons on the website.