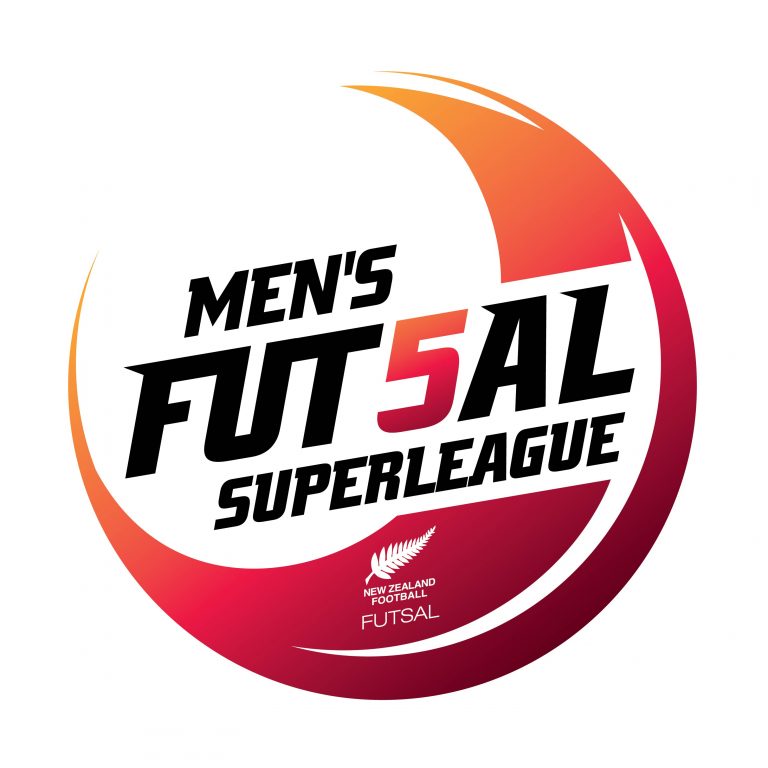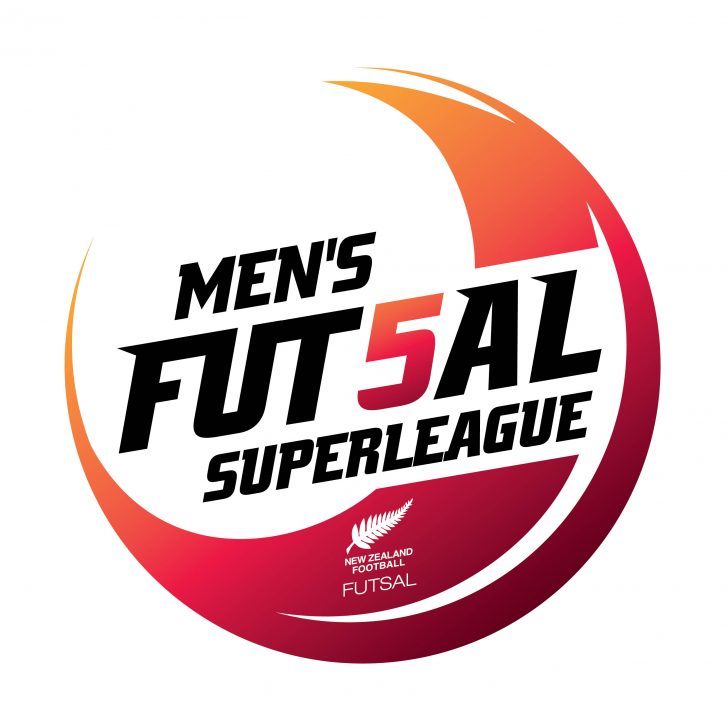 Estimated reading time:2 minutes, 15 seconds
Excitement is peaking ahead of a ground-breaking edition of the country's leading male futsal competition with the draw for the Men's Futsal SuperLeague being released.
This year marks the first time it has taken place under the SuperLeague banner – part of a rebranding of New Zealand Football's suite of futsal competitions – and that fresh title is accompanied by a new logo and marketing campaign which reflect the entertaining, fast-paced nature of the small-sided sport.
That innovation off the court is sure to be matched by the intensity of the action on it as the best futsal players in the country again go head-to-head for national supremacy.
The league follows a similar format to the previous edition and brings high-quality futsal to many regions with Auckland, Hamilton, Tauranga, Napier, Wellington and Christchurch all set to host matches.
The play will get going from 21 September at multiple venues and will wrap up in Wellington two months later when the finals are staged on 24 November at the ASB Sports Centre.
The release of the draw is the latest exciting development for futsal in New Zealand, which has experienced rapid growth in recent years.
"This league is one of our premier domestic competitions and is a key driver for the development of futsal across the country," says Josh Margetts, New Zealand Football's Futsal Development Manager.
"With the league being the main selection tool for the Futsal Whites, it goes without saying how important it is for the success of the national team. And, from an engagement point of view, last year's competition was the best yet with crowds continuing to grow all over the country and thousands more tuning in to watch the live streaming," he adds.
"We are expecting even more interest this year as the profile of the competition continues to increase and are looking forward to our best futsal players showcasing their skills across the country."
The seven other competing sides will all be looking to wrestle the title off Auckland, who claimed it for the first time in three years last time around.
For the 2019 Men's Futsal SuperLeague draw please click here
Source of the article: http://www.voxy.co.nz
If you like the information provided, you can read more articles global futsal by going to the top bar navigation or click here
If you like this article and would like to keep updated on Futsal news, developments, etc then please submit your email below in the Newsletter section or by clicking on the Subscribe to Futsal Focus option on the header.
Follow Futsal Focus by clicking on Facebook, Twitter or Instagram or on the social media buttons on the right sidebar.