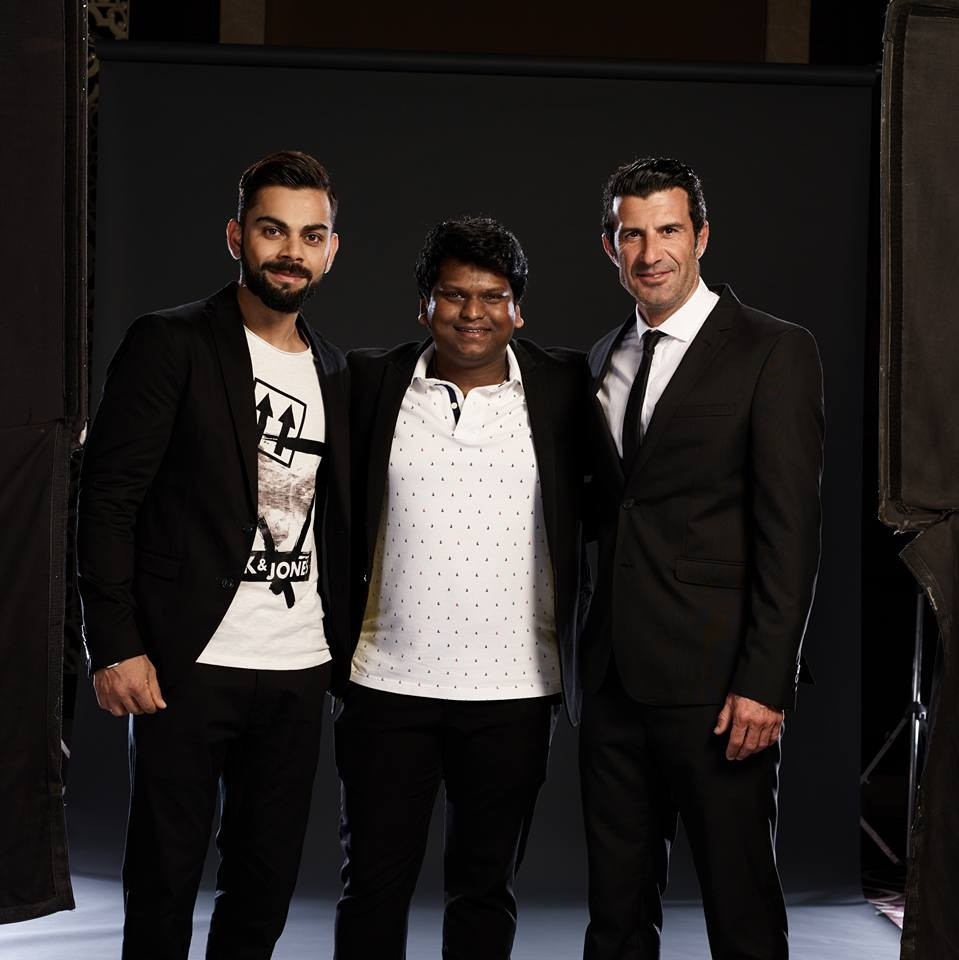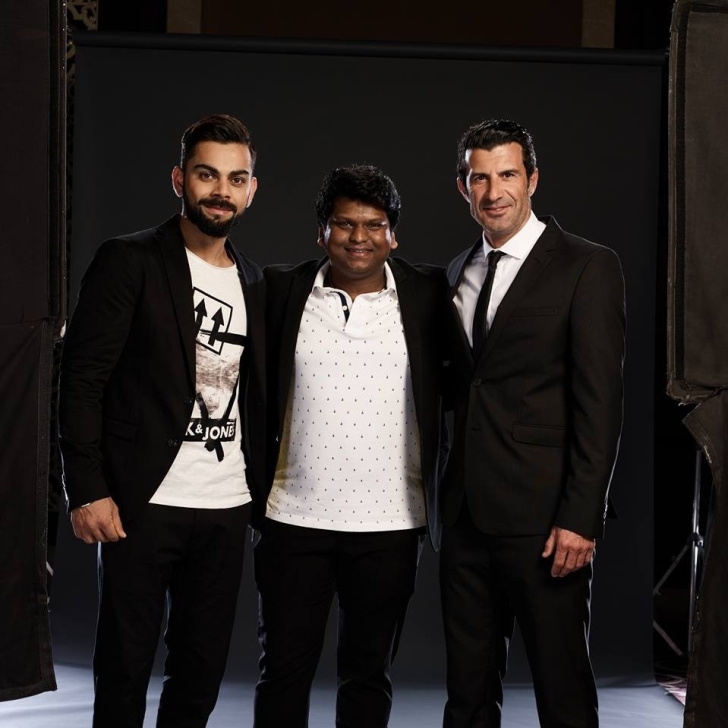 Estimated reading time:1 minute, 24 seconds
According to the Hindu Business Line, the first season of the Premier Futsal League has notched 13 million tv viewers for the tournament.
The tournament, which took place between July 15-24, had big football names like Ronaldinho, Paul Scholes and Michel Salgado who were signed up as marquee players.
The opening day garnered 4.8 million TV viewers tuned in for futsal by international players. This was followed by the first two matches of the tournament.
The league has seen a consistent viewership for the entire duration of the tournament. Midway through the exhibition league , Ronaldinho's last match on July 17 had garnered one of the highest viewership for the entire tournament with 3.9 million TV viewers.
The league has successfully captured a significant portion of the audiences who follow football – the game's more popular cousin: 26 per cent of the futsal league viewers had also watched the recent UEFA Euro Championships this year. But if football does not command the majority of futsal viewers, then who are these viewers? What other sporting leagues do they watch?
Among the varied content consumed by futsal viewers across television, Hindi entertainment and movies are the highest watched genres, followed by Tamil and music content.
If you like the information provided, you can read more articles about global futsal by going to the top bar navigation or click here
If you like this article and would like to keep updated on Futsal news, developments, etc then please submit your email below in the Newsletter section or by clicking on the Subscribe to Futsal Focus option on the header.
Follow Futsal Focus by clicking on Facebook, Twitter or Instagram or on the social media links on the website.