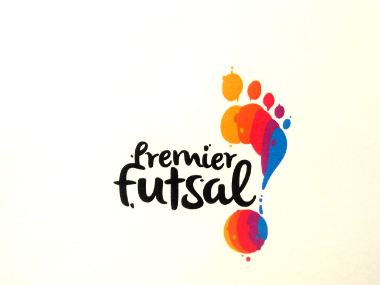 Estimated reading time:2 minutes, 30 seconds
The Premier Futsal League said it had reached 50 million television viewers in 10 countries and had nearly 700 million engagements with the property across the world (including repeat).
The league garnered nine million TV views in its first season in the UK and six million views in West Asia. These are the biggest markets outside India, where the league captured 30 million impressions on TV over its 10-day telecast. The final of the tournament had 300 million tune-ins globally, including social media.
In its second season, the league will focus on international broadcast rights and sponsorship revenue. The second season will be held in the first quarter of 2017 with eight franchises. The two new franchises to be added are Delhi and Hyderabad.
The eight teams will be divided into two groups to play at four venues before the final. The two new franchises will be assigned six international and five Indian football players each. The first season of Premier Futsal had six teams playing in Chennai and Goa, where stadium occupancy exceeded 80 per cent.
The first season saw marquee players like Ronaldinho, former Manchester United legends Ryan Giggs, Paul Scholes, former Chelsea player Hernan Crespo, Michel Salgado and Falcao and all of them are expected to be back for the second season as well.
"We will be adding two more teams into the mix (for the second season), which means that the number of legends will increase by two. So we will be bringing legends, (who are) bigger… I wouldn't say bigger because there are very few who can call themselves bigger…  than the guys we have got, (but) of the same milk, guys will be added to talent pool in legends category," co-founder and CEO Abhinandan Balasubramanian told a select group of reporters here.
"Because of the increase in number of teams, additional international futsalers will be coming in the mix and the existing players (of) all the teams will go into a player draft, the process of  which will be announced in the next two weeks," he said, adding there will be six international players (in a team).
"The existing players… 90per cent of them are in three or five year contracts, be the legends or  the futsal players, they are all under three tofive year contract, so I can safely say all of them  will be returning for the next season," he added
The organisers also said they are in talks with former English footballer David Beckham and Brazilian Kaka.
"The response has been positive. Beckham and Kaka are keen to play futsal in India. It is not because  of the money that they are coming. We have given our players good stay and security.  It's about our vision that they are interested in. We can't just bring them with money," managing director and co-founder Dinesh Raj said.