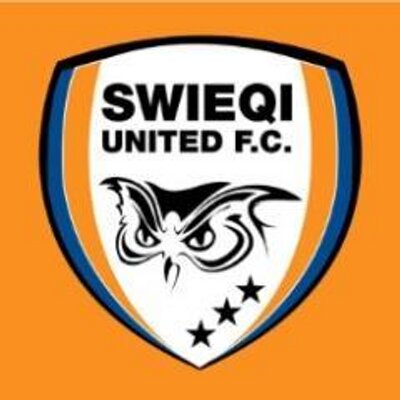 Estimated reading time:1 minute, 24 seconds
Swieqi United shall be hosting the first Swieqi International Futsal Cup this coming weekend, with matches being played on the 6th, 7th and 8th September at the National Sports School, Pembroke. Teams from England, Algeria and Nepal shall be coming to Malta to participate accordingly.
The event is being organised by the Club as part of Swieqi Fest, taking place during the same weekend, and as part of its preparations for the new MFA Futsal League season, which kicks off at the end of September.
In comments to the Club's media team, head coach Damon Shaw remarked, "To compete against three different teams from three continents will be a really good experience for our young squad, as we look to build on a positive season last time out. We have made some good signings and the objective will be to challenge for the title. This tournament will give us an excellent test and a chance for me to evaluate the players."
President Justin Fenech, in his comments, welcomed Worcester Futsal Club, Académie Sportive Soummam Akbou Futsal and International Futsal Alliance Nepal to Malta and looked forward to increased collaboration on an international level with clubs who share the Club's passion for Futsal. "Malta is a great destination for sport and Swieqi United aims to host a number of international events on a yearly basis. Furthermore, I hope these events will help encourage further investment in the sport, both from the side of the Government, as well as the MFA."
The tournament kicks off on 6th September at 5 pm at the National Sports School. Updates will be available on https://www.facebook.com/swieqiunitedfc throughout the event.
Match schedule here