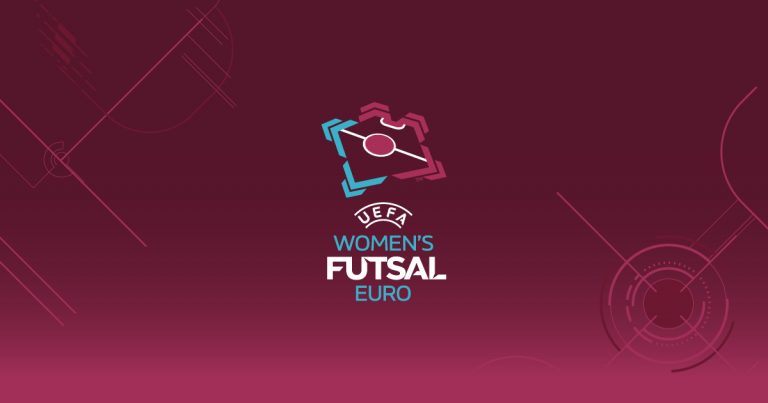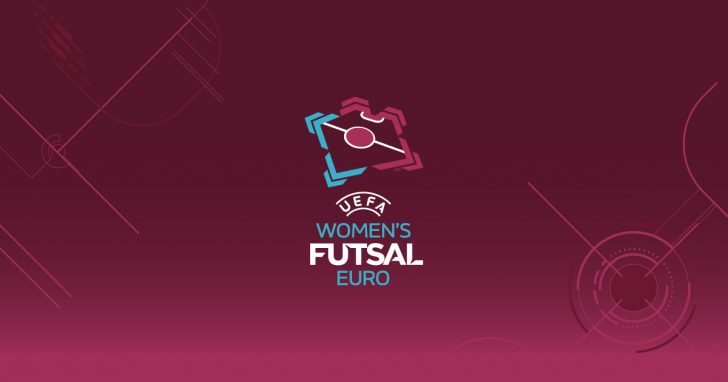 Estimated reading time:1 minute, 53 seconds
Women's Futsal has had to fight for a long time to get the establishment to take their community in Futsal seriously and it started in Asia with the AFC Futsal Women's Championship which will kick off its third edition of the competition this year in Kuwait and going backward the last two were in Thailand and Malaysia. Defending their trophy in Kuwait is Iran who have won the last two competitions and the talent in this team is immense.
In Europe, UEFA finally delivered a Women's Futsal EURO last year in 2019 in Portugal where the final was contested between the hosts and Spain who defeated Portugal 4-0 to lift the first-ever trophy.
FIFA has yet to organize a Women's Futsal World Cup but has recognized the need to do so but no date or time period for this to happen has been set. The second edition of the UEFA Women's Futsal EURO begun with the qualifying draw involving 24 entrants, including debutants Gibraltar and Bosnia & Herzegovina take place this week. The 2021 edition will also end with a four-team knockout final tournament, next February.
Preliminary round draw (5–10 May)
Group A: Serbia, Lithuania (hosts), Slovakia, Northern Ireland
Group B: Netherlands, Armenia, Bosnia and Herzegovina, Moldova (hosts)
Group C: Kazakhstan, Belgium, Gibraltar (hosts)
The three group winners advance to the main round join the 13 teams given byes.
Main round draw (1–6 September)
Group 1: Russia, Hungary, Belarus (hosts), winner preliminary round Group B
Group 2: Portugal, Croatia (hosts), Poland, Slovenia
Group 3: Ukraine (hosts), Finland, Czech Republic, winner preliminary round Group C
Group 4: Spain (holders), Italy, Sweden (hosts), winner preliminary round Group A
The four group winners will advance to the knockout finals in mid-February, with one of the nations appointed as hosts.
The calendar
Qualifying draw: 13:30 CET, 13 February 2020
Preliminary round: 5–10 May 2020
Main round: 1–6 September 2020
Finals draw: tbc
Final tournament: 11/12 & 13/14 February 2021
If you like the information provided, you can read more articles about International futsal by going to the top navigation bar or click here
If you like this article and would like to keep updated on Futsal news, developments, etc then please submit your email below in the Subscribe to Futsal Focus option.
Follow Futsal Focus by clicking on Facebook, Twitter or Instagram or on the social media buttons on the website.