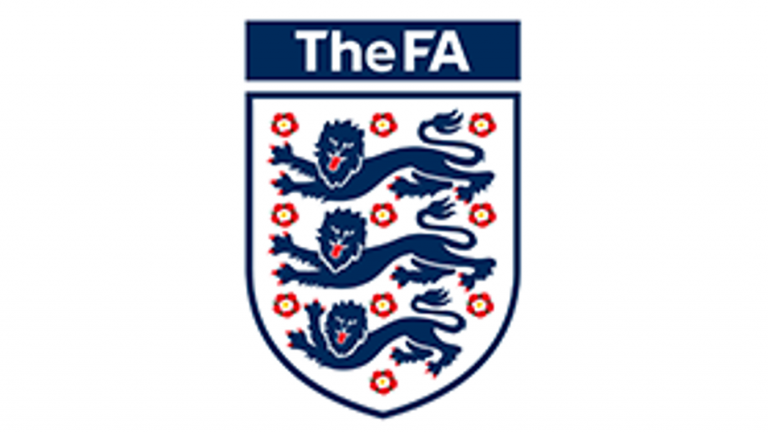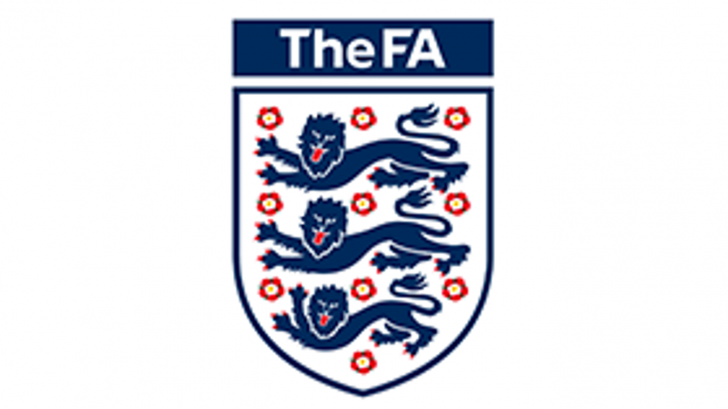 Estimated reading time:3 minutes, 50 seconds
Great news for the FA National Futsal Series and the National Futsal League
The FA today announced via their website that they can confirm that the UK Government has now approved their plan for the return of indoor competitive recreational grassroots football and Futsal.
Our return to football guidance documents has therefore been updated to reflect this. Please note, guidance for outdoor competitive recreational grassroots football remains the same and has not changed.
Clubs, players, coaches, match officials, league officials, volunteers, parents/carers, spectators, and football facility providers should read our full guidelines, which are accessible below, in addition to the latest Government guidance on COVID-19.
A return to competitive football and futsal should only happen once clubs and facility providers have completed the necessary risk assessments and comprehensive plans are in place.
Re-starting grassroots football and futsal has been a significant challenge for everyone involved and we must acknowledge the hard work, passion, and commitment of the football and futsal family. However, we must also re-iterate that it is vital that we all adhere to these guidelines and ensure it can continue in a safe and secure way.
The full, updated guidance documents which now include references to indoor competitive recreational grassroots football and Futsal can be downloaded below.
You can also read theirr FAQs document around this further by going to this link
This news was joyfully welcomed by the National Futsal League which in the pyramid structure of English futsal sits under the FA National Futsal Series when they posted on Instagram:
On their post they asked for followers to post a comment concerning their new logo, we at Futsal Focus think it is awesome, well done to the league and the graphic designer who made it!!
We would also like to congratulate them on their innovative work this summer through their National Futsal League (NFL) Coaches Network which included renowned coaches passing on their knowledge to the league's member club's coaches and others coaching in England. The coaches from around the world who took part to share their knowledge were:
Brazil's national futsal head coach Marquinhos Xavier
Former Brazil national futsal head and world cup winner Marcos Sorato
Former Iran national futsal team head coach Jesus Candelas and;
Italy national futsal head coach Maximilliano Bellarte
Great work by the National Futsal League especially during this difficult time, these types of developments keep coaches and clubs engaged and helps them to plan ahead for the new season.
We look forward to seeing the new seasons for both the FA National Futsal Series and the National Futsal League up and running again!!
You can read more articles about domestic futsal by going to the top navigation bar or click here
If you like this article and would like to keep updated on Futsal news, developments, etc then you can now follow Futsal Focus via Google News by following our page which will send you an alert as soon as we publish an article so please click here and follow us on Google.
You can also keep updated on Futsal news, developments, etc then please submit your email below in the Subscribe to Futsal Focus option.
Follow Futsal Focus by clicking on Facebook, Twitter, or Instagram or on the social media buttons on the website.