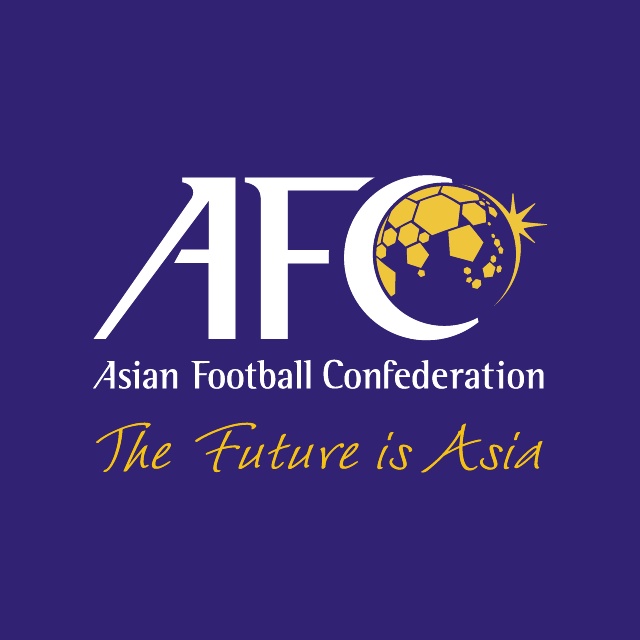 Estimated reading time:2 minutes, 8 seconds
Iran's talismanic striker Ahmad Esmaeilpour believes Asian futsal is moving in the right direction thanks to the AFC's efforts to develop the fast-paced game in the continent.
The Giti Pasand striker amazed spectators with his spectacular performance that won him the competition's Bronze Ball award, showcasing the strength of Asian futsal in the process.
"Asian teams competing this year have definitely grown and improved a lot, and there is no doubt that they will achieve better results in the future," Esmaeilpour told The-AFC.com.
"I only wish to see more futsal progress in Asia in terms of investments, development of pro leagues, and increase in broadcasting of the sport to heighten awareness.
"Futsal in Iran has been constantly expanding the past few years, where we see fresh and talented players debut over the years, and thanks go to the AFC Futsal Development Programme which has created a lot of impact on futsal development in Asia."
Esmaeilpour's next aim is to focus on working hard, maintaining his performance to play in the finals and be the champion in the next World Cup.
"I would like to thank everyone who has supported me so far, especially my family and fans," Esmaeilpour said. "I hope everyone is happy and proud of the achievements. And many thanks to AFC for giving me this opportunity to play."
Efforts to boost the game in the continent is spearheaded by the AFC Futsal Development Programme, a project of the continental football body's Futsal and Beach Soccer Development Department within the AFC Technical Division.
Ali Targholizadeh, Head of AFC Futsal and Beach Soccer Development, said, "Thailand and Vietnam qualifying for the knockout stages in Colombia 2016 is proof that these countries have grown by a huge margin over the years, and their successes are the result of ongoing development in those countries.
"Currently we have pilot projects in Japan and Iran to initiate club licensing for futsal. The AFC will assist in establishing infrastructure and facilities, which will be rolled out across Asia soon."
If you like the information provided, you can read more articles about Asian Futsal or global futsal by going to the top navigation bar or click here
If you like this article and would like to keep updated on Futsal news, developments, etc then please submit your email below in the Subscribe to Futsal Focus option.
Follow Futsal Focus by clicking on Facebook, Twitter or Instagram or on the social media buttons on the website.