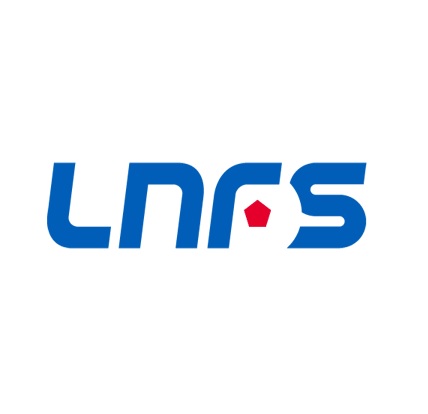 Estimated reading time:1 minute, 44 seconds
David Ramos, coach of Viña Albali Valdepeñas was named by the First Division captains and coaches as the best coach of the 2019-20 season, recognizing the great campaign of his team, which involved playing in the Spanish Cup and League finals. These achievement happened in a season that was only his second season in the top-flight league.
Ramos won the voting over Tino Pérez (Movistar Inter), and Diego Ríos (Levante) and takes over the mantle from Andreu Plaza (Barça), who won the award last season. Jesús Velasco had won it with Movistar Inter the previous three seasons. David Ramos is the third individual award that Viña Albali has won this season after Edu was chosen as the best goalkeeper and Juanan as the season's revelation player.
In the Segunda Division, BeSoccer CD UMA Antequera Head Coach Manuel Luiggi Carrasco 'Moli' was named the 'Best Coach' in the Second Division of the LNFS in the 2019/20 Season. The campaign carried out by Moli at the controls of the BeSoccer CD UMA Antequera didn't go unnoticed by a large part of the spectators, media, coaches, and players of the National Futsal League. The university team coach emerged victorious over the other two nominees, Juanito (Real Betis Futsal) and Juan Carlos Guillamón (Irefrank Elche CF).
The Antequera season ended with promotion to the highest level of national Futsal. The Andalusians managed to defeat Irefrank Elche CF 4-3 in the Play-Off Promotion Final.
This is Moli's third promotion in the last five years. The Malaga coach adds his third award as Best Second Division Coach, after previously achieving it in the 2014/15 and 2017/18 seasons.
If you like the information provided, you can read more articles about domestic futsal by going to the top navigation bar or click here
If you like this article and would like to keep updated on Futsal news, developments, etc then please submit your email below in the Subscribe to Futsal Focus option.
Follow Futsal Focus by clicking on Facebook, Twitter, or Instagram or on the social media buttons on the website.