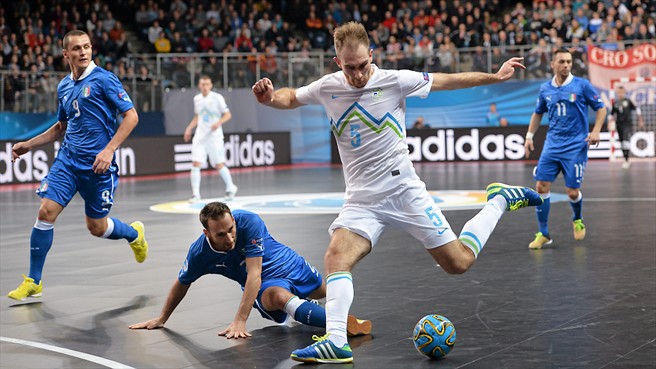 Estimated reading time:1 minute, 47 seconds
There career opportunities for aspiring futsal players are limited with few professional futsal leagues and teams. Even the best leagues in the world feature players who are not full-time and far too frequently clubs suffer financial problems with salaries left unpaid.
Overall, the sport is still heavily underdeveloped, causing many to miss out on experiencing this wonderful game. Currently, it is very dependent on the limited support that can be leveraged from football and generated by its lucrative competitions. With that comes the inevitable obligation for futsal to help service the interests of football rather than a complete focus on its own needs.
Further, there isn't a strong, or at least accurate, identity for the game in many places as I have written about previously here. This is the case in England where many possess a vague idea of futsal as some form of football development tool or exhibition platform for skills and nutmegs. The majority of people would love this sport but this false perception doesn't provide inspiration to discover more about it.
These three problems stem from a lack of interest in the elite game. If it was able to attract a significant audience then this would generate revenues through match attendances, broadcasts and sponsorship. These revenues would be distributed to players, increasing the number of professional careers available, and to the sport's development. Further the exposure to futsal competitions would promote an understanding of what the game truly is.
So how do we develop futsal competitions to generate more interest in them?
To find out more check out Doug Reed's personal blog page: http://www.dougreedfutsal.com/2019/07/developing-futsal-competitions-generating-fan-interest-part-1.html
If you like the information provided, you can read more articles about global futsal by going to the top bar navigation or click here
If you like this article and would like to keep updated on Futsal news, developments etc then please submit your email below in the Newsletter section or by clicking on the Subscribe to Futsal Focus option on the header.
Follow Futsal Focus by clicking on Facebook, Twitter or Instagram or on the social media buttons on the right sidebar.