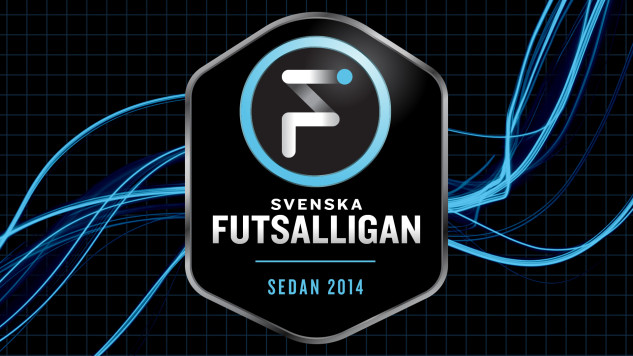 Estimated reading time:2 minutes, 7 seconds
Media company Discovery is expanding its domestic television coverage of Sweden's Futsalligan, the country's professional futsal league, from 10 live games last season to 25 in the upcoming 2019-20 campaign.
The increase in coverage of the league comes after an improvement in Discovery Sweden's audience figures for the competition. The first match to be shown live on Discovery this season takes place on 3 November, as Orebro FC take on Hammerby IF. Discovery will show eight matches in the remainder of 2019, and a further 17 in the first few months of 2020.
The league's rights are sold by the Swedish Football Association. Before the beginning of the 2018-19 season, it approved the restructuring of the futsal league system which was proposed by the Futsalligan and the Svensk Elitfotboll (SEF). The SEF runs the top two leagues in Swedish football, the Allsvenskan and the Superettan. The pair joined forces in order to develop the futsal league with the Futsalligan becoming a part of the SEF but remaining as an independent division.
Hanif Hosseini, Sports Manager at Discovery Networks Sweden and Eurosport, said: "We are noticing that interest in futsal is growing in the country, and therefore it feels good that we are now expanding our efforts and broadcasting even more matches this season."
"Swedish futsal is entering a new phase and is now developing rapidly. We see this as an exciting collaboration around a sport that is growing abroad."
Lasse Ternstrom, league manager for the Futsalligan, added: "The TV broadcast matches are very important to us…. The viewer gets to see how fast and technical the sport is, as well as the great atmosphere that is produced in the arenas This is exactly what Swedish futsal needs, more people get the chance to discover Swedish futsal."
The Swedish Futsalligan gets underway on Friday, with the first match of the season between IFK Goteborg and Djurgardens IF.
Sweden was one of the countries that expressed interest earlier this year in hosting the Uefa Futsal European Championships in 2022. However, the event was ultimately awarded to the Netherlands.
If you like the information provided, you can read more articles about domestic futsal by going to the top navigation bar or click here
If you like this article and would like to keep updated on Futsal news, developments etc then please submit your email below in the Newsletter section or by clicking on the Subscribe to Futsal Focus option on the header.
Follow Futsal Focus by clicking on Facebook, Twitter or Instagram or on the social media buttons on the right sidebar.