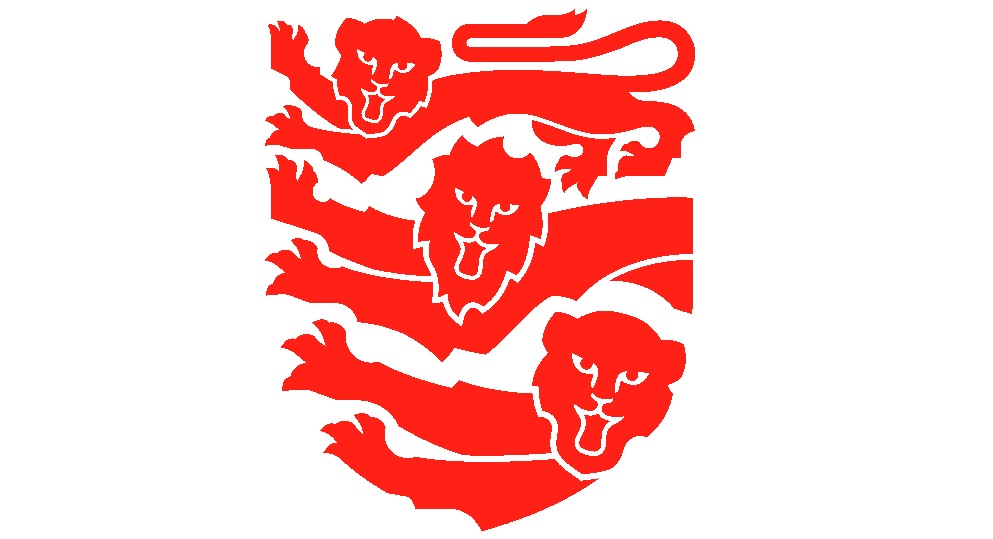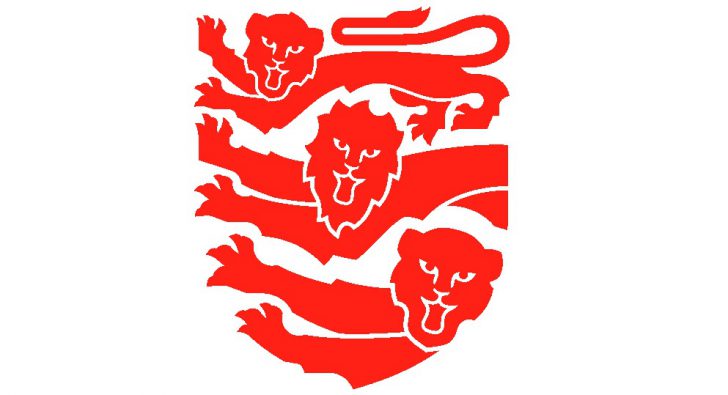 Estimated reading time:6 minutes, 57 seconds
Today, the English Football Association announced the launch of England Futsal – a new partnership for the future management of Futsal operations in England.
In the FA's press release, the association states that England Futsal is a new independent venture, which will partner with The FA over an initial five-year period, with the aim of providing long-term stability and growth for Futsal in England.
The new venture will be led by the highly experienced sports administrator Stephen Mitchell and see England Futsal become their official delivery partner for the format.
England Futsal will deliver the grassroots development of Futsal, including coach education, referee development and mentoring, regional youth leagues, and the talent inclusion programme, to support Futsal participation for boys and girls. Whether or not they will follow the Fast Forward with Futsal Strategy launched in 2018 with a work period between 2018 and 2024 was not stated in the article.
The FA and its Futsal Committee will maintain overall responsibility for the governance of Futsal in England including sanctioning, discipline, and Futsal regulations.
The FA has also agreed for England Futsal to set up and manage the Under 19 Men's and Women's national teams based on a two-season trial period. Why exactly it has to be a trial period is also not clear.  The first international tournament under the new England Futsal partnership will see the Men's Under 19 England Futsal team participate in qualifying matches in January ahead of the UEFA European Under-19 Futsal Championship in Croatia in September 2023. However, who the coaching staff are, and what players have been selected and how much training they have done or will do ahead of the competition is not included in the press release.
Statements included are from Louise Gear, the FA's Head of Football Development, Stephen Mitchell, the independent chair of England Futsal and Graeme Dell, Chair of the FA Futsal Committee:
Louise Gear, The FA's Head of Football Development, said: "We are delighted to launch this new partnership with England Futsal, and we look forward to working together to build a bright and sustainable future for this format of the game. The passion for Futsal is clear to see and we have been working hard over the past 18 months to introduce a new partnership that we hope will see Futsal thrive for years to come. This includes supporting England Under 19 teams, as well as working on the release of specific rules and regulations for Futsal this season, which will help provide a foundation for the game to go from strength to strength."
Stephen Mitchell, independent chair of England Futsal, said: "This new partnership is excellent news for Futsal in England and we are excited to be involved in the future delivery of the game. Our ambitions during the first quarter of 2023 centre on a shared ambition with FA colleagues to carry out a comprehensive, authentic and transparent listening exercise with and through the futsal community. We will then be co-producing how England Futsal best operates to ensure we deliver the best support and resources led by decision making which has the most relevance to those playing, coaching, refereeing, and administering the game. Our ambitions are to create long-term stability and growth for Futsal in this country in partnership with The FA so it can flourish in the future. Building an organisation which is well governed, fit for the future, community-centered, and works effectively across Futsal, football and the broader sport and physical activity is hugely important to all of those involved in today's announcement."
Graeme Dell, chair of The FA Futsal Committee said: "The FA Futsal Committee welcomes the establishment of England Futsal as the official delivery partner for the format. This new partnership places the future of Futsal in England on a firm footing that provides stability and will ultimately benefit players and participants up and down the country, with solid structures in place to ensure many more people can enjoy the game in years to come."
The article states that the operation and delivery of the Futsal Competition Pathway will be unaffected by this new partnership, and close working relationships between England Futsal, the National Futsal Series, National Futsal League, and other key education partner competitions will be developed.
The FA has also reviewed its governance of Futsal and following an open recruitment process in October 2022, it has appointed two new independent members – Luis Melville and Simon Walker – to its Futsal Committee, to ensure greater diversity of skills and knowledge of this version of the national game. In addition, Stephen Mitchell has also been invited to The FA Futsal Committee as the responsible officer at England Futsal and Independent Chair, further strengthening the Board.
It is great to see relations between the FA Futsal Committee and the now-renamed National Futsal League (NFL – previously known as LNFS England) continue to improve. The NFL is now recognised as tier 3 in the national futsal structure, and clubs eager to progress will no longer be able to bypass their league and enter tier 2 of the National Futsal Series. It will be interesting to see how the National Futsal Series continues to develop, the BT Sports agreement was nearly lost this season due to differences in relation to the venue where the games are currently broadcast. However, the league managed to maintain the 3-year partnership which is currently in year 2. But, how this relationship will continue past the current agreement is unclear. Moving the league games to a bigger venue will come with its own difficulties especially when the participating club's awareness and fanbase are still limited. Should it be a central venue and based in the South it would come with increased costs for Northern clubs, and the league despite increased exposure has struggled to increase its own social media following and content engagement which will affect its hopes of securing increased sponsorship. The league will have to improve its own promotion and think of creative ways to leverage this BT Sports relationship and exposure in its own interest to attract people to their platforms and league fixtures. A centralized venue may need to have increased perks such as sizeable financial rewards depending on who wins the league and where they place in the league. This type of financial structure could help calm any tensions that could arise at the end of year 3 should a centralized venue in the South or even in the North be the direction of travel to ease cost issues for clubs who are still amateur but this again would need increased sponsorship or other revenue streams in order to raise the budgets needed.
How long the FA will continue with only a U19 futsal team for both Men and Women before launching senior teams is not mentioned, referring only to a 2-year trial period for these initial developments. Giving these young players an incredible experience representing their country and not continuing that development path in order to have a continued target for them to aspire to, makes no sense. Especially now that FIFA has announced its intentions to develop a FIFA Women's Futsal World Cup. With their current focus on youth development, will England take a leadership role in encouraging the creation of a Great Britain team to take part in the 2026 Youth Olympics. What exactly the future holds for English futsal is still unclear and up in the air.
The reaction to the FA's press release has also been mixed, though many have reacted positively, others feel this is still a backward step, criticizing the announcement as vague, and not ambitious enough, a reflection of the same old steps and not taking big enough steps to ignite enthusiasm or inspire.
Futsal Focus
You can read more articles about domestic futsal by going to the top navigation bar or by clicking here
If you like this article and would like to keep updated on Futsal news, developments, etc then you can now follow Futsal Focus via Google News by following our page which will send you an alert as soon as we publish an article so please click here and follow us on Google.
You can also keep updated on Futsal news, developments, etc then please submit your email below in the Subscribe to Futsal Focus option.
Follow Futsal Focus by clicking on Facebook, Twitter, or Instagram or on the social media buttons on the website.