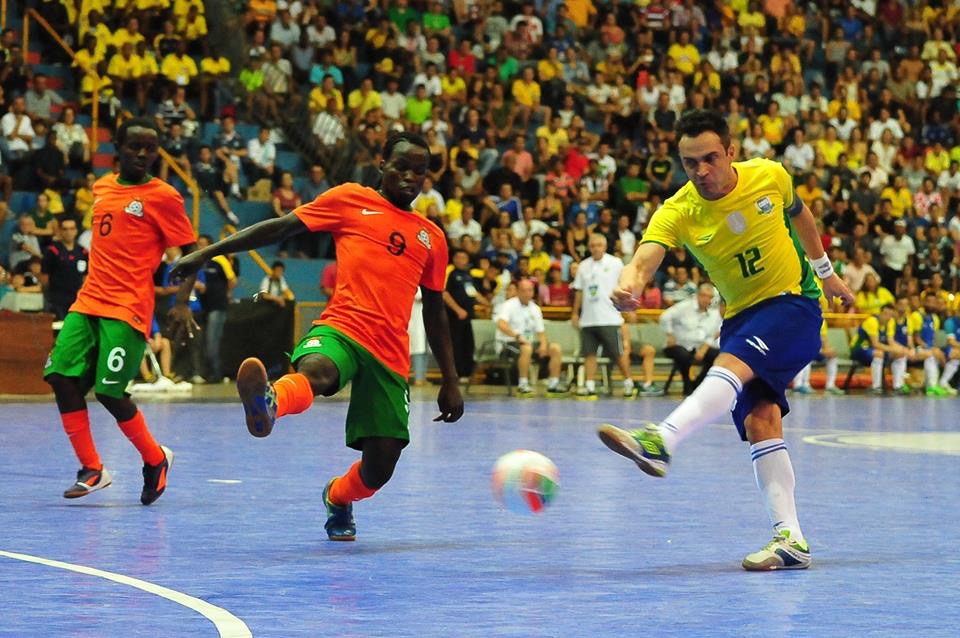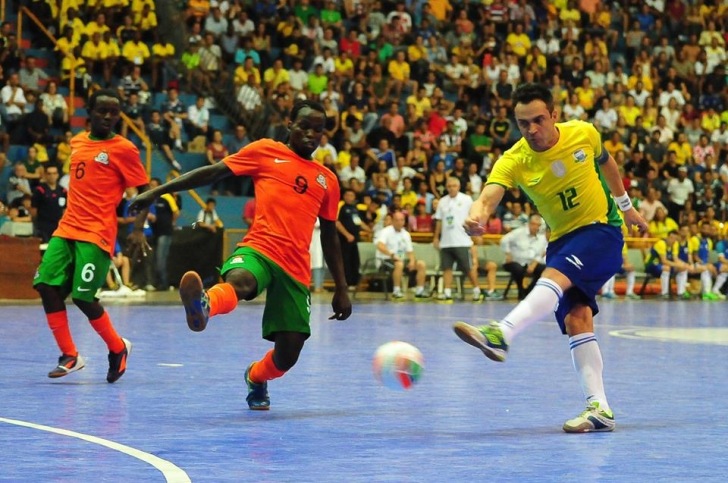 Estimated reading time:4 minutes, 13 seconds
Since the 2016 FIFA Futsal World Cup qualifiers, Futsal in Zambia has received little support from the government and the FA, and this is the case in general which you can imagine is frustrating for me and my colleagues working hard to develop the sport. We had hoped that our national teams' inspiring performances at the qualifiers and the credibility results we achieved would boost their support but as stated, this has not been the case. However, to be honest, though I said hope, their neglect was not exactly a surprise for us, we expected it, what was surprising after we returned is the increasing involvement and interest of the private sector in our sport, their desire to get involved has been more than overwhelming, but most welcomed.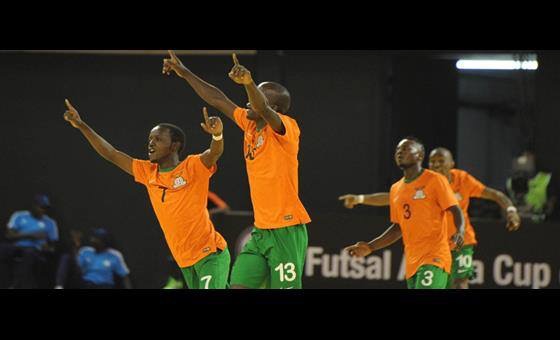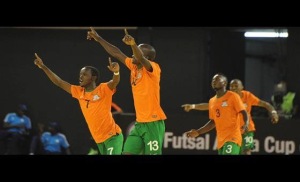 In my opinion, and though I will not speak for us, I know I have support when I say that the Confederation of African Football (CAF) is not doing enough to develop Futsal in Africa, I was not impressed at all with the Local Organizing Committee set-up to organize the world cup qualifiers in South Africa, it could have been done much better and in a more professional manner.
Despite my concerns, the work to develop the sport must continue and with every wall we must find a way around it or over it. In Zambia, together with Mr. Kalusha Bwalya who is a Committee member of CAF, we are preparing a plan to present to CAF with our ideas to really develop and grow the sport of futsal across the continent. And, for this to be successful we need a UEFA Futsal Cup equivalent for clubs that we want to organize in 2017, an U20 Africa Cup, and finally competitions for women. We will announce the launch of our women's futsal national team for Zambia in 2017 a development that I am excited about.
Our men's Zambian national team has grown a lot thanks to our experience competing in Brazil and the World Cup qualifiers, we were the youngest team in the competition and we just failed to qualify on penalties, but we are proud of efforts in the semi-finals against Egypt who reached the quarter-finals in Colombia going out to eventual winners, Argentina. It was an amazing game and they represented Africa proudly showing that we can compete at the same level as the best. Watching Egypt panicking in the last 5 minutes of the game is something so emotional for me, our first game in the qualifiers was against them and we lost 9-0. However, we will be ready in 2018 and 2020. This time the target is to win the African Cup, not only qualify to the world up, and we are already planning for this. We are working very hard to achieve this.
Currently, we are building 2 new indoor halls and 6 outdoor courts in Lusaka and 7 new outdoors courts have already been built for the junior leagues starting from 8 years old, this season we will have more than 50 teams including girls teams.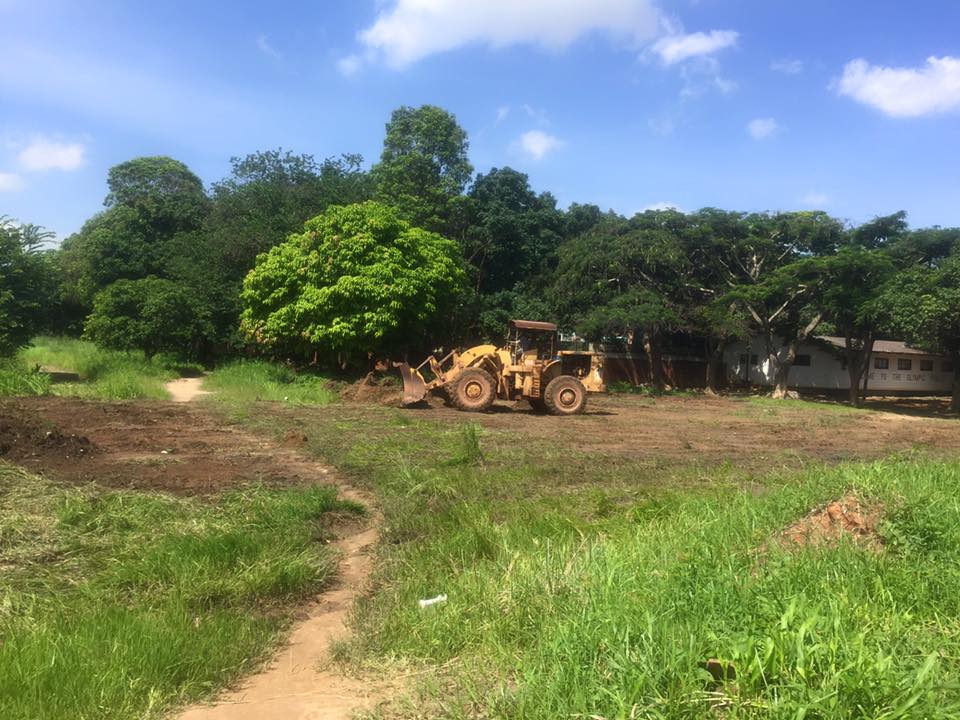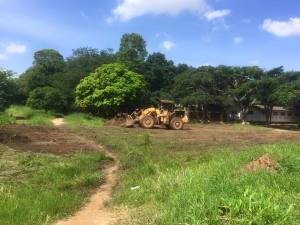 We would like to host the African Cup in 2018 and 2020 and start organizing a UEFA Futsal Cup equivalent, our sponsors are very excited and we believe that this can be achieved.
For the Olympics, we have been preparing our U20 for 2 years. I'm very curious to see what the other countries in Africa will do because I don't think that they have leagues for this age category, maybe Morocco and Egypt.
We have sent our first player to play abroad, Mich Evra Kays journey started recently when he arrived in Qatar to play and we are very excited for him but more will follow him abroad, we believe that Zambia in the next 4 years will be among the top 3 Futsal teams on the continent and one of the rising teams in world Futsal.
We are also preparing to expand our Futsal developments across the country despite the infrastructural challenges but as I said before we have a group of sponsor that will enable us to be successful and challenges in life are there to be overcome.
I strongly believe that FIFA can do more for Futsal, and I refer to their rules and guidelines when it comes to Futsal funding provided to FA's who have the tendencies to use the money for football instead, this should be monitored more carefully and strict rules applied to prevent this from happening and this is an even bigger problem at the continental level.
By Football Association of Zambia (FAZ) Futsal Committee Vice-Chairman Mauro Sanna
If you like the information provided, you can read more articles about global futsal by going to the top navigation bar or click here
If you like this article and would like to keep updated on Futsal news, developments, etc then please submit your email below in the Subscribe to Futsal Focus option.
Follow Futsal Focus by clicking on Facebook, Twitter or Instagram or on the social media buttons on the website.