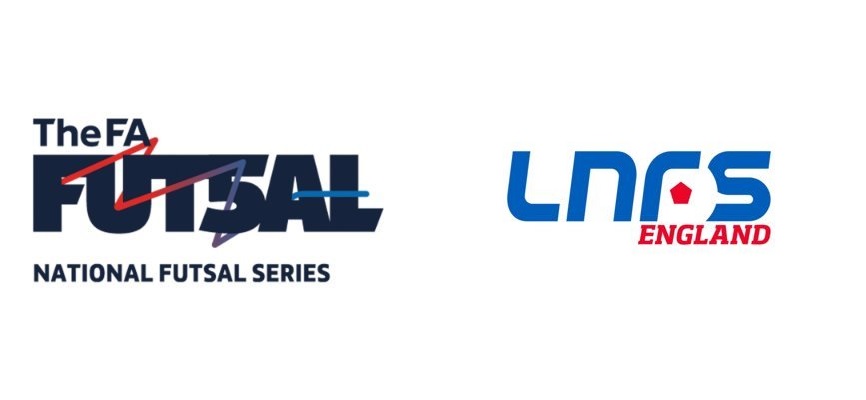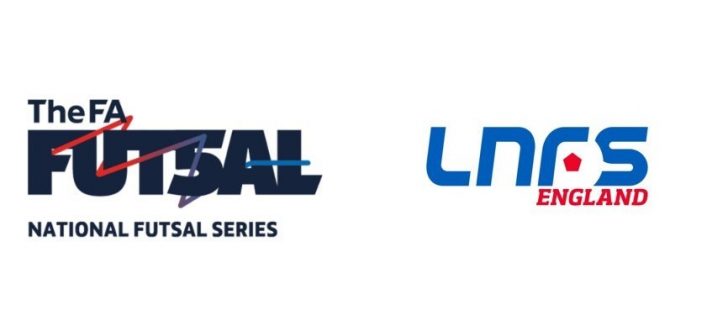 Estimated reading time:5 minutes, 23 seconds
In recent weeks, futsal developments have been announced by the LNFS England, and today by the FA National Futsal Series which is the pinnacle of English futsal. The FA National Futsal Series announced that YouTube will be their official live Streaming Partner starting with this year's Summers Showdown in June. The Women's Super Series and the National Futsal Series One will be shown as well.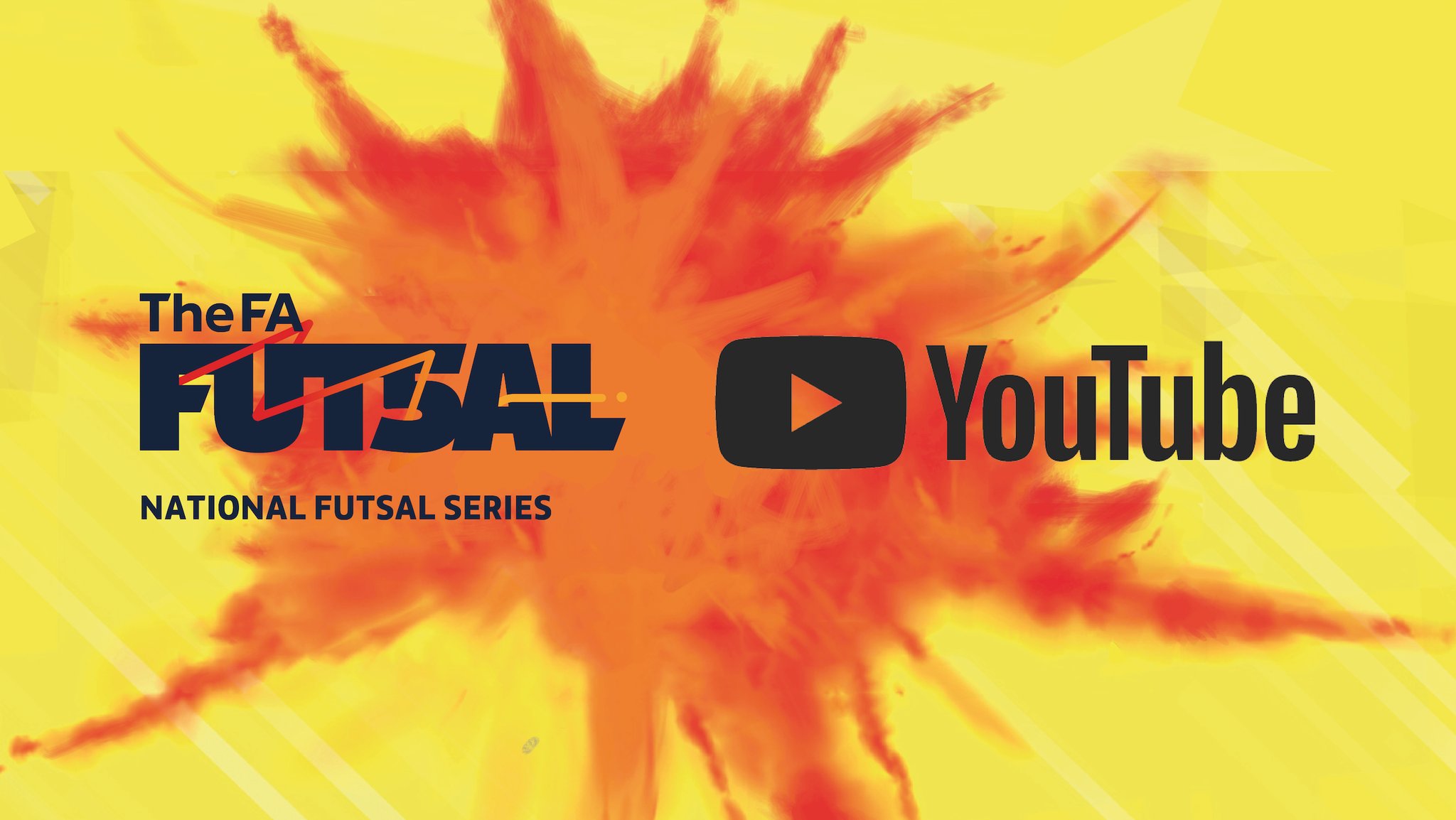 This is a great stepping stone for the sport's visibility and awareness and for the clubs to get increased exposure. We applaud the FA National Futsal Series for this development. The Summer Showdown will also be the decider for England's place in the UEFA Futsal Champions League and we recommend followers not to miss it. Hopefully, the league will be able to come back as normal for a full season this year.
LNFS England
The National Futsal League re-branded as the LNFS England to represent their recent partnership with the LNFS in Spain. The decision was made to aid their own league's development, and the sport's development in England.
In recent weeks, the organisation announced a development to aid their own club members called the Anglo-Spanish Tournament which will be an annual event.  This will take place in Spain at the end of each season between two leading Spanish futsal teams and the winners of the LNFS England Premiership North and Premiership South competitions. The four teams, two English and two Spanish, will play in a round-robin tournament over a four-day weekend period, with practical workshops and coaching sessions between matches that are open to junior and adult members from any LNFS England club. These matches are part of the journey for LNFS England and will allow them to establish a baseline from which to measure the progress of their clubs on the court over the coming years. Media representatives will attend the tournament and all matches will be filmed and broadcast.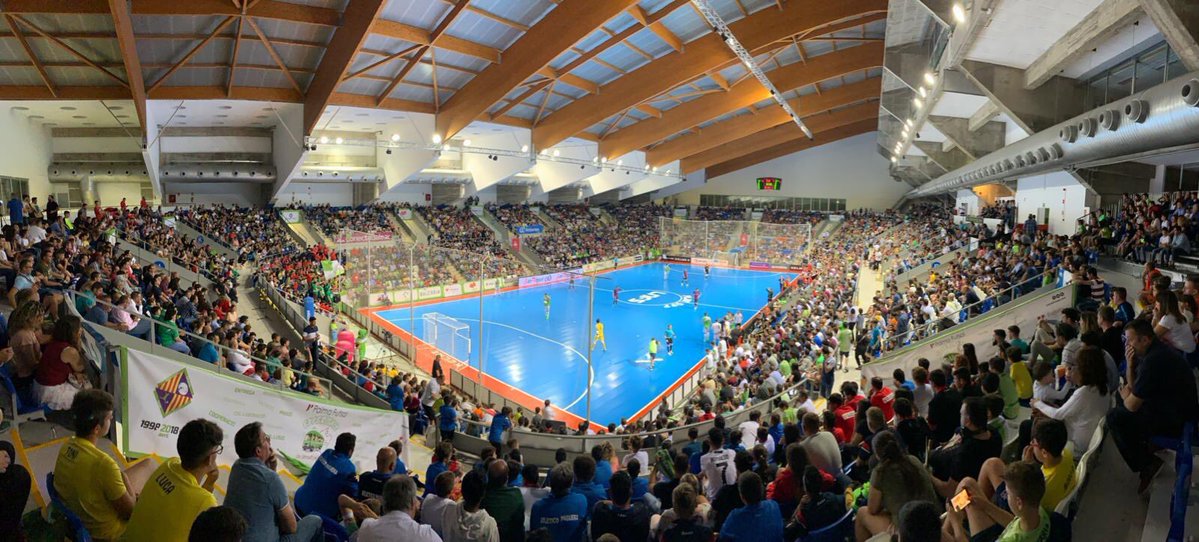 This will be a wonderful experience for their clubs who get to travel to Spain, and we applaud the LNFS and LNFS England for providing this opportunity for the clubs
Progress and opportunities
These developments are great progress for English futsal and very exciting for the sport's development and awareness. The next 5 years for futsal in England will be very interesting, and we look forward to seeing what else will be announced in the coming months and years to come.
LNFS
Futsal Focus has been asked many times 'what we think of the LNFS England development?' The knowledge and experience the LNFS can bring to English futsal development is invaluable. Spain is seen by many as the shining light of futsal development and its commercial potential. Therefore, whatever experience and assistance the LNFS can bring to English futsal Futsal Focus see as a positive development and wish the league success in their efforts to aid the sport's development. Unfortunately, this development has not been met with positivity by all, the LNFS England though affiliated to the FA is not represented in their pathway/ pyramid for the sport and it will take many years for trust to be established. The only concern Futsal Focus would have relates to the identity and future of the sport's development and how Futsal is presented to the world as a whole.  Futsal is already a fractured sport, we have AMF's version, we have FIFA's version, and in America should the Professional Futsal League (PFL) launch it plans to have its own version of the sport. The organisation has yet to say whether they will affiliate to US Soccer/ FIFA, AMF etc. Should announcements start to be released from other countries that they are developing an LNFS …… for example if there was an LNFS San Marino, LNFS France, LNFS Sweden, LNFS Australia among other countries, our only question would be 'In the future what will the LNFS try to evolve into?' If its goals are to bring their experience only, and aid  the sport's development then this is still positive. As mentioned, the LNFS experience is incredibly valuable to any country but do they intend to evolve into their own governing body for the sport? This evolution would see futsal fractured even further and should they develop with their own rules then we are going to have many rule versions all calling themselves futsal which affects the sport's identity. When a sport gets fractured it affects its development and commercial potential this is why rugby, cricket etc are not as big as Soccer/ Football which is the biggest commercial sport in the world. Football is the most commercially successful because it has one set of rules (Contributing to its identity) and one governing body. Should the above occur with four different versions of futsal, we will have a power struggle within futsal for its identity, future and its commercial success. The only way this could be prevented, in our opinion, is for the Senior Olympics to add futsal to its portfolio of sports. This international respected competition and the rules they would adapt would be seen as the identity of the sport. A development like this would put an end to any future potential power struggles for the sport which would only damage its development and commercial potential.
Futsal Focus supports the Donate4Dáithí campaign
To follow the Donate4Dáithí campaign, you can visit their website here: www.donate4daithi.org  or on Facebook at: https://www.facebook.com/Donate4Daithi you can also donate money to their campaign at: https://www.justgiving.com/crowdfunding/donate4daithi
You can learn more about the Donate4Dáithí campaign by going to our article here
To learn more about organ donation or to sign up, you can visit https://www.organdonation.nhs.uk/ and to sign up: https://www.organdonation.nhs.uk/register-your-decision/donate/
You can read more articles about domestic futsal by going to the top navigation bar or click here
If you like this article and would like to keep updated on Futsal news, developments, etc then you can now follow Futsal Focus via Google News by following our page which will send you an alert as soon as we publish an article so please click here and follow us on Google.
You can also keep updated on Futsal news, developments, etc then please submit your email below in the Subscribe to Futsal Focus option.
Follow Futsal Focus by clicking on Facebook, Twitter, or Instagram or on the social media buttons on the website.