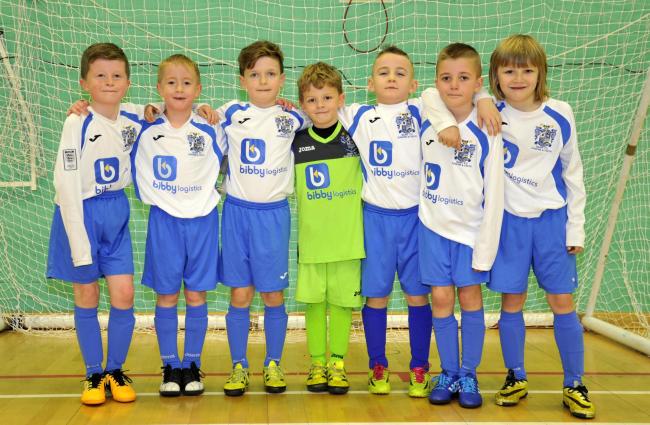 Estimated reading time:1 minute, 43 seconds
WARREN Barlow, chairman of the Bolton, Bury and District Football League (BBDFL) shares his thoughts on the new futsal league development.
As the BBDFL season comes to a close we now move to our vision for the future which will hopefully see the BBDFL split into two distinct leagues The BBDFL will remain, but the BBDFL will be born! Confused? Well, I will explain.
The Bolton, Bury and District Football League provides football at weekends and some midweek games when nights are light for under-7s through to u21s and will continue to do so.  Our goals are to grow the game, improving standards and attempting to create a structure which will stand the test of time.
The Bolton, Bury and District Futsal League will be a new competition with its own affiliation and will have futsal-affiliated teams playing in it.
This will predominantly be played on a Sunday with some midweek games as the competition grows.
In the first year, we are looking to have 12 teams at each age group from u7s to u14s, although this is dependent on facilities and may even be more.
Year one, therefore, will provide a minimum of 96 places for futsal teams in the area to join this new and exciting competition.
Year on year we are looking to move up the age groups, providing u15s, then u16s, etc until we have an adult futsal league which will be another milestone for the BBDFL-registered charity.
So when people ask if we have finished growing and improving, we always reply – not a chance!
If you like the information provided, you can read more articles about grassroots and coaching by going to the top bar navigation or click here
If you would like to keep updated on Futsal news, developments etc then please submit your email below in the Newsletter section. Plus, by clicking on the Subscribe to Futsal Focus option on the header.
Follow Futsal Focus by clicking on Facebook, Twitter or Instagram or on the social media buttons on the right sidebar.