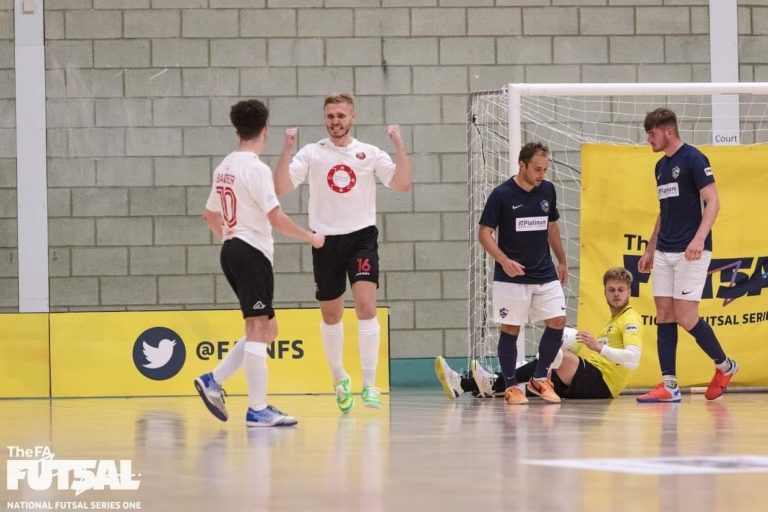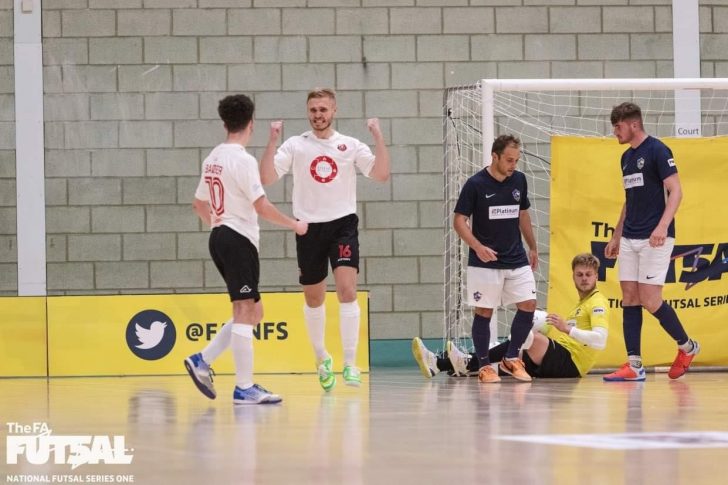 Estimated reading time:1 minute, 55 seconds
Following the eagerly anticipated return of the FA National Futsal Series with the Summer Showdown, Sunday saw Bolton Futsal Club defeat Worcester Futsal Club 7-1 in which 25 year old, Tom Lamb scored a significant goal to complete a notable performance at the Walsall Campus
The goal was not only his debut goal for Bolton Futsal Club but Lamb also became the first England Partially Sighted player to score in England's top tier, a feat defying what was once thought to be unachievable by many.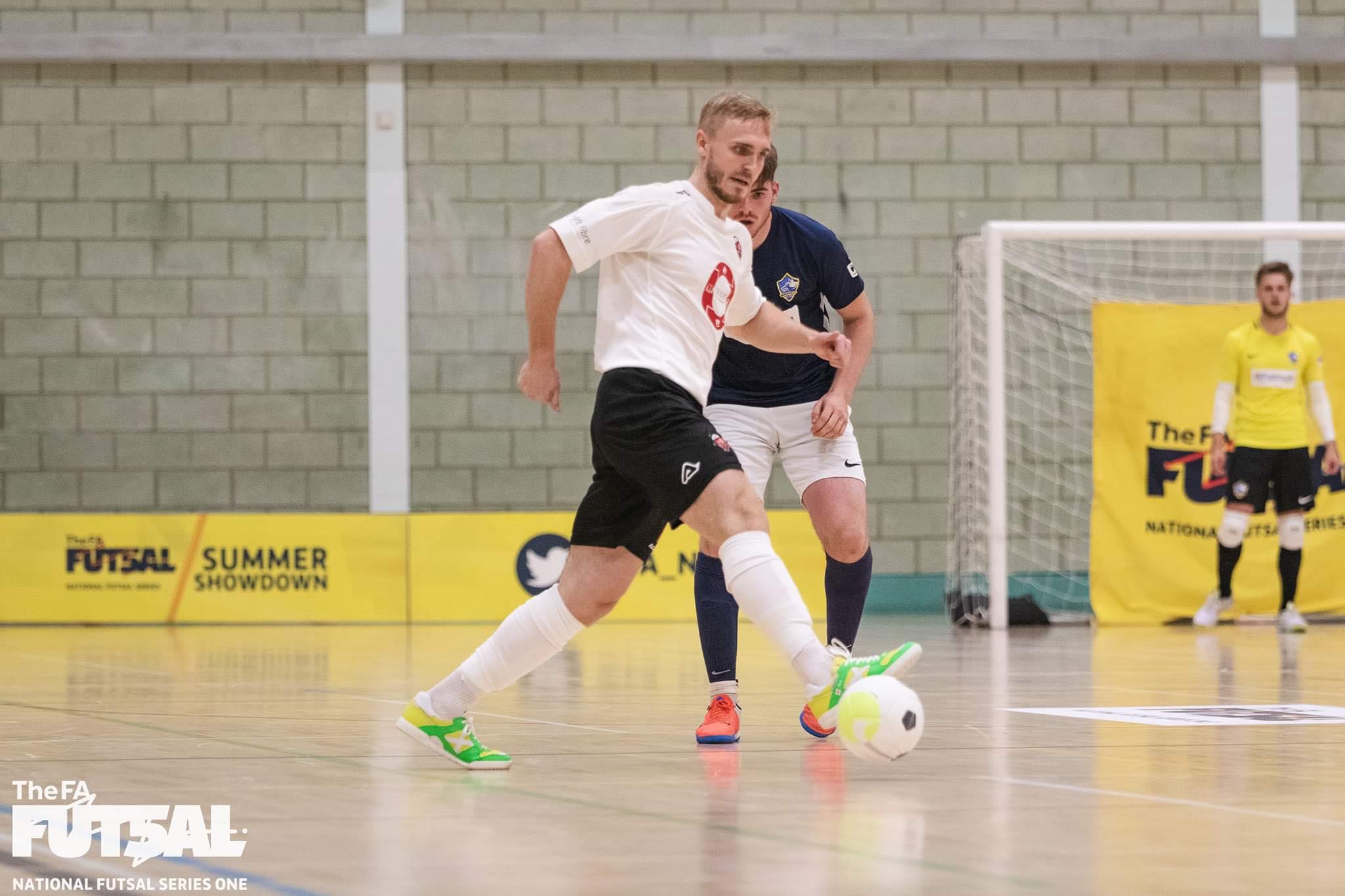 Due to an optic nerve defect from birth, Lamb is blind in his left eye in addition to having Nystagmus, an eye condition further limiting his vision in the other eye. His goal signifies a changing in perceptions, his talent, and pays tribute to the challenges that are possible to overcome
With over 40 caps for the England Partially Sighted National Team, notably current World and European medallists reaching back to back World Cup Finals this milestone is an endorsement of the progress and capabilities of Tom and the players.
Here is his goal: