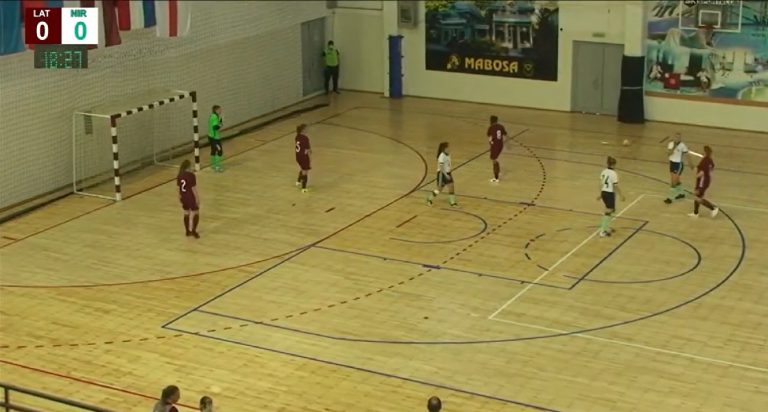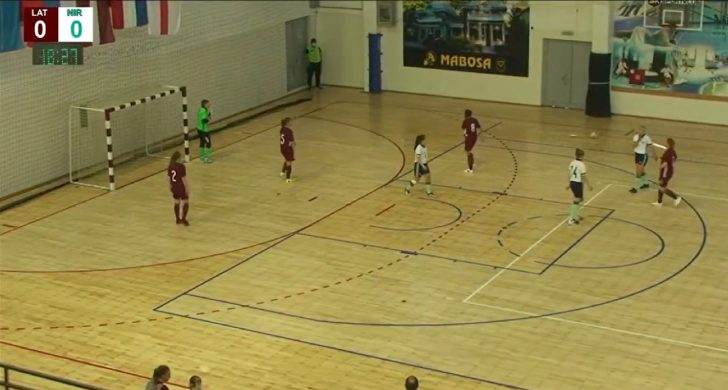 Estimated reading time:3 minutes, 38 seconds
Belgium, Bosnia and Herzegovina, Netherlands, Slovakia, and Slovenia advanced from the preliminary round as 2022/23 qualifying began, completing October's main round line-up.
The UEFA Women's Futsal EURO 2023 launched with the preliminary round with five teams advancing to complete October's main round line-up.
For 2022/23, the competition returns to its regular calendar after the postponement of the second edition from 2020/21 to 2021/22; the finals of that edition are due to be staged in Gondomar, Portugal from 1 to 3 July, with Spain defending the title they won at the same venue in 2019, and Portugal, Ukraine,and Hungary also involved.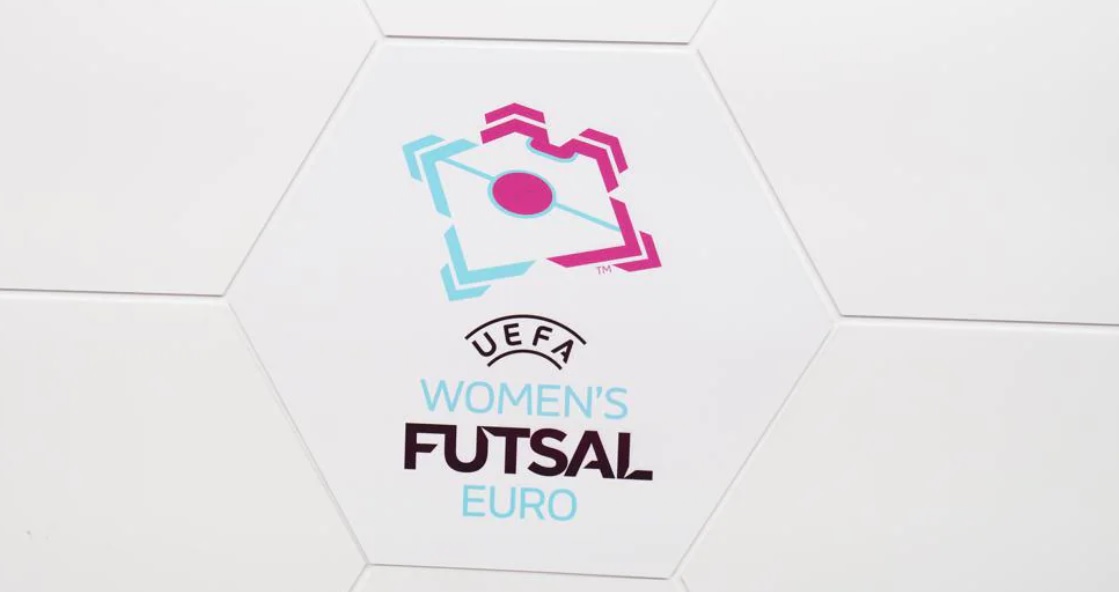 There were no changes to the format for the competition's third edition, with a four-team knockout final tournament scheduled for March 2023. The contenders will be the four group winners from the 16-team main round from 18 to 23 October.
The top 11 ranked nations begin in the main round; the other five slots were decided in the preliminary round, where the 12 contenders competed in three mini-tournaments running until Saturday, from which the group winners Netherlands, Belgium and Slovenia, and the best two runners-up Slovakia and Bosnia and Herzegovina, progressed. Serbia, second in Group A, missed out on goal difference in the runner-up reckoning behind Bosnia and Herzegovina.
Preliminary round groups (matches 11–14 May)
Group A:
Through to main round: Netherlands
Also in group: Serbia (hosts), Northern Ireland, Latvia
Group B
Through to main round: Belgium, Slovakia*
Also in group: Gibraltar (hosts), Moldova
Group C
Through to main round: Slovenia, Bosnia and Herzegovina*
Also in group: Lithuania (hosts), Kazakhstan
*One of two best runners-up
Latvia were making their debut.
Main round draw (matches 18–23 October)
Group 1: Spain, Finland (hosts), Sweden, Belgium
Group 2: Ukraine (hosts), Poland, Croatia, Netherlands
Group 3: Portugal (hosts), Italy, Belarus, Slovenia
Group 4* (hosts tbc): Hungary, Czech Republic, Slovakia, Bosnia and Herzegovina
*Russia excluded
The four main round group winners qualify for the finals in March 2023.
Northern Ireland 
Northern Ireland finished the preliminary round on a high defeating Latvia 1-4 in their final match but they can also be very proud of their performances against two nations more advanced in their development of futsal and years in which they have played futsal. Northern Ireland faced their hosts Serbia losing 1-2 then the Netherlands which finished 0-2. Before the qualifiers kicked off you would have been joined by many in thinking they would have struggled in this group but despite defeat they showed how far they have come in such a short space of time. The women's team performance shows what would be possible if these players were playing futsal all year round. Currently, their league and cup competition are very short and take place during the winter season. However, the new Northern Ireland Futsal Federation should seriously consider financially supporting and encouraging the 27 clubs who competed across 5 divisions in the recent league to consider entering their women's team into a full season. There will be players returning with the squad feeling they would like to focus on futsal in preference to football but they currently don't have that opportunity. It will be very interesting to see how the team performs in their next friendlies and qualifiers for the 2025 UEFA Women's Futsal EURO.
Futsal Focus supports the Donate4Dáithí campaign
To follow the Donate4Dáithí campaign, you can visit their website here: www.donate4daithi.org  or on Facebook at: https://www.facebook.com/Donate4Daithi you can also donate money to their campaign at: https://www.justgiving.com/crowdfunding/donate4daithi
Learn more about the Donate4Dáithí campaign by going to our article here
Futsal Focus
You can read more articles about international futsal by going to the top navigation bar or click here
If you like this article and would like to keep updated on Futsal news, developments, etc then you can now follow Futsal Focus via Google News by following our page which will send you an alert as soon as we publish an article so please click here and follow us on Google.
You can also keep updated on Futsal news, developments, etc then please submit your email below in the Subscribe to Futsal Focus option.
Follow Futsal Focus by clicking on Facebook, Twitter, or Instagram or on the social media buttons on the website.