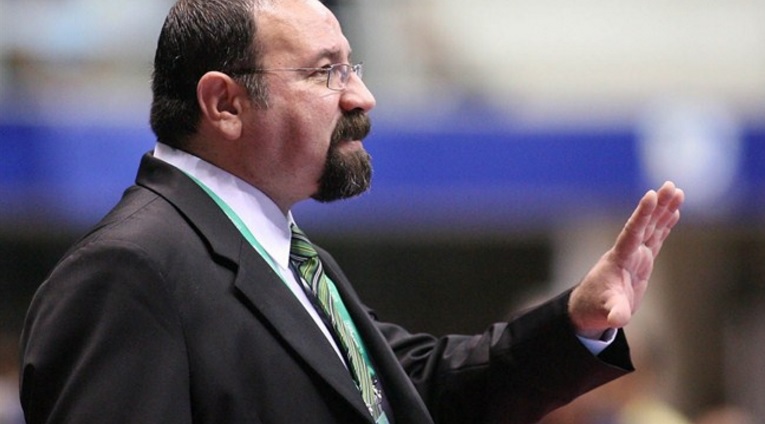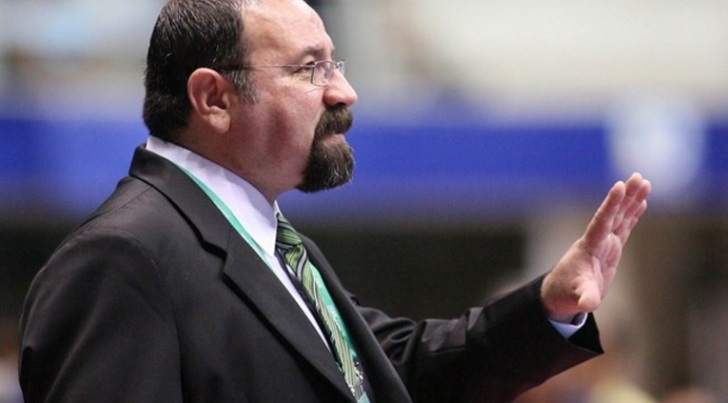 Estimated reading time:3 minutes, 4 seconds
The  Confederation of Brazilian Futsal (CBFS) announced on Thursday afternoon that its new coach is PC Oliveira, 56, a world champion in 2008, will lead the Brazilian national team for the next four years. The new coach has already made his first call and explained what methodology will be adopted while in office.
"We will always work with a Brazilian team, one from Europe and another absolute, our main team. We need to create a Brazil Model. Brazilian futsal has been raped in recent years. We have to seek knowledge, we have a delayed process. We have to know what it is, even though Argentina won a World Cup without a naturalised athlete. We have to know what a Brazilian player is, many when they go to Europe lose it," said PC.
The squad leaves for Barcelona (ESP) on January 23, to conduct training and friendly fixtures with some local team. The athletes in Brazil are on vacation, therefore, the team selection was made of players who work abroad, with the exception of the two goalkeepers.
In addition to PC, the team will have a multidisciplinary team composed of Lucas Chioro (technical assistant), former Marquinhos pivot (supervisor), and Gabriel as director of international affairs. The trip will also discussions to establish commitments outside the country and align the wishes of the national team with European clubs.
"We want to travel a lot around the country and abroad, even though we were unable to see what was happening in Argentina, with good practices. The squad will go through training period within all sports guidelines. For you to have an idea, Ary (fixed from Barcelona) was on my first list and he told me that selection was not in his plans. With that, we called another player. The athlete to work with us has to demonstrate knowledge," said the new coach.
CBF denies CBF intervention
The difficult financial situation of the Futsal Federation led to the Brazilian Football Confederation (CBF) to participate in the management of the Brazilian National Team. However, the president of CBFS, Marcos Madeira, denied there is a political intervention in their organization.
"We are starting today, taking a step forward for Brazilian futsal. CBFS was established  in 1979 from CBD and I was at that foundation. We are a legal entity and we have to correct any assumption or allegation that the CBF is making decisions for the CBFS. It is not. There is a mutual collaboration. We have to say that there is no assignment of futsal to CBF, what exists is a harmony between us and President Marco Polo Del Nero. What exists today is a mutual collaboration, which will be done in a more intense way, which will be done in a shared way – explained Madeira.
CBF did not send a representative to the press conference. A new headquarters of CBFS is being set up in Rio de Janeiro through a company from the partnership between the entity and an agency appointed by CBF.
Called athletes
Goalkeepers: Tiago (Sorocaba), Léo (Joaçaba)
Fixed: Neto (Kairat Almaty-CAZ) and Rafael Rato (InterMovistar-ESP)
Wings: Marceno (Gazprom-Ugra-RUS), Matteus (El Pozo Murcia-ESP), Dyego (Barcelona-ESP), Daniel Japonês (InterMovistar- ESP), Gadeia
Piquets: Humberto (InterMovistar-ESP), Fernandinho (FC Dynamo-RUS), Pito (El Pozo Murcia-ESP), Bruno Taffy (Inter Movistar-ESP), Dieguinho
If you like the information provided, you can read more articles about global futsal by going to the top navigation bar or click here
If you like this article and would like to keep updated on Futsal news, developments, etc then please submit your email below in the Subscribe to Futsal Focus option.
Follow Futsal Focus by clicking on Facebook, Twitter or Instagram or on the social media buttons on the website.