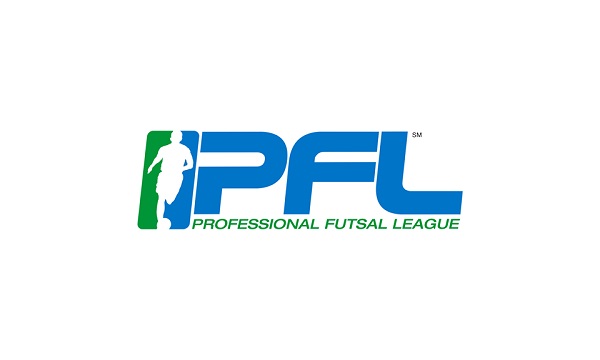 Estimated reading time:1 minute, 10 seconds
In the United States of America, the PFL final rule concerning the laws of the game modification relates to the 5v4
In the United States of America the PFL final rule concerning the laws of the game modification relates to the 5v4…sources tell us that the PFL will begin play by enforcing a rule in their laws of the game modifications "inspired by the NBA backcourt rule" to prevent teams from manipulating the game as opposed to previously discussed shot-clock or other alternatives to close the loophole being currently exploited by teams. PFL will be releasing all 5 rule changes in full over the next few weeks. Keep watching Futsal Focus for exclusive updates!!
The Americans laws of the game modifications have caused a lot of discussion around the world, many disagreeing with their decision while others interested to see FIFA's recognition and if their laws of the game modifications will work.
If you like the information provided, you can read more articles about global Futsal by going to the top bar navigation or click here
If you like this article and would like to keep updated on Futsal news, developments etc then please submit your email below in the Newsletter section or by clicking on the Subscribe to Futsal Focus option on the header.
Follow Futsal Focus by clicking on Facebook, Twitter or Instagram or on the social media buttons on the right sidebar.