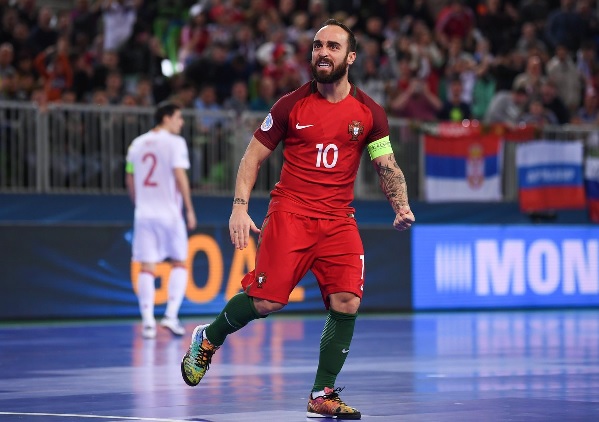 Estimated reading time:1 minute, 57 seconds
At the end of 2019, Ricardinho, now 34 years old, confirmed via his own social media channels that he would be leaving Spanish giants Movistar Inter at the end of the season in 2020. However, he never stated where his next club would be or what he planned to do.
At the end of the year in December, news broke from French daily newspaper l'Equipe that Futsal's number one player in the world will sign for French club ACCS Paris on a three-year contract in June 2020.
Ricardinho has yet to confirm nor deny this development via his social media channels. But, this would be a fantastic development for French Futsal, the sport's development and increased awareness in France.
In the French Street Football documentary on Netflix called Concrete Football, Adrien Gasmi, a French Futsal International and player for Kremlin-Bicêtre FC discussed his love for Futsal and the impact of playing on the streets had on his development. However, he also stated that although he is a Futsal player, kids don't want to play Futsal. Kids in his neighbourhood are obsessed with becoming Football players because of the bright lights and the millions to be made.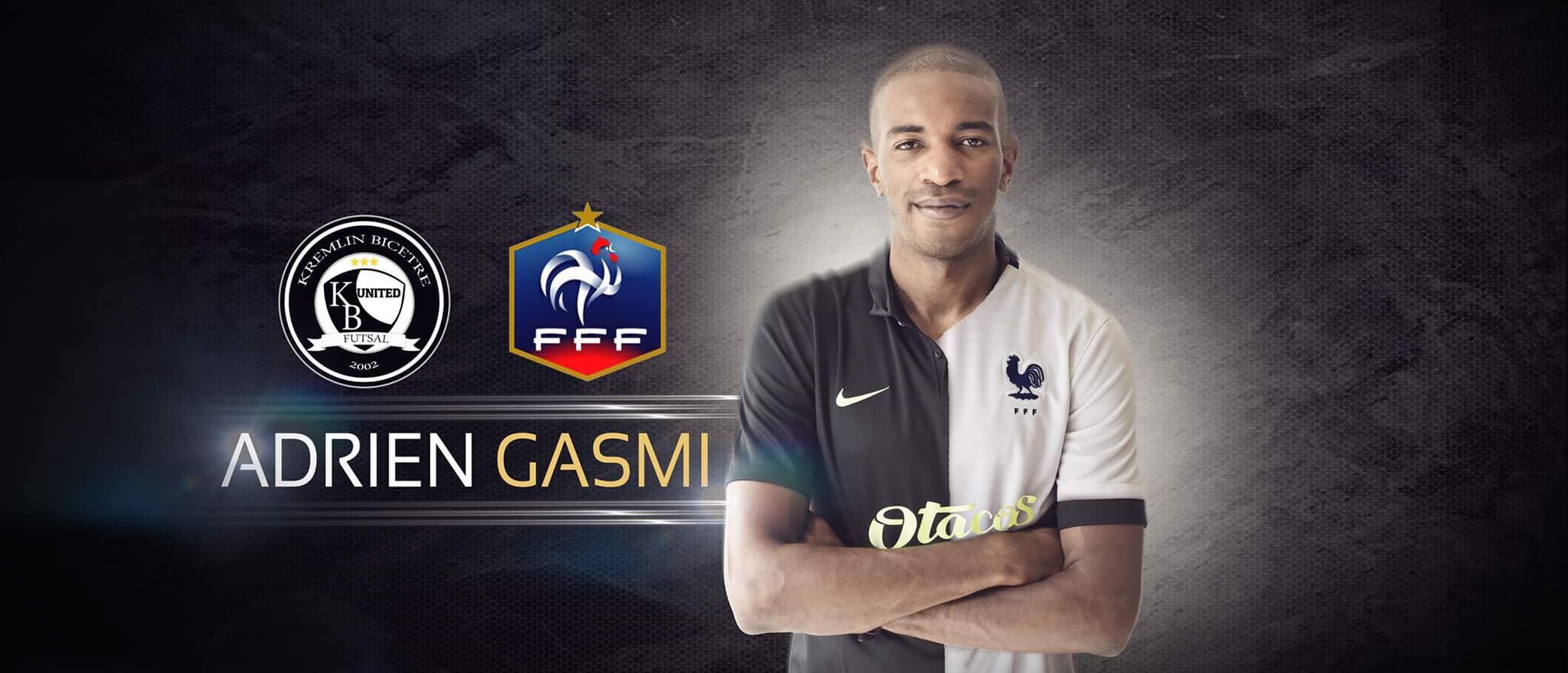 Although for him, it's not about that, he wants to show that your footballing hopes don't end with Football. It is important for him to show that Futsal can provide a successful career and that he wants kids to see this and go on to do better than he did within the sport. (Footage below is of Adrien when he was playing for Sporting Paris)
Ricardinho is certainly an example of Adrien's opinion as he was told he was too small to play football when he was young. However, his presence in the French Futsal League will no doubt support Adrien's hopes. Once the French Futsal community gets to see this Futsal legend up close, fans will no doubt come from all corners to see the magician.
If you like the information provided, you can read more articles about domestic futsal by going to the top navigation bar or click here
If you like this article and would like to keep updated on Futsal news, developments, etc then please submit your email below in the Subscribe to Futsal Focus option.
Follow Futsal Focus by clicking on Facebook, Twitter or Instagram or on the social media buttons on the website.