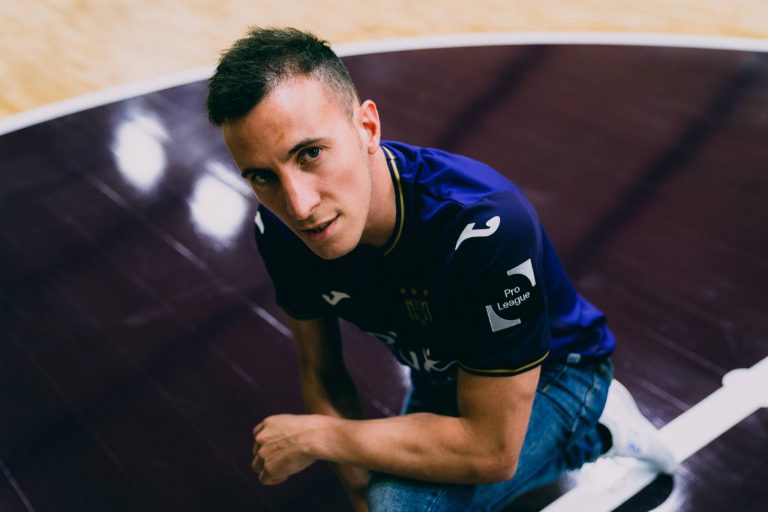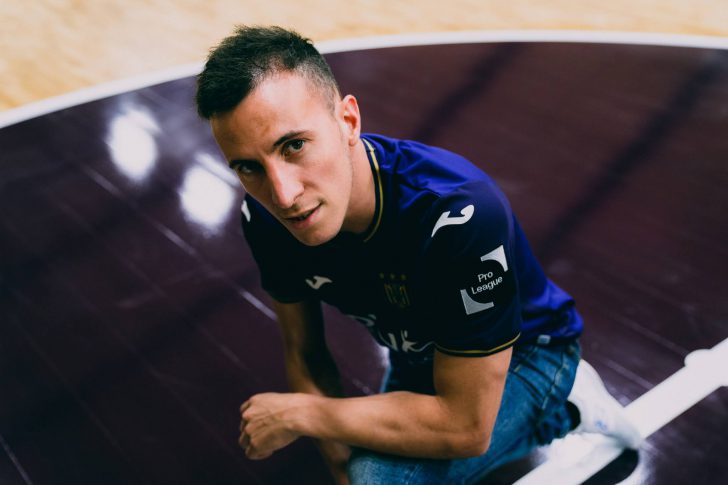 Estimated reading time:3 minutes, 12 seconds
RSC Anderlecht Futsal formerly known as FP Halle-Gooik announced the signings Maximiliano Rescia,  Argentinean international and Brazilian international, Rafael Nogueira da Silva, better known in the futsal world as Fits.
RSC Anderlecht Futsal were formerly known as FP Halle-Gooik, and if you don't know who they are, the club is Belgium's leading futsal club. The club has an impressive track record and is also a well-established side in Europe. In recent years it has been continuously in the top 10 of the UEFA Futsal Club ranking, and they play almost annually in the Champions League. FP Halle-Gooik also has a women's team, youth teams and a Futsal school. If you would like to learn more about the club, read  our interview with them below:
Related interview: RSC Anderlecht Futsal aims to be among the top four clubs in the UEFA Futsal Champions League
The club is the host of Group 1 in the UEFA Futsal Champions League Main round and were drawn with Mallorca Palma Futsal (ESP), Kairat Almaty (KAZ), and Sporting Club de Paris (FRA). A very difficult but fantastic group, a group of death but RSC Anderlecht Futsal are advanced in their preparations have announced the signs of two internationals who will strengthen and already squad filled with top talent.
The first transfer for RSCA Futsal, its first major reinforcement is Maximiliano Rescia. The experienced Argentinean international  with 168 Caps has signed a contract for the next two seasons. He comes from the Spanish club of Levante. The choice of Maxi (34 years old) was obvious. Just like RSCA Futsal, the very talented and experienced player has a great winning culture. An enormous thirst for victory that he now intends to perpetuate under our colours.
Throughout his successful career in Argentina, Italy and Spain, Maxi has won numerous trophies. But the most prestigious is undoubtedly the title of Fifa Futsal World Champion won with Argentina back in 2016.  The Copa America 2022 is also on his list of achievements. He has collected titles in Argentina and Italy. He is therefore a major player in the world of futsal. And we will see him soon in Mauve & Blanc.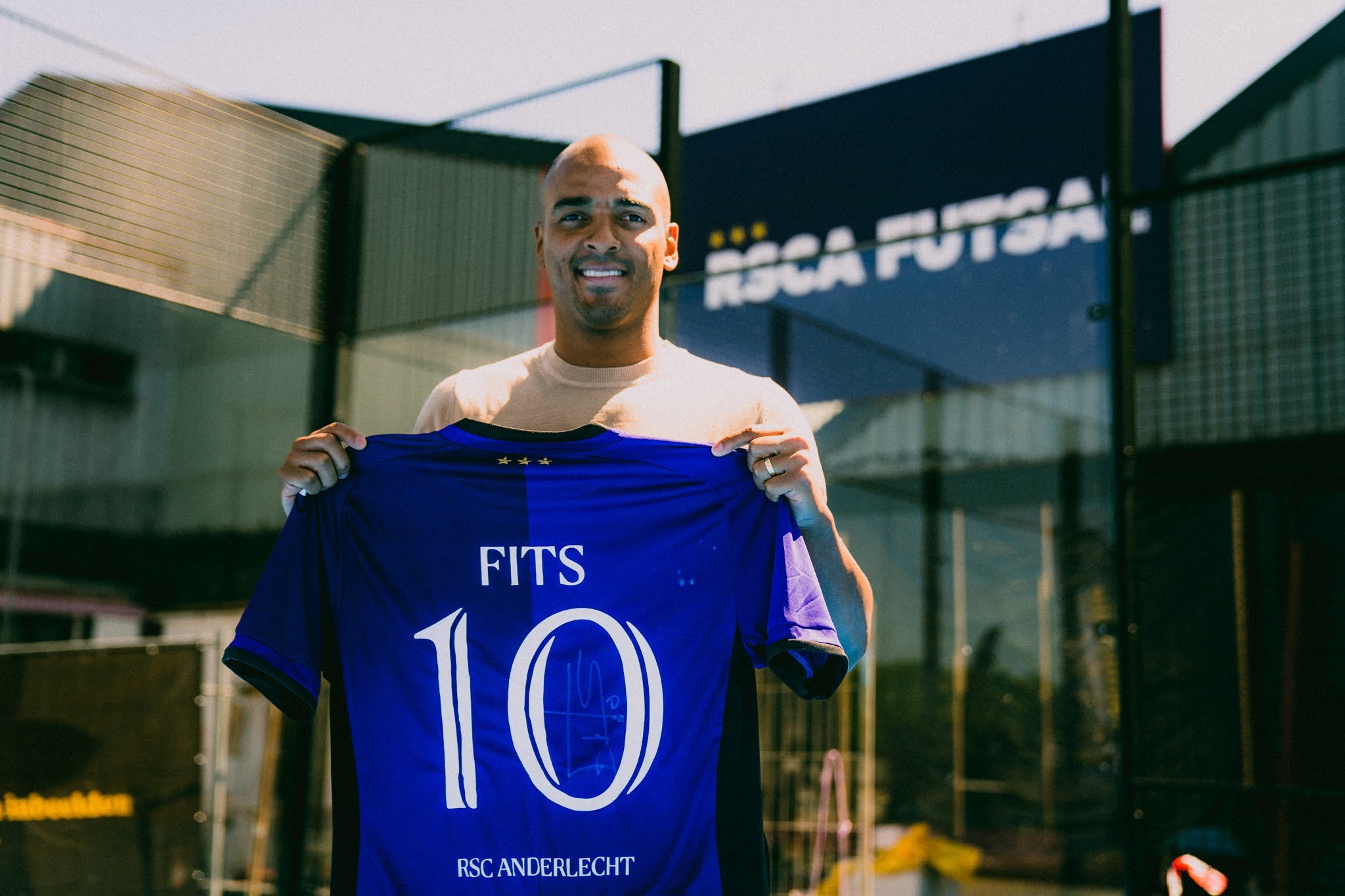 RCS Anderlecht's second signing is Rafael Nogueira da Silva, known as Fits, and like Maxi he has joined for the next two seasons. The 30 year old Brazilian international, a very powerful and technical player, is a great addition to the team. He will also bring a lot of experience. After starting his successful career in his native country, Fits played in Italy for two seasons (60 games and 44 goals) and then for four years at Benfica (117 games and 69 goals), one of the best Portuguese and European teams.
During the last winter transfer window, Fits was transferred to Manzanares FS Quesos El Hidalgo, a Spanish top flight team, where he scored 13 goals in 17 games. His record includes an Italian Cup, two cups and a Portuguese title.
When we last spoke with the club's general manager Lieven Baert he told us that they aim to be among the final four of the competition and what a group to benchmark such aspirations. We are very excited for the main round to start in October.
You can read more articles about domestic futsal by going to the top navigation bar or click here
If you like this article and would like to keep updated on Futsal news, developments, etc then you can now follow Futsal Focus via Google News by following our page which will send you an alert as soon as we publish an article so please click here and follow us on Google.
You can also keep updated on Futsal news, developments, etc then please submit your email below in the Subscribe to Futsal Focus option.
Follow Futsal Focus by clicking on Facebook, Twitter, or Instagram or on the social media buttons on the website.